Visit website
Located within The Nunnery Heritage Site the Alderney Bird Observatory hostel style self catering provides accommodation for bird ringers and bird watchers, naturalists, researchers, heritage and similarly interested enthusiasts and groups.
The property sleeps 10 guests (3 twin rooms and one with 4 singles, shared bathrooms on each level) with a traditional bird observatory common room and kitchen with dining area.
The Nunnery Heritage Site is situated on the popular Longis bay in the sparsely populated NE of the island overlooking the French coastline. Here nature lovers can take in the very best of Alderney. A restaurant and off licence are within short walking distance.
Contact the observatory warden for information on getting involved with regular observatory activities including bird ringing and recording and moth trapping.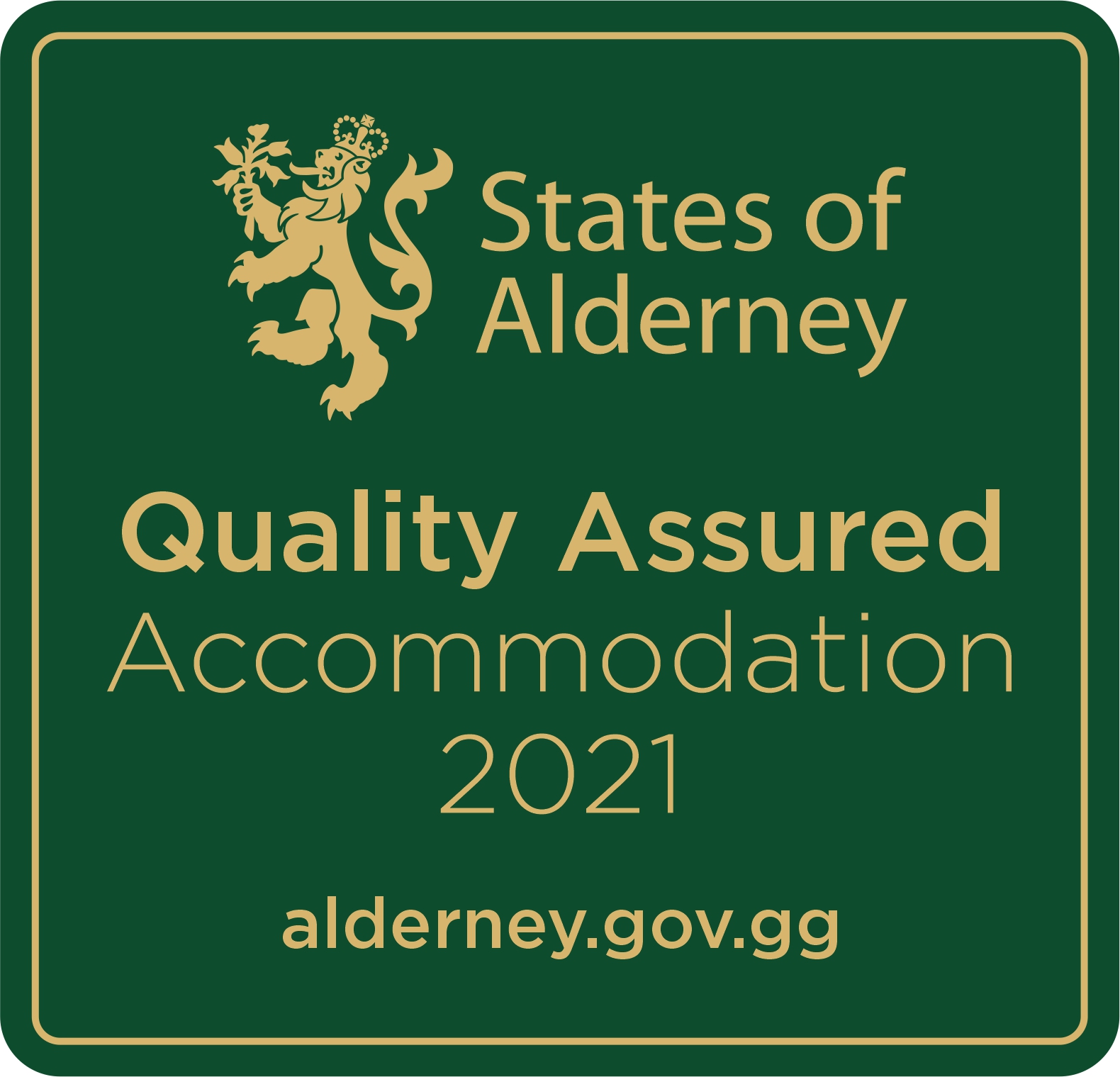 Quality Assured Accommodation 2021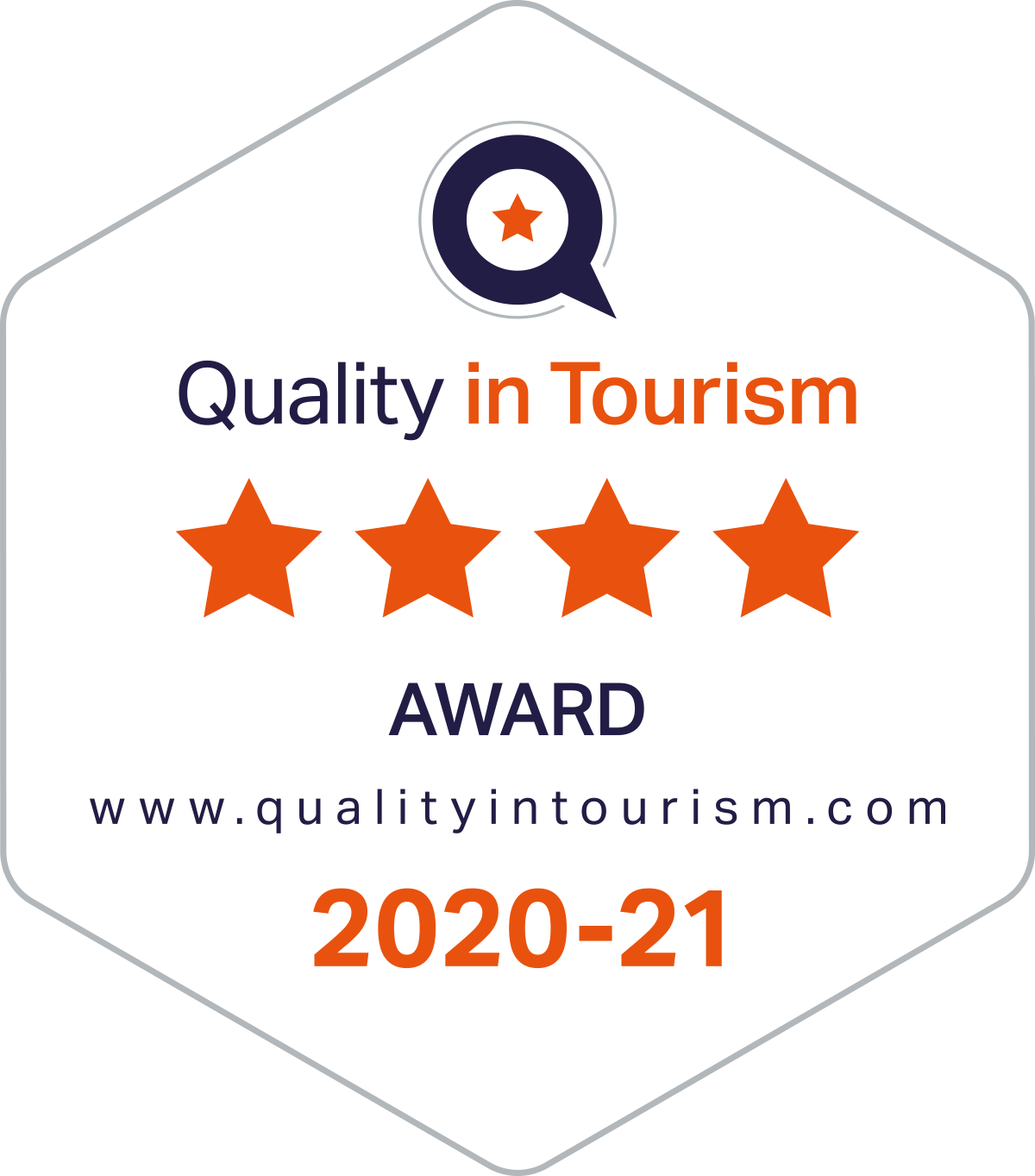 Quality in Tourism Orange 4* Award
Get our latest news and offers