The wildlife on Alderney is incredible! The island provides a diverse ecosystem, with steep cliffs that rise up from the sea, wind blasted heathlands, rich farmland fields, woodland and sweeping sandy beaches, creating the perfect habitat for a large variety of wildlife.
Reconnect with nature in our wide open spaces. The island has a number of nature reserves and a RAMSAR protected wetlands site, all of which help to preserve and sustain the species that inhabit them.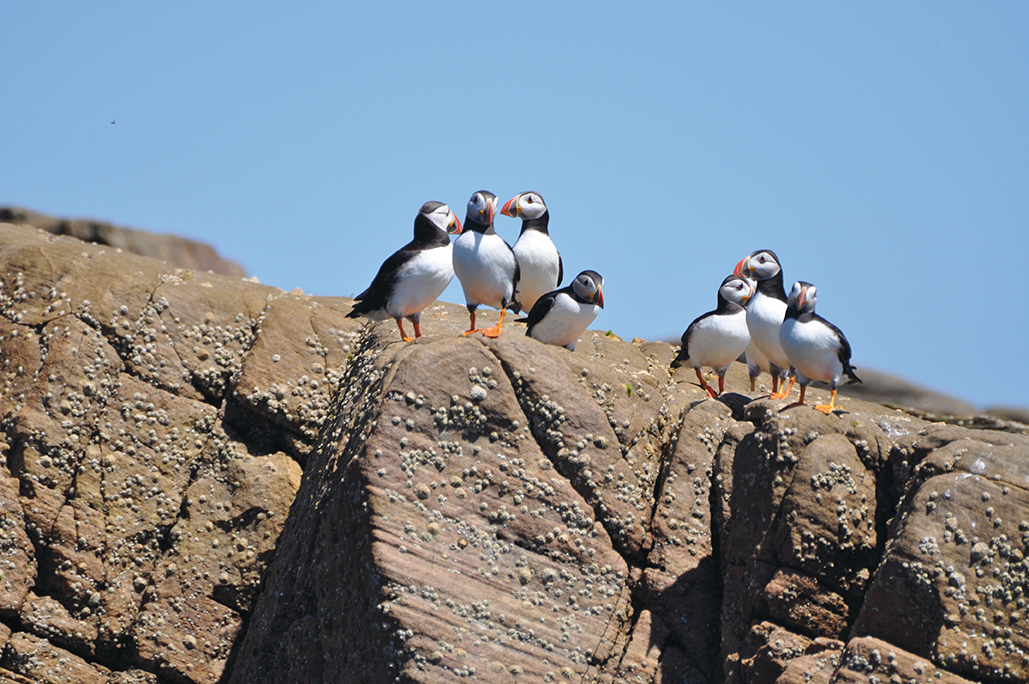 If you look closely on a walk you could spot a beautiful Glanville Fritillary butterfly, a seal bobbing in the water, a pod of dolphins or at dusk a glimpse of an Alderney blonde hedgehog.
Click here to discover our Iconic Residents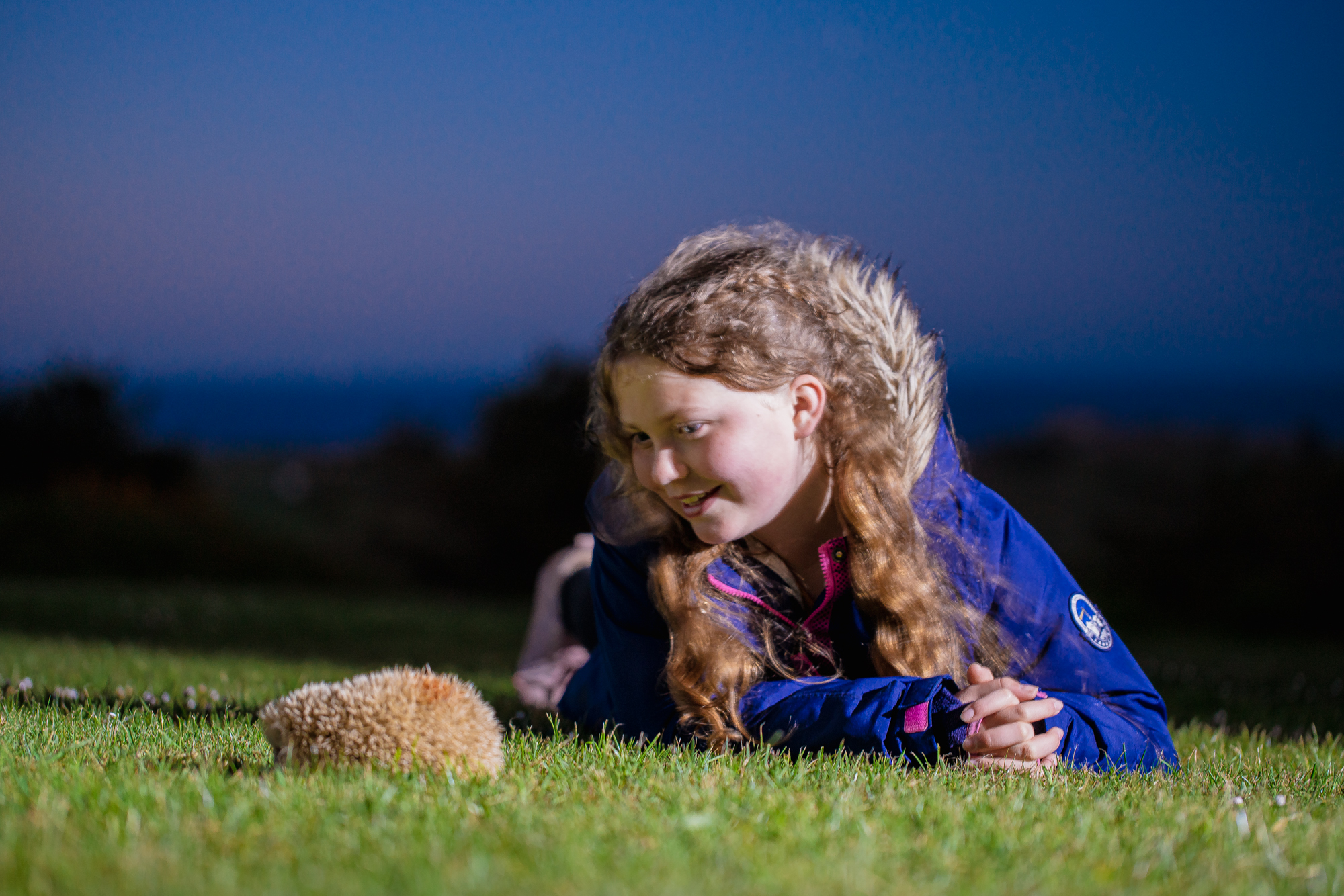 There are hundreds of species of birds that call Alderney home. Some types of birds that you can spot are: oystercatchers, peregrine falcons, kestrel, and even the shy dartford warbler. The island becomes a popular destination for birdwatchers during peak migration times.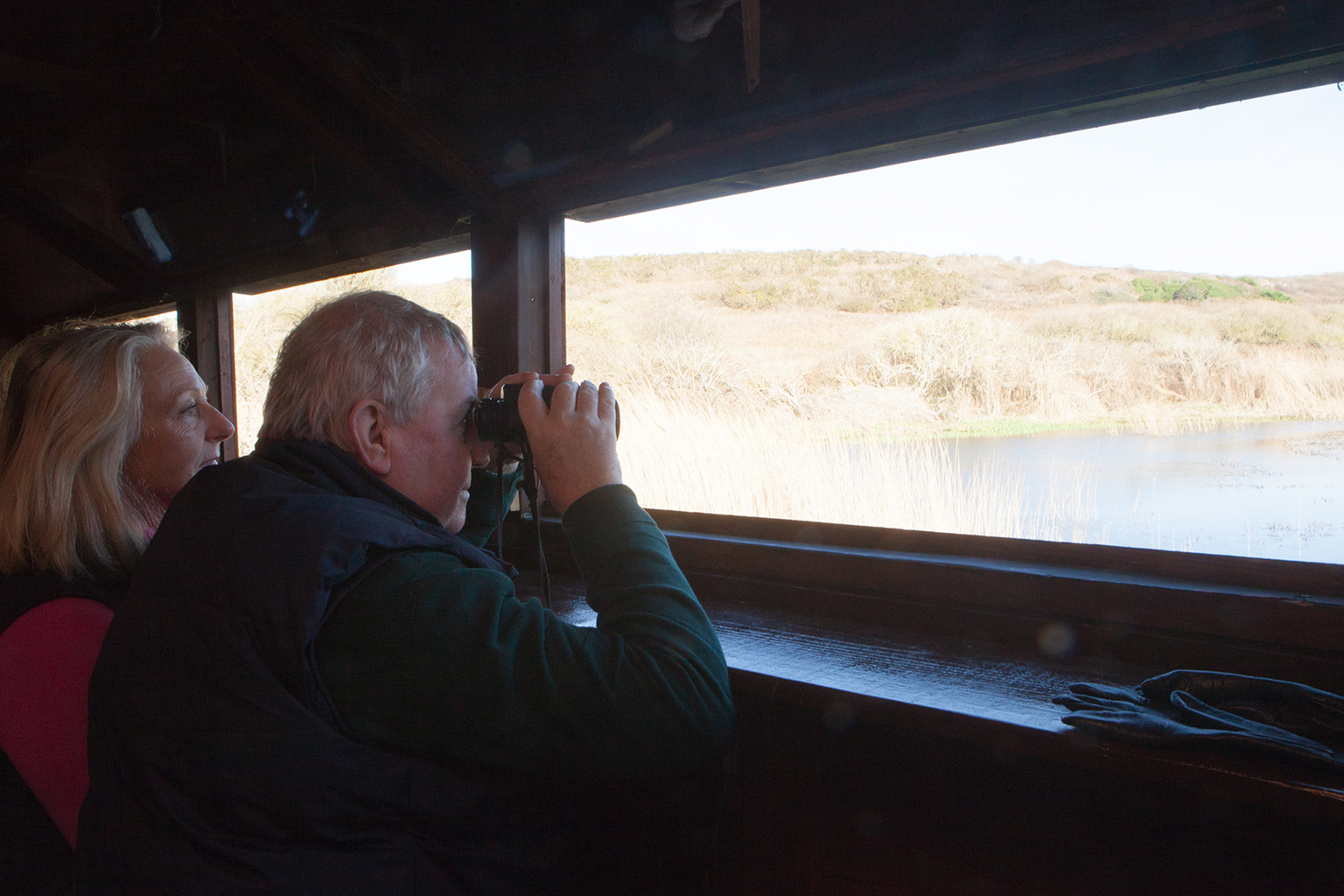 Plants also flourish on the island with wild orchids and the nationally rare Spotted Rock-Rose, which blooms for only one day, sometimes its petals will drop off before midday!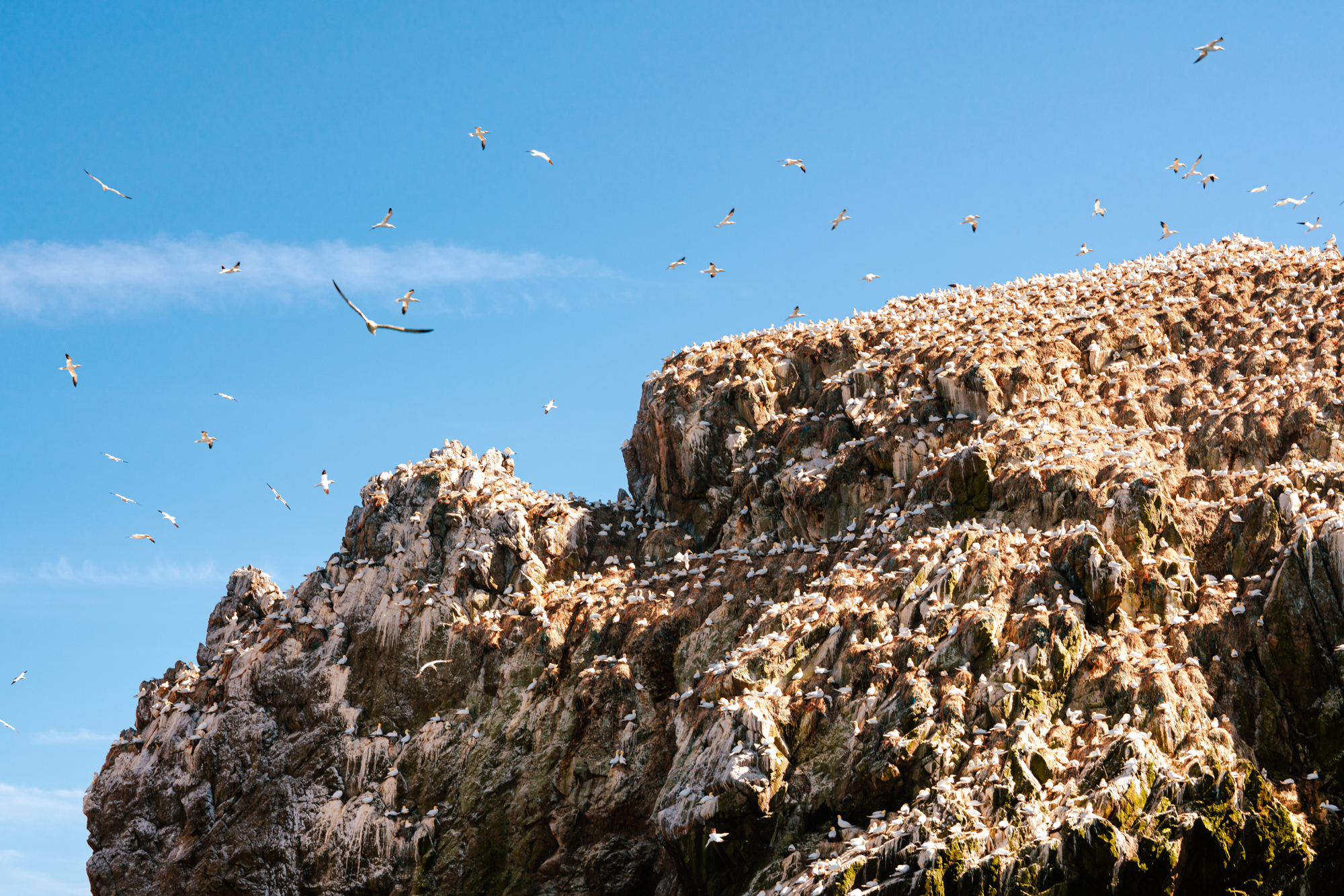 Between April and July the Puffins come to nest on their islet home of Burhou and can be seen in the surrounding waters, whilst the Gannets breeding on nearby Les Etacs dive for food for their young and is an amazing sight to behold.

If you love wildlife, you'll love Alderney!
---