'Do you remember when we….'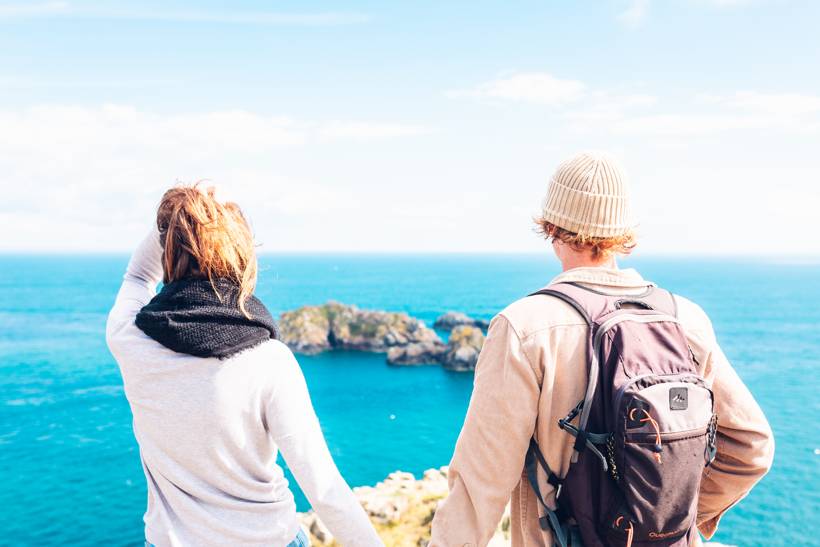 That's the kind of honeymoon you'll have in Alderney.
Relaxed, welcoming, authentic, ridiculously pretty and guaranteed to make memories that will last for ever.
Alderney is quite simply a place like no other. Which means a honeymoon on Alderney is like no other either.
As Alderney is an island just three miles long, you'll quickly begin to feel like locals - but there's always somewhere magical to enjoy alone together.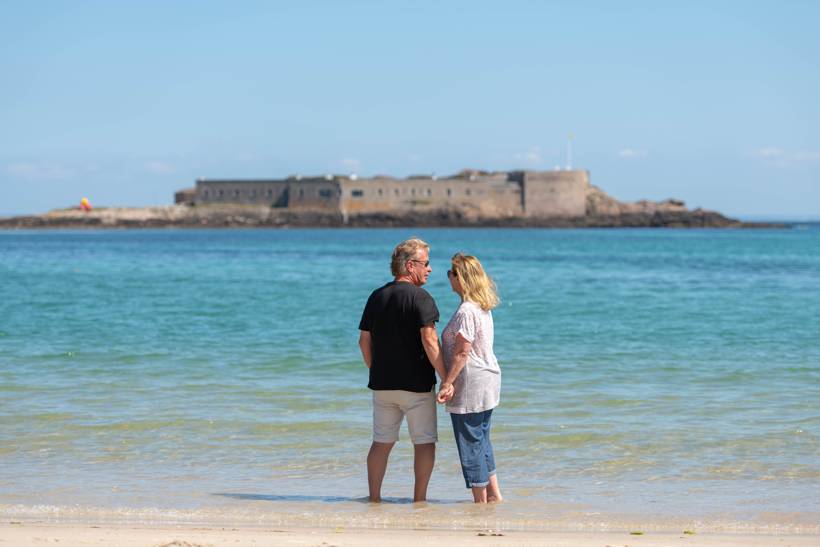 Pack a picnic and hike along clifftop paths flaming with gorse and flanked by captivating sapphire-blue sea views. Take towels and swimming gear and scramble down to a tucked away beach like Bluestone. Hire bikes, discover 'bunkering', and learn about the island's unique war time history, perhaps with a leisurely pub lunch in a sun-baked beer garden. A stop at the Island's fascinating volunteer-run museum is a must. Thanks to Alderney's pollution free atmosphere, the night sky is mesmerising. A starlit stroll will take your breath away.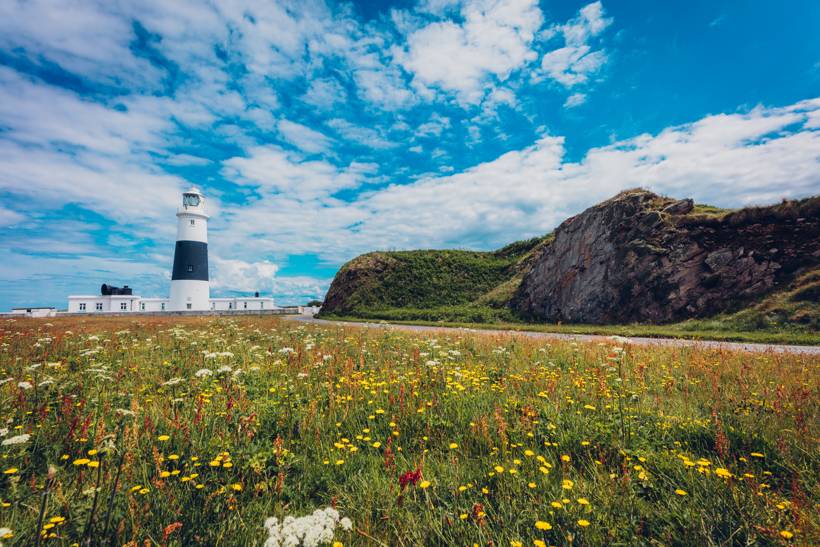 For such a tiny place, Alderney has an impressive stash of restaurants, bars and pubs for romantic evenings a deux.  Every venue- all of them independent  -  offers something deliciously different. There's fine dining, French, Indian, pizza, Thai and tapas restaurants, indulgent pub classics and much more. The locally-sourced meat, fish and dairy is justly famous.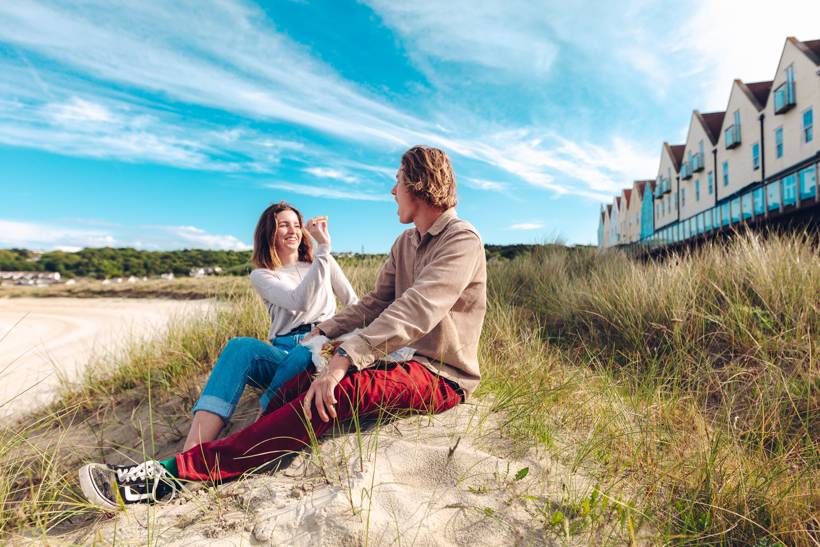 So before you come to Alderney be warned. It may spark a love affair that will endure for the rest of your lives.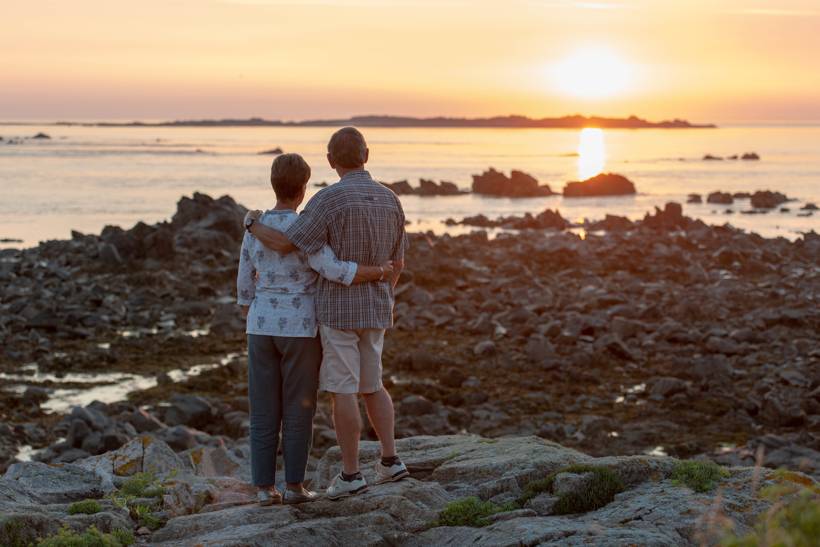 Alderney has been named as one of the best Honeymoon destinations in the UK and Ireland by the Condé Nast Traveller magazine. Full article available here: https://www.cntraveller.com/gallery/best-honeymoon-destinations-uk.
---