Places to Enjoy Fish & Chips on Alderney
If you are looking for classic fish and chips at the beach, then Braye Chippy near the inner harbour is the perfect spot. Open all year round and with plenty of seating both inside and out, you can enjoy an uninterrupted view of the sunset whilst you enjoy your food.
Takeaway is available if you prefer to take your meal to the beach, or you can "Bring Your Own Bottle" and make an evening of it.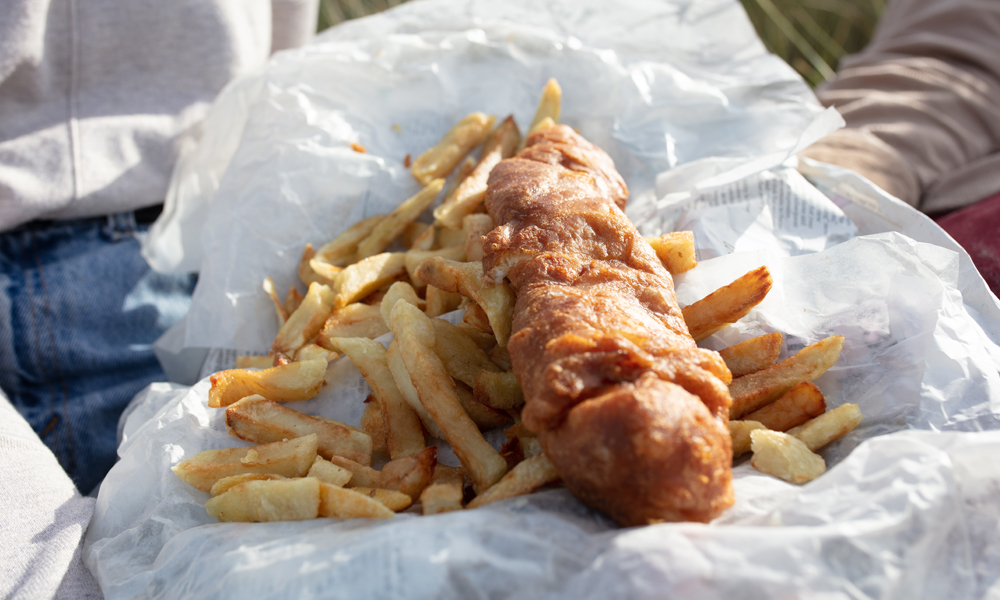 With arguably one of the best views over Braye Bay, a trip to Braye Beach Hotel is always a good idea, no matter the time of day. Their menu offers a traditional British classic fish and chip dish at lunch or dinner, served in either the Brassiere, Beach Bar or out on the Terrace.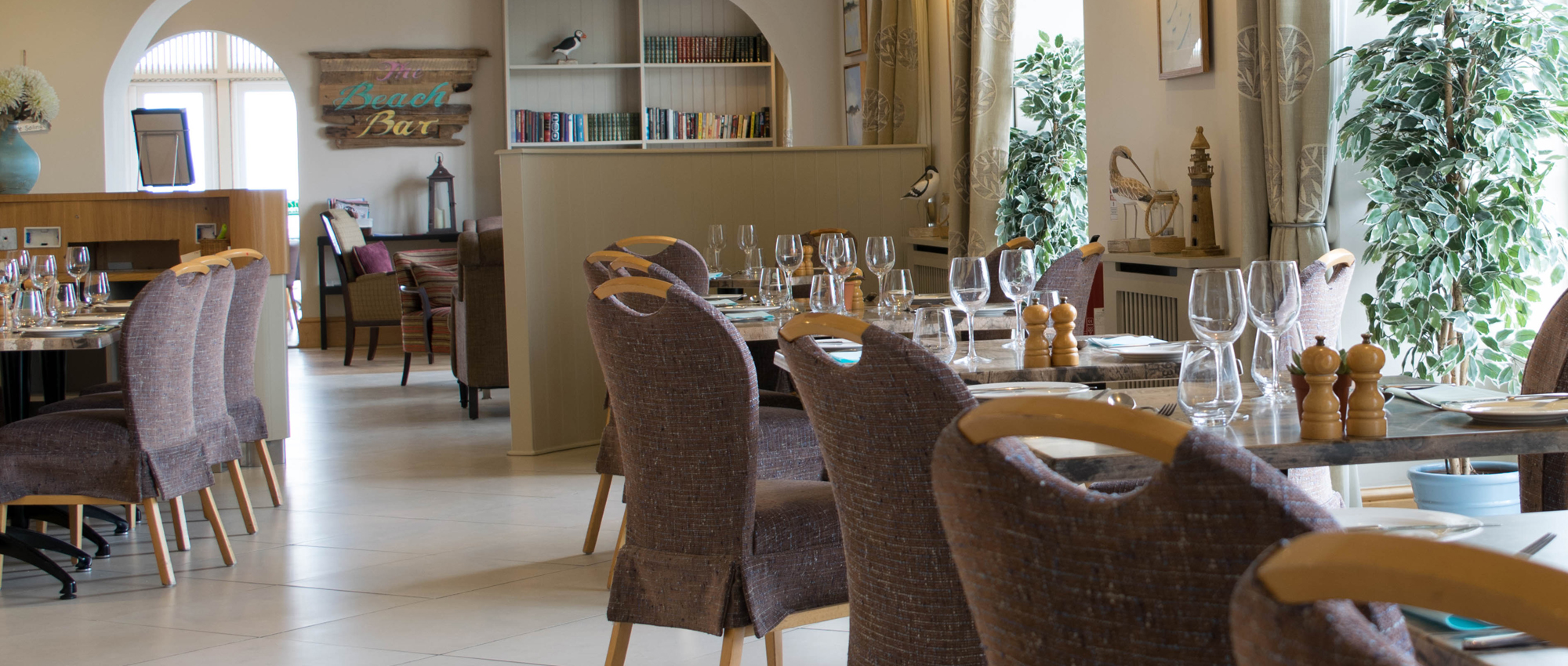 If you're looking for a hearty serving of pub grub style fish & chips The Marais Hall is the place to go in the oldest part of historic St Anne.
A combination of old-world charm with modern amenities, it has a reputation for a high standard of food with various fish and seafood specials, alongside classic pub dishes, which of course include a really good plate of fish and chips. Perfect with a pint after a long day of island exploring.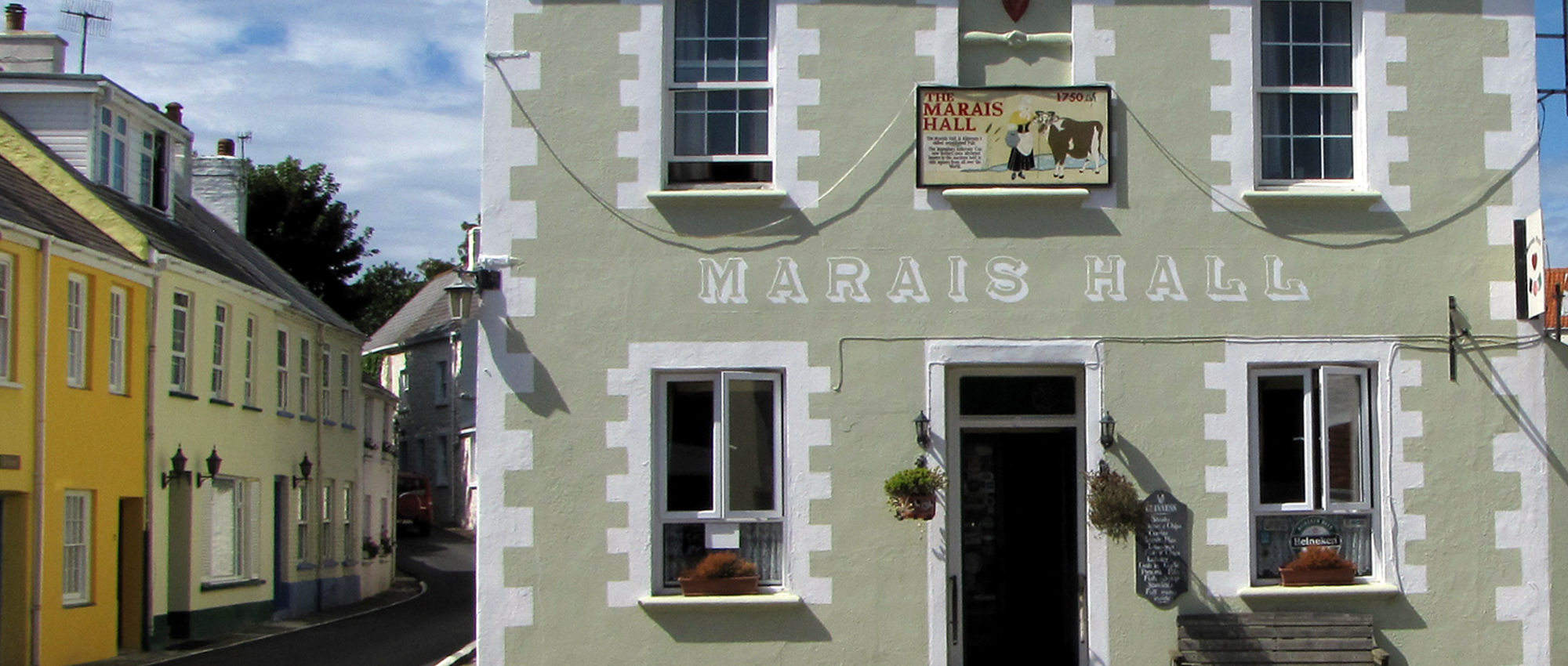 The Georgian House is a much loved Alderney institution situated in the heart of St Anne and a popular place for customers, especially in the summer months with its sun-trapped courtyard. 
Their menu is filled with a mix of 'traditional British pub' and European style with a seafood influence, including the British classic.
They also aim to make the most of the surroundings and believe in sourcing local and sustainable produce where possible.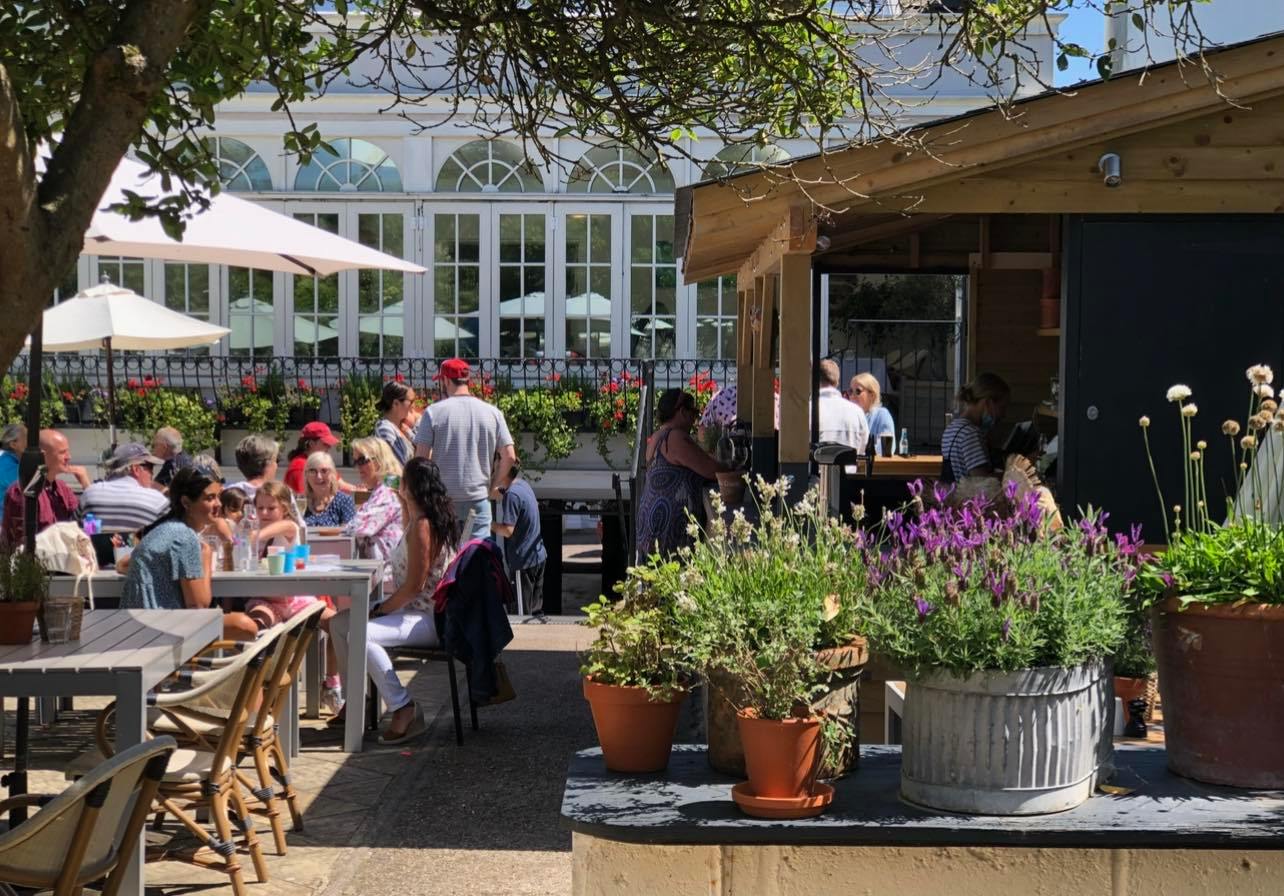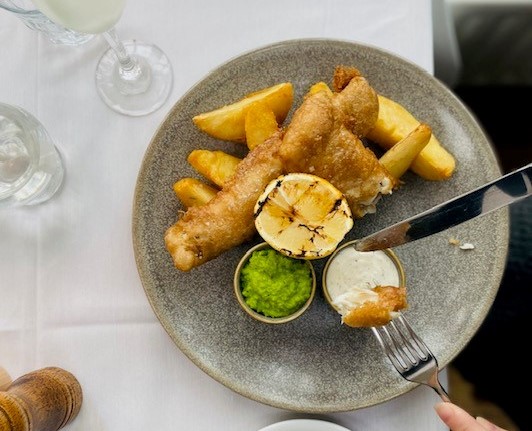 ---