Spots for Brunch in Alderney
With independent cafes, beachside views and restaurants using seasonal produce, you'll be spoilt for choice for places to enjoy brunch on Alderney.
Here are some great brunch suggestions.
(Please note that some businesses may be closed in the winter months - please check opening times ahead of your visit)
JACK'S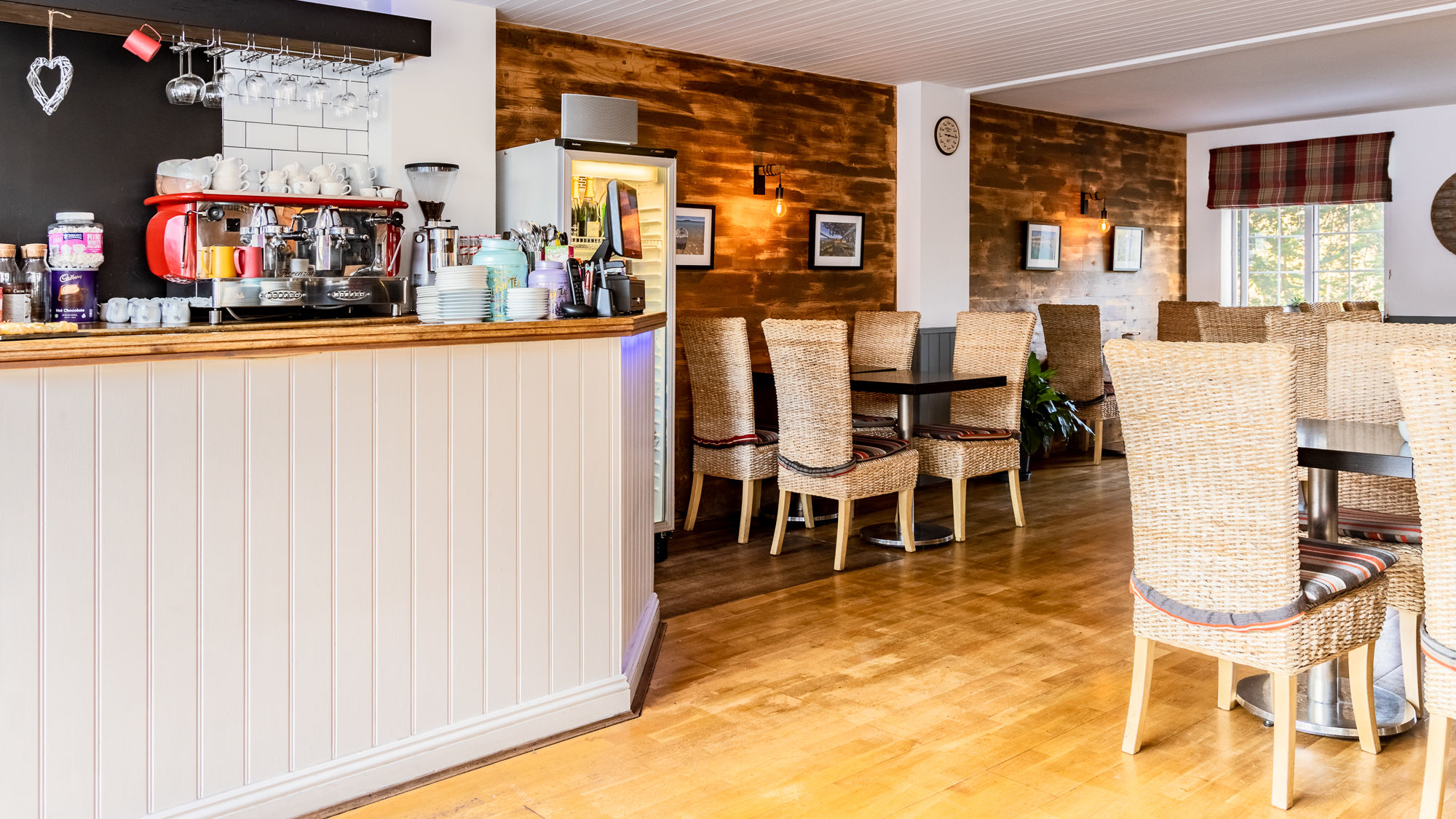 Timings: 9am - 12pm

Jack's is in prime position at the bottom of Victoria Street in the centre of Alderney with a large terrace area for the summer months. For cooler days, the inside is fresh, modern and welcoming.

With a specialised brunch menu, this is the perfect space to catch up with friends or to stop off before a busy day in the heart of Alderney.
BACCHUS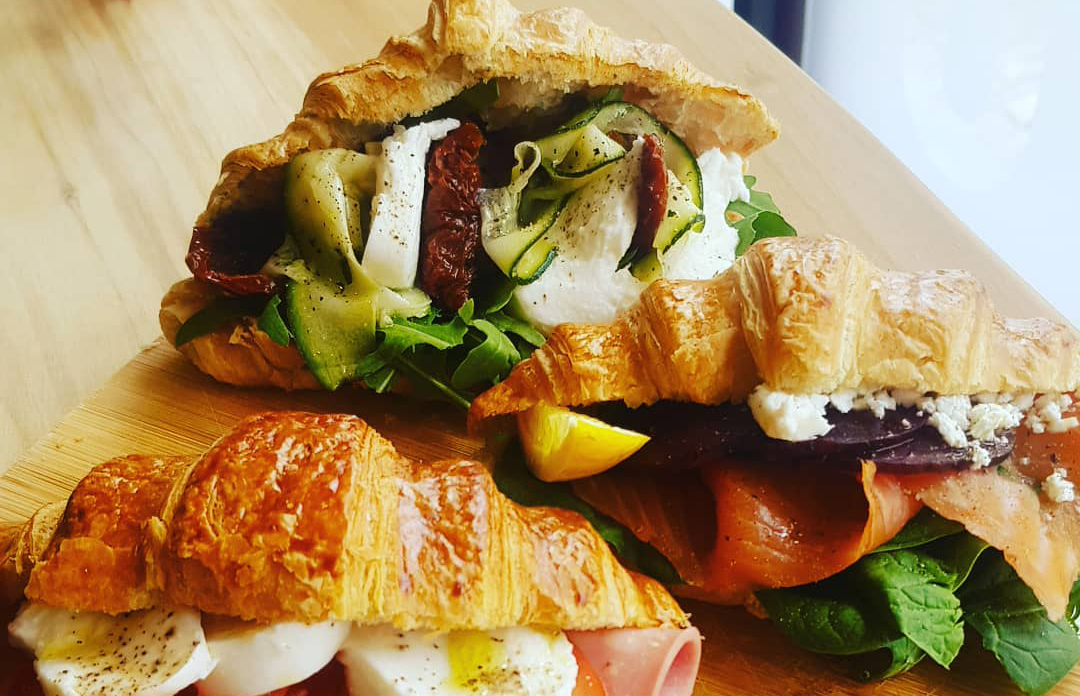 Timings: 9:30am - 2pm
The sister venue to Cantina No. 6, this Venetian wine bar can be found at the top of Victoria Street. Enjoy coffee or brunch with family and friends. 
PJS CAFE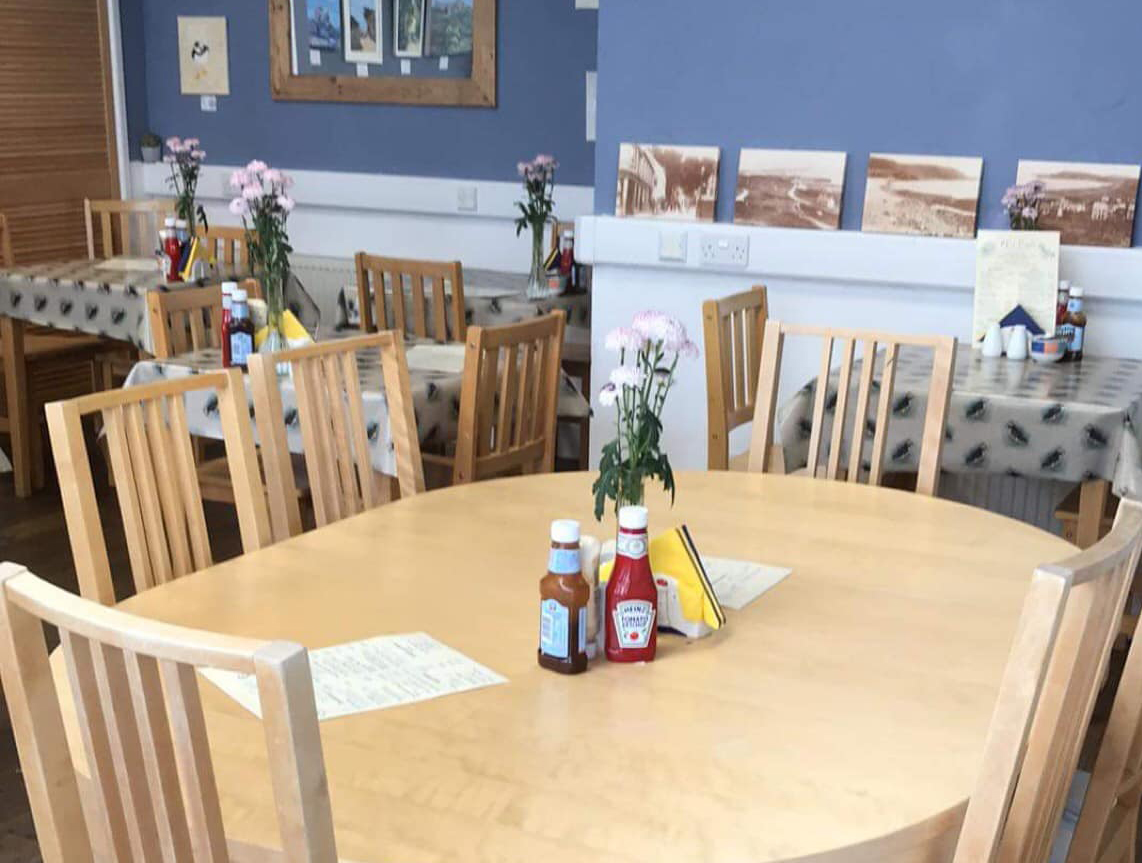 Timings: 9am to 3pm Monday through to Saturday | Sunday 9.30am to 12.30pm

A friendly café situated in Victoria Street at the heart of Alderney.

Open from 9am everyday for a variety of breakfast sandwiches and takeaway options, this café is perfect to pick up brunch on the go on your way to the beach.
THE MOORINGS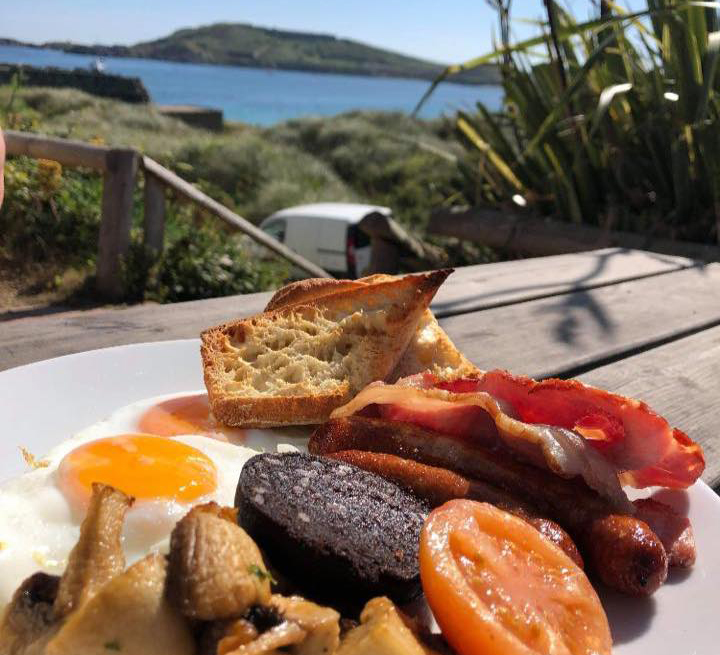 Timings: Saturday and Sunday 9.30am - 11.30am (Closed during winter months)

With direct access to the beach and family-friendly, The Moorings is the perfect place during the week to grab breakfast butties, cakes, pastries and shakes to accompany your morning coffee stop off.
On the weekends, they are open for a more substantial brunch from 9.30am.
THE BLONDE HEDGEHOG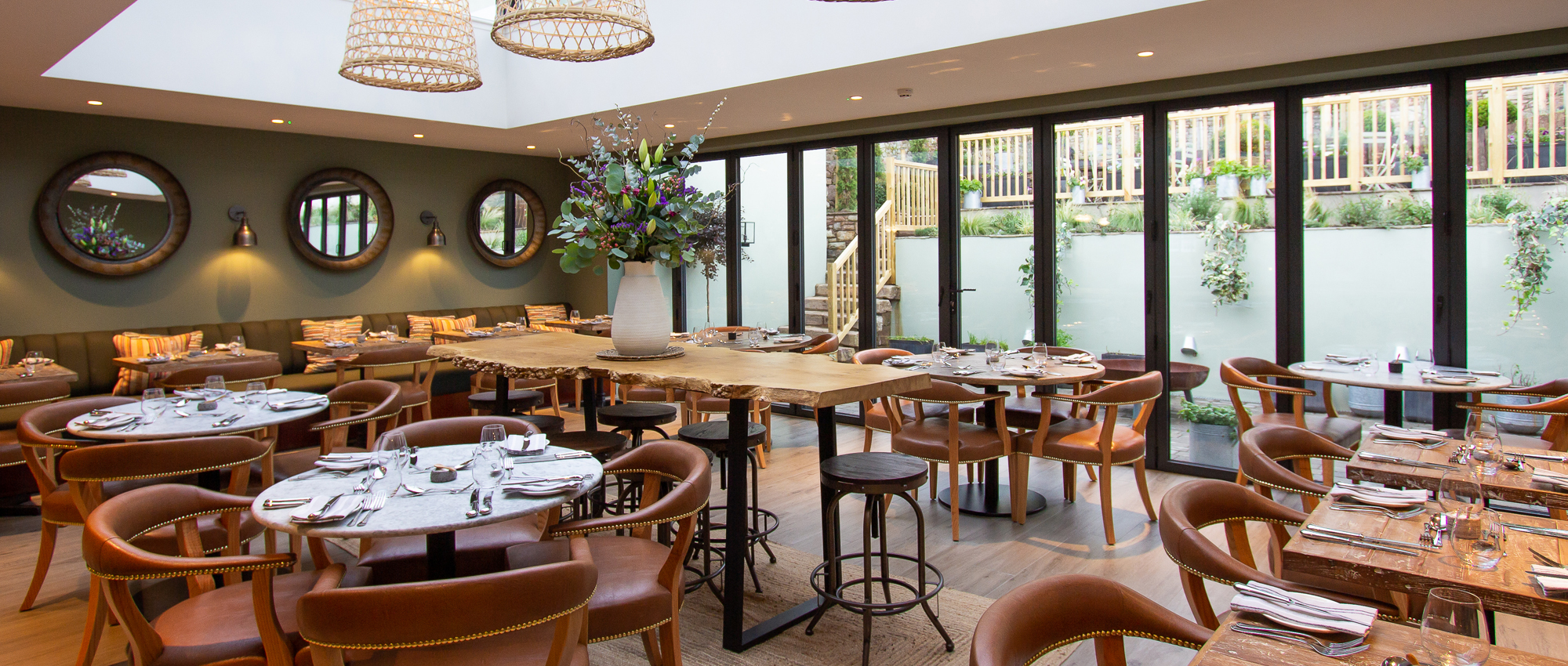 Timings: 8am - 2pm

The Blonde Hedgehog's daily menu of farm-to-table dishes is seasonal, so you can be assured that every dish is made with the freshest ingredients.
For brunch, you will find classic dishes as well as other surprises. Be sure to book as the hotel gets busy.
---