Breathtaking views on Alderney don't stop when the day ends.
Alderney's clear inky skies create the perfect canvas for a truly dazzling night-time vista and the island is a perfect destination for eager stargazers.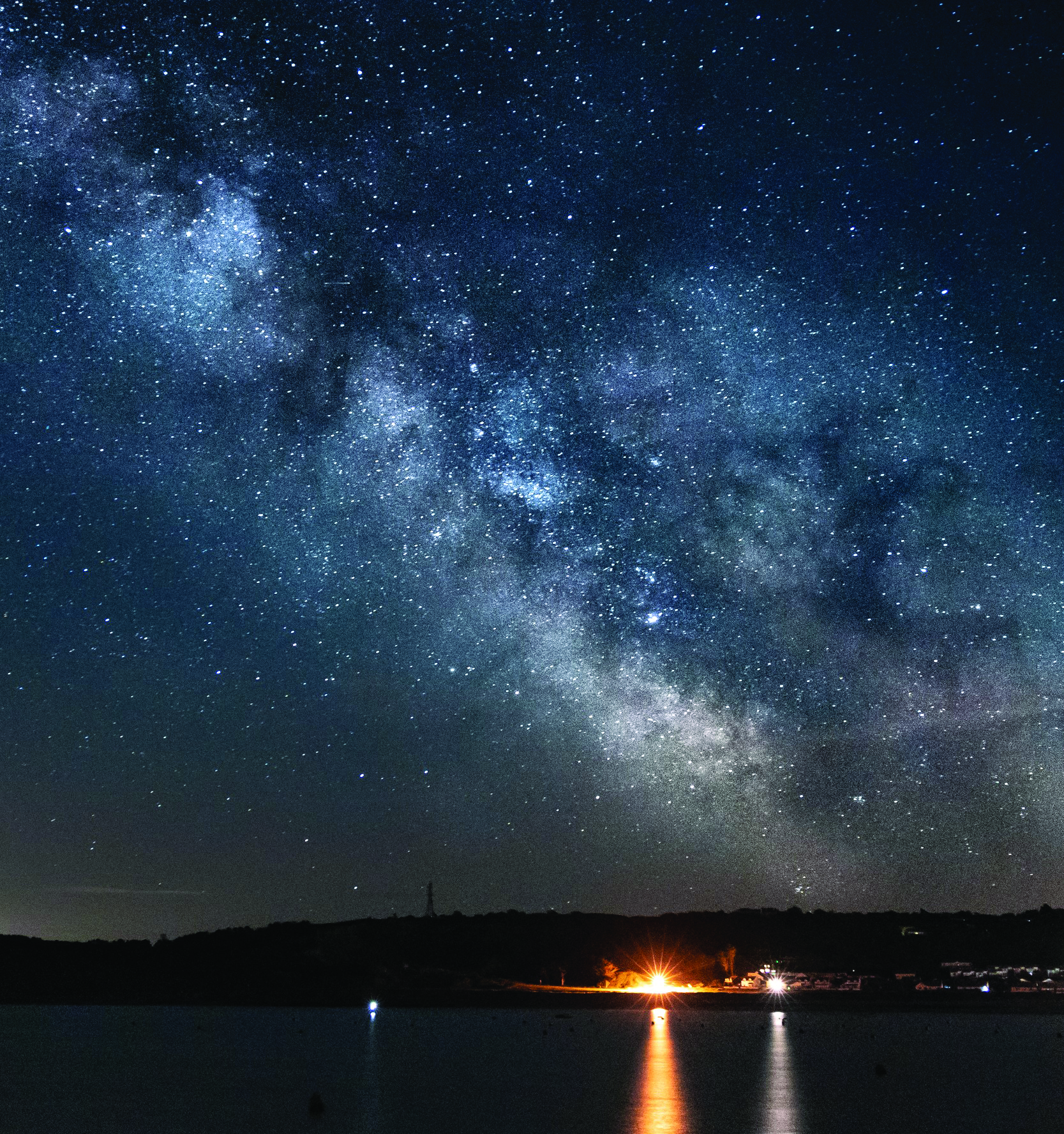 @ yourislandphotographer.com
With light pollution kept to a minimum, as well as a mild climate, stargazing on the Island is a great night-time activity for the whole family.
As darkness falls, the number of stars visible can be breath taking. The Milky Way, Cassiopeia, Orion, and the Plough dazzle in the ink-black sky.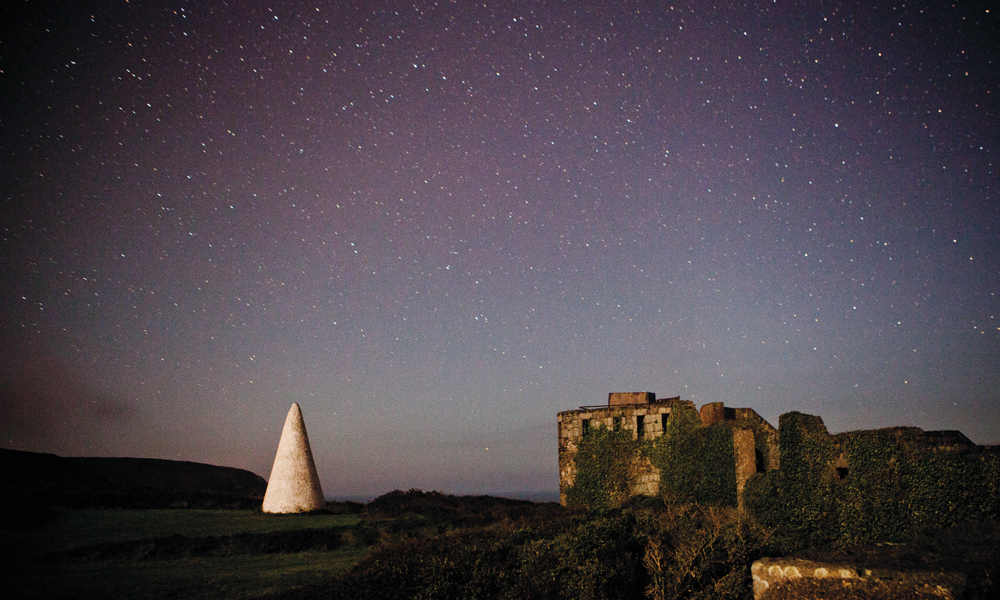 @ jakewoodnutt.co.uk
For the best chance of spotting stars and meteor showers in a truly dramatic display, try stargazing at the top spots around the island - The Butes – Cricket field, Giffoine, Camp Site, Roman Fort Carpark, Fort Tourgis Batteries and the Coast road towards Clonque.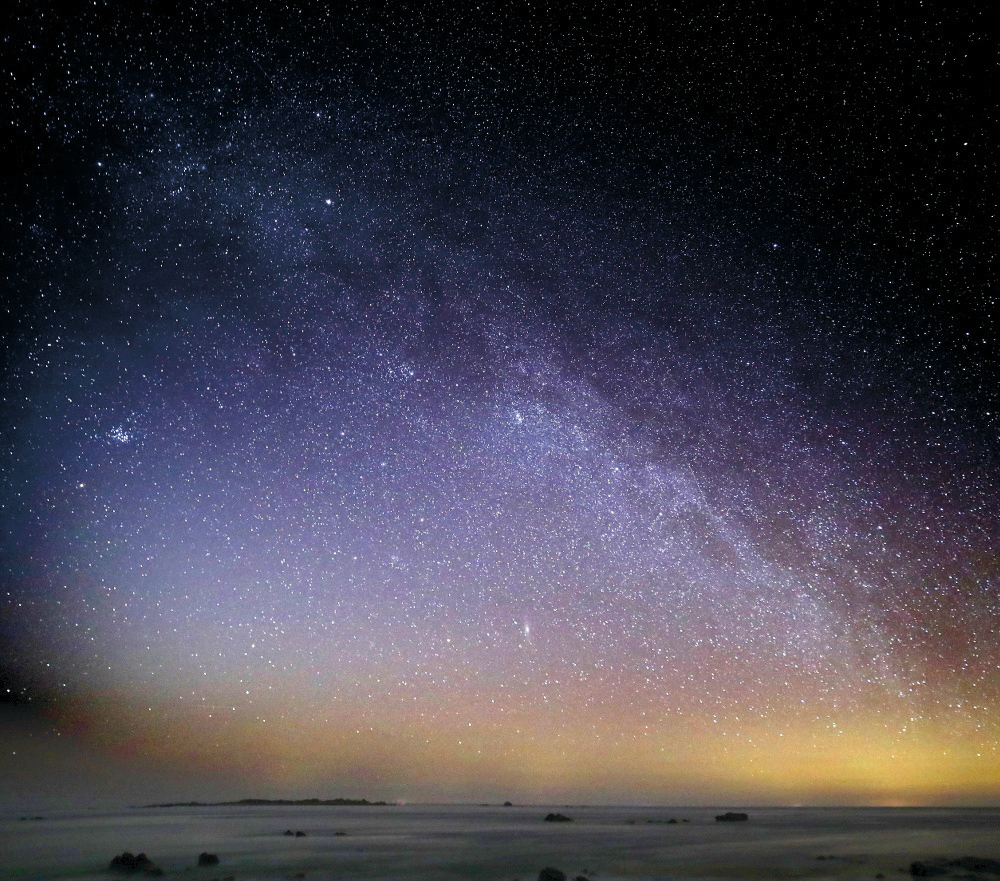 Few people know but the island's clear laminar air flow allows visitors to also experience, at dawn and dusk, many daytime atmospheric effects not often seen elsewhere, including the legendary 'Green Flash'!
Banner photo © rowan_thatcher (IG)
---