Unspoilt, untouched and truly peaceful our island is the perfect place to take a deep breath and re-connect with the outdoors.

Offering serenity and solitude, the sea air and uninterrupted coastal views are a haven. An escape from the rush of everyday life, where the freshness of the air and the natural ebb and flow of the tide slows life to a more gentle pace.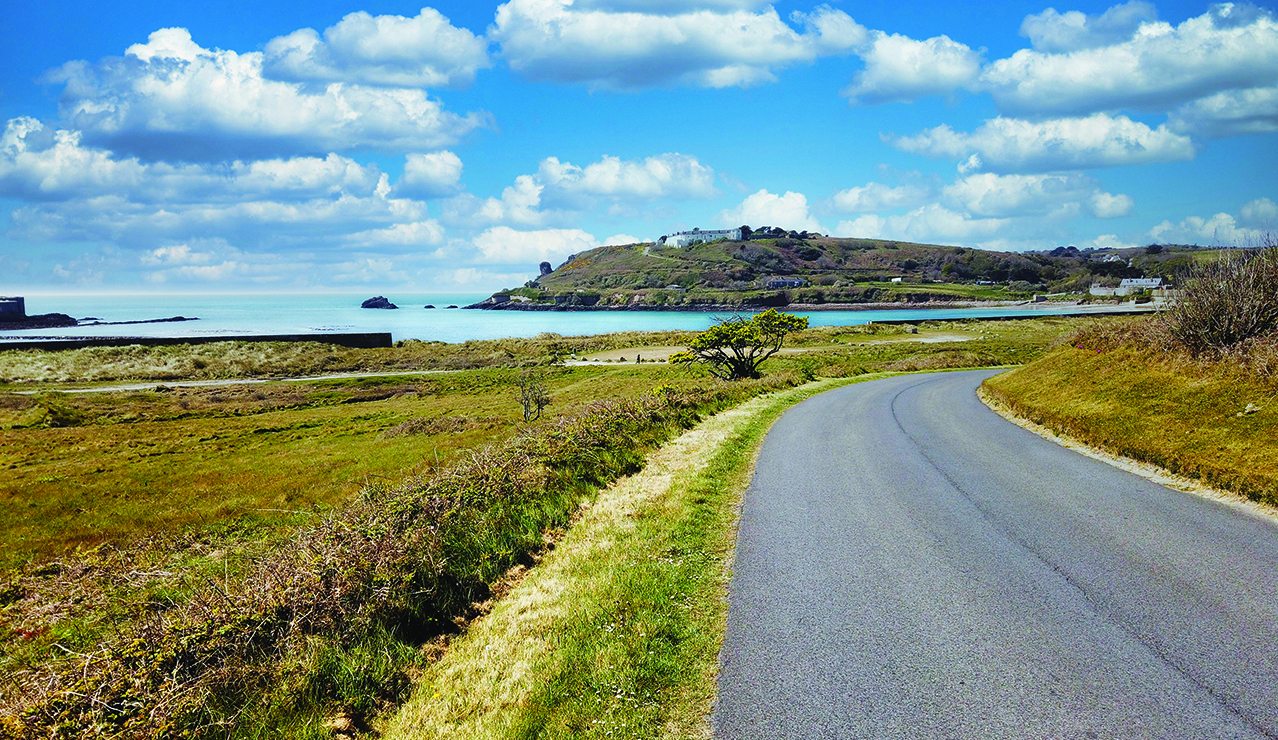 © Fred Wynn
Surrounded by such stunning scenery, you'll find peace and quiet and time for yourself, a place to unwind. Few places on this wondrous planet can match the breathtaking scenery of light and colour found here, where sea and land lie in harmony and where nature is at its best.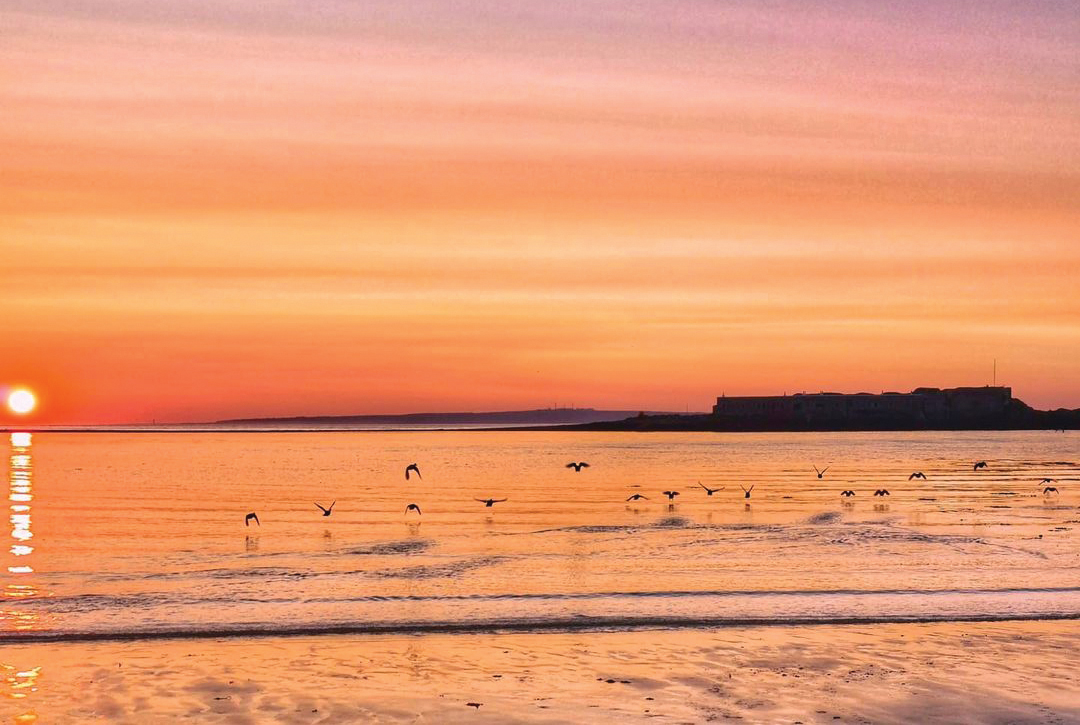 © Stephen Phelan
Watch the fiery skies of sunset and experience our truly amazing dark night skies. On a clear night, the sky is full of stars, which fall down to the sea. With a milder than average climate it's easy to grab a blanket and enjoy a few hours of stargazing and count the shooting stars or see the Milky Way for the first time.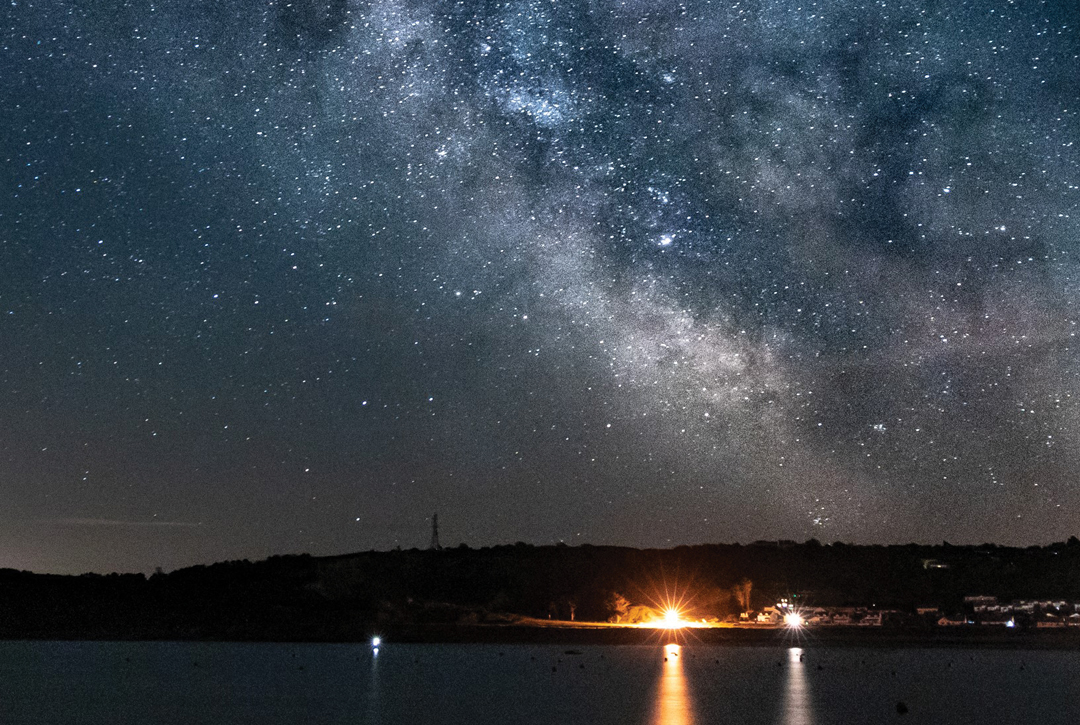 © Your Island Photographer
---