Discovering Alderney by foot is one of the best ways to explore the island's breathtaking scenery.
Woodland, grassy commons, heaths, beaches and ponds are all connected by a network of over forty miles of winding paths and tracks.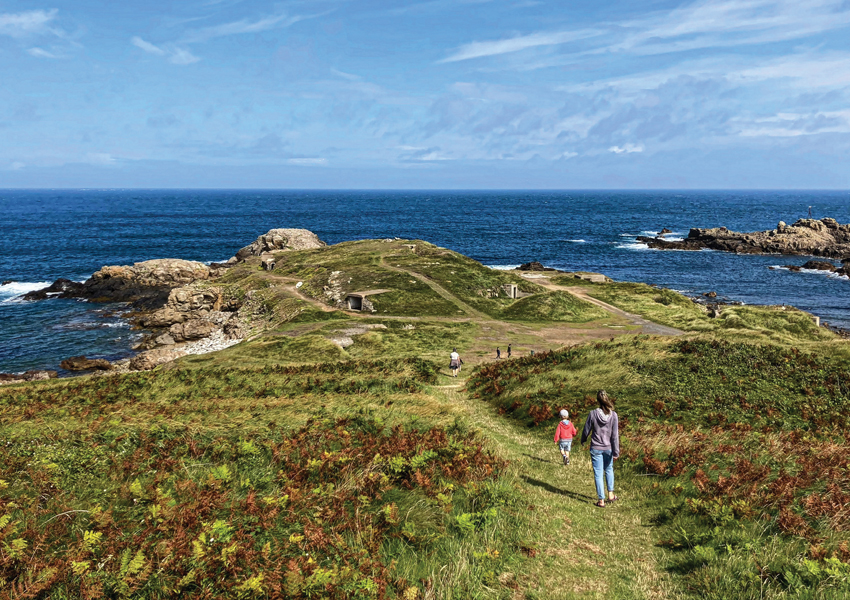 by Aaron Gavey
History has shaped the landscape over the centuries and the island offers a fantastic playground for walkers and explorers alike, with bunkers, forts and Neolithic remains. Wildlife abounds on our peaceful rock with a surprise awaiting you at every turn.
Whether you choose to make your own way or follow one of our self-guided walks, your senses will be awakened by the scent of gorse in flower, the taste of a ripe autumn blackberry, the call of an oystercatcher or the feel of the wind on your skin. Walking on Alderney evokes your senses and makes you feel alive.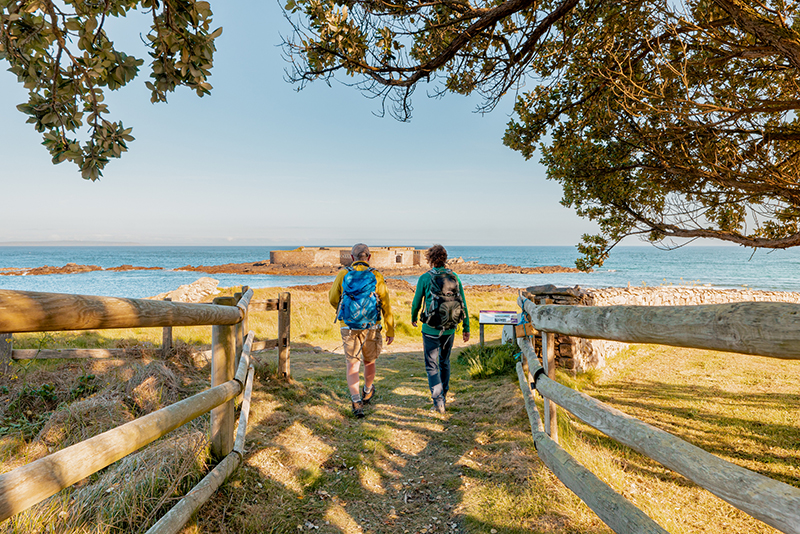 ---