---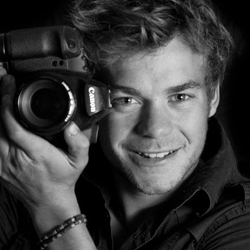 Jake Woodnutt
For over 10 years Islander Jake has photographed everything from a big society wedding in London to the more intimate beach weddings on Saye.
Visit website »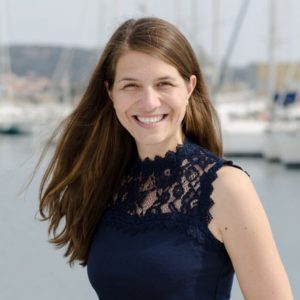 Your Island Photographer
Lucie captures the best of you and your loved ones outdoors in nature, inside of your cozy home or hotel room, or in a studio setup.
Visit website »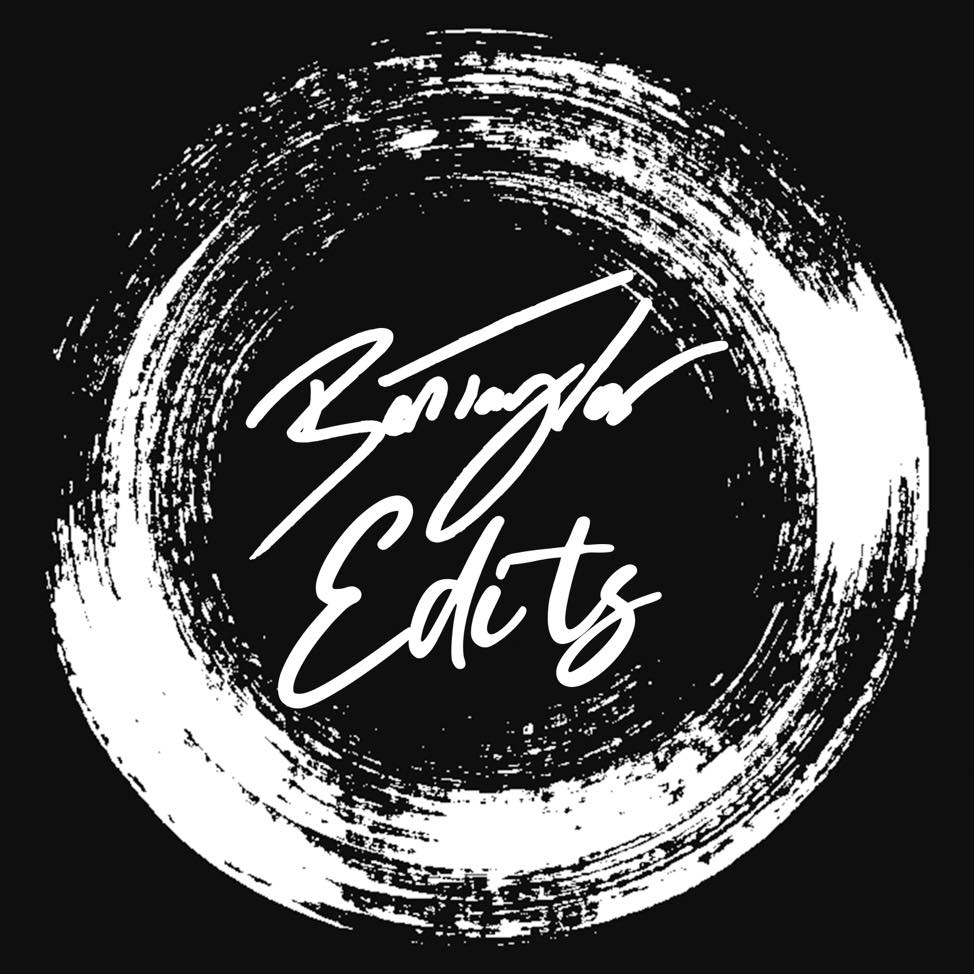 Ben Taylor Edits
Ben creates beautiful professional photographs ranging from stunning portraits to weddings, restaurants and individual pr.
Visit website »
Get our latest news and offers