Visit website
Fort Clonque is the most remarkable of the great mid-Victorian harbour works off Alderney, built to protect the Channel Islands from capture by the French. Perched on a group of large rocks surrounded by the waves, you reach the Fort by a spectacular causeway leading to a drawbridge. The fort sleeps up to 13 guests and is the perfect get away from modern day life. 
"It was remarkably cosy, spotlessly clean and very comfortable. We hope to return.. it was a unique experience!"
Drumstir4, tripadvisor 
At high tide (from 5.7m or 4.9 if there is a big swell), the Fort is cut off from the rest of the island. The accommodation is spread across several different buildings. On calm days the sea can be heard all around the Fort, which sleeps up to 13 people. There are spectacular views of the other islands, rocks and stacks and two great colonies of gannets, which fish round the fort. Most forts are often large and grim but Clonque, ingeniously contrived on many levels, is small, open and picturesque, interspersed with stretches of grass and samphire.
Download the Tide Table: here.
Sleeps 13 | From £1380 PW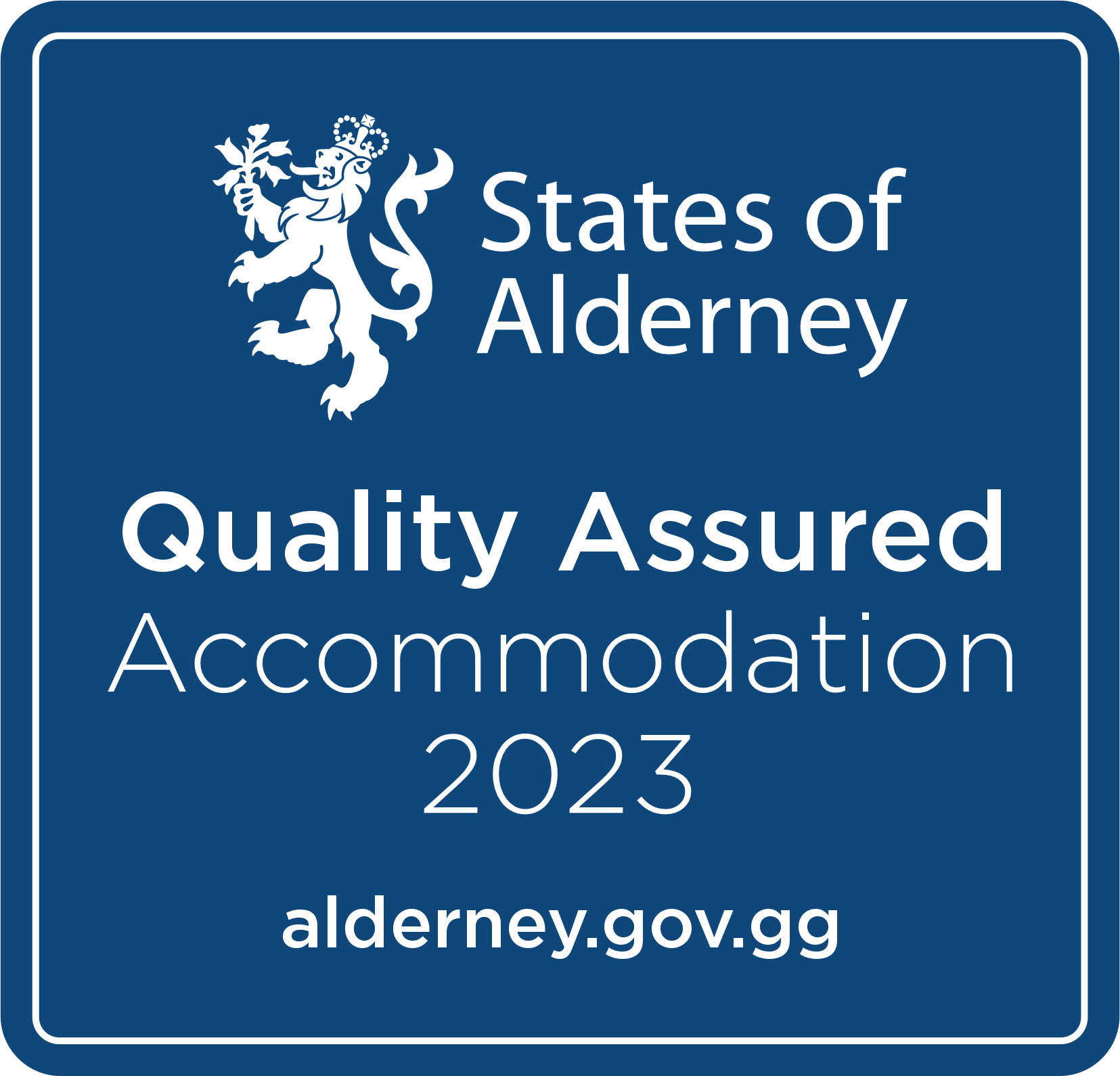 Quality Assured Accommodation 2023
Get our latest news and offers