Visit website
Located across the road from The Blonde Hedgehog, guests at The Corner House enjoy the perfect balance of privacy while being within arms-reach of The Blonde Hedgehog's communal areas, bar and restaurant.
Designed to be a dream home away from home, the Corner House features a lounge area with a fireplace, a fully equipped kitchen and eating area, two double bedrooms and bathroom on the first floor, and a master bedroom and ensuite on the top floor.
The Corner House also boasts fantastic outdoor entertainment space with outdoor seating on the ground floor aswell as a spacious roof terrace connected to the master bedroom, offering views of the island and surrounding waters.
Sleeps 6 | From £400 PN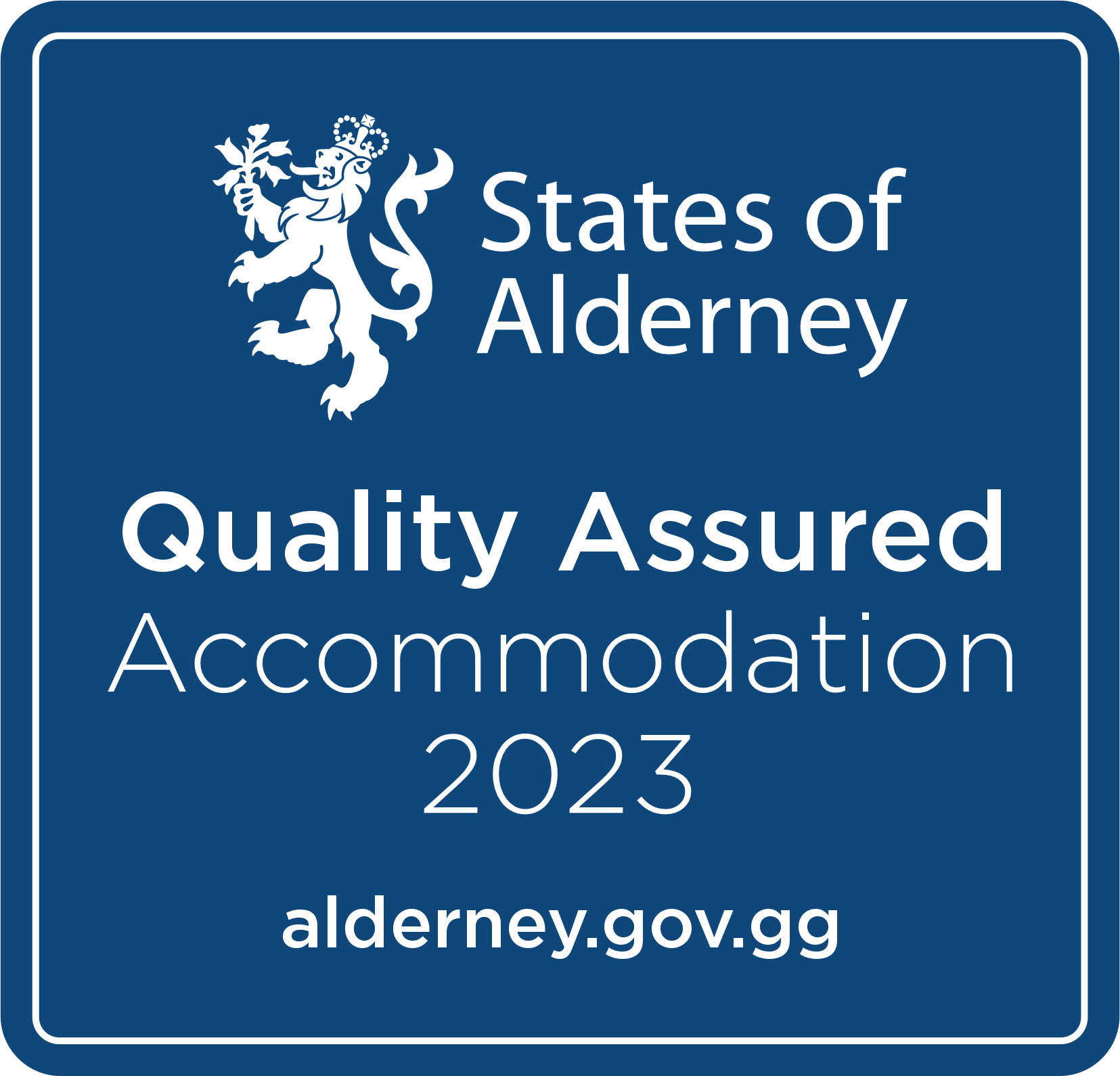 Quality Assured Accommodation 2023
Get our latest news and offers