Visit website
Wuthering Heights is a self-catering two bedroom property for up to 4 people with stunning views across Braye Bay and the harbour. 
This elegantly furnished holiday home has a large open plan lounge, dining and kitchen area, which is fully equipped with everything you could possibly desire for your Alderney holiday. Situated just ten minutes walk from Braye Bay, a two minutes stroll to the town of St Anne and just a stone's throw away from 'The Butes' - the central hub of activity for August's Alderney Week and the summer cricket ground. 
Please note that the property isn't deemed suitable for young children and anyone under 12 years of age will not be accepted. This is also a pet-free property.
Sleeps 4 | From £750 PW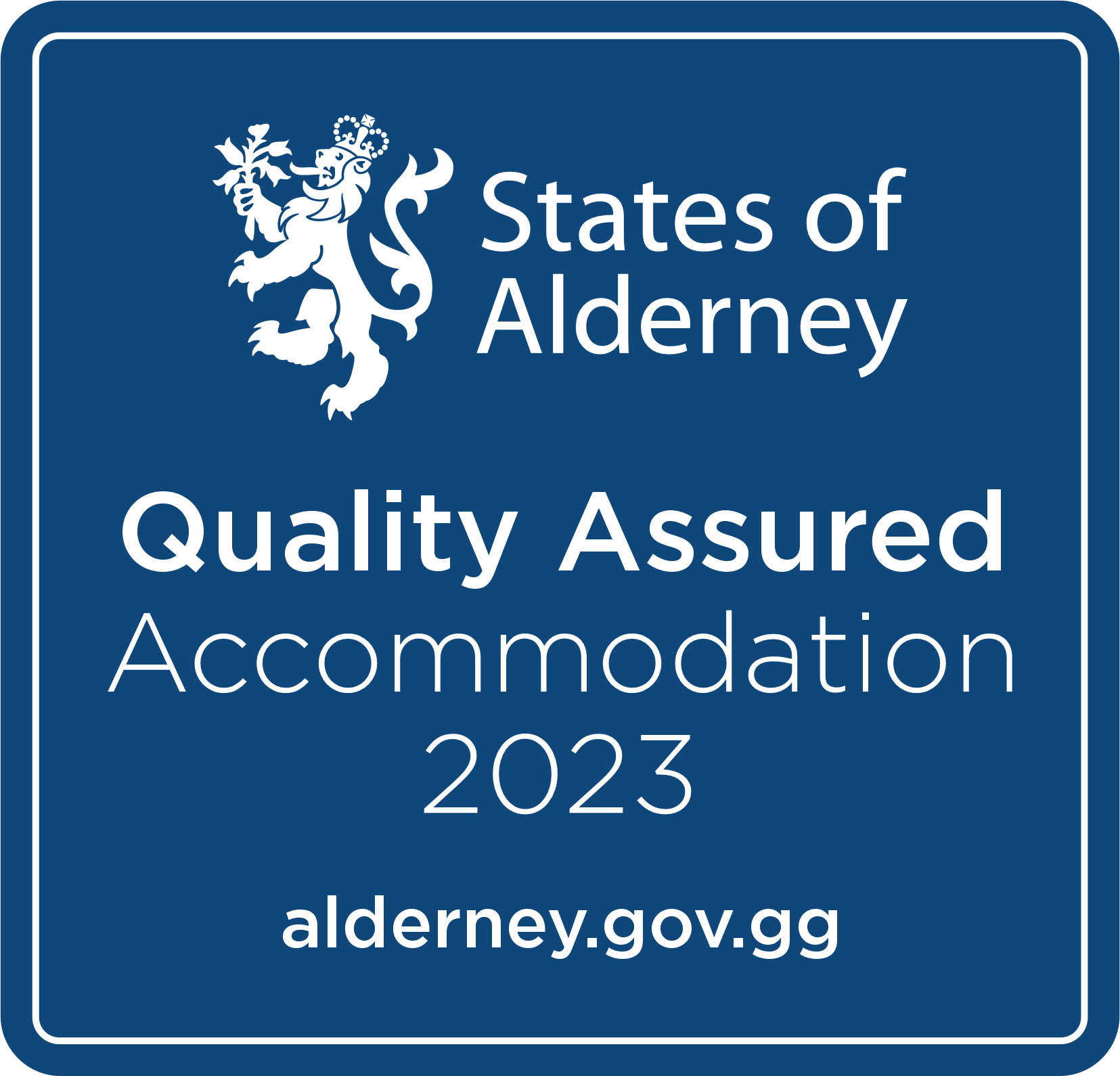 Quality Assured Accommodation 2023
Get our latest news and offers