Winter on Alderney has its own special magic. For many it's their favourite time in the island's year. There's a stripped back, intimate feel to winter on Alderney.
In these months the power of nature is in full throat. The sea smashes against the granite of ruined forts while gulls wheel and shriek overhead. Often on a walk out over the cliffs you will barely see another soul. It doesn't take much, as you stride along to imagine yourself back in the days of Alderney's privateering and shipwreck scavenging past.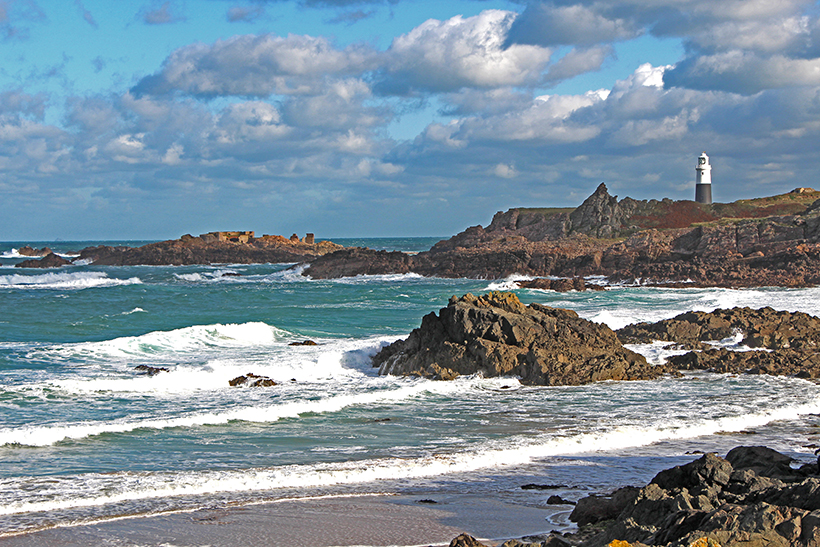 Visitors to the island comment on the remarkable purity of the air, washed as it is in sea breeze and ozone. Blowy days bring that to the fore. You can feel the good that being outside is doing you, inside and out.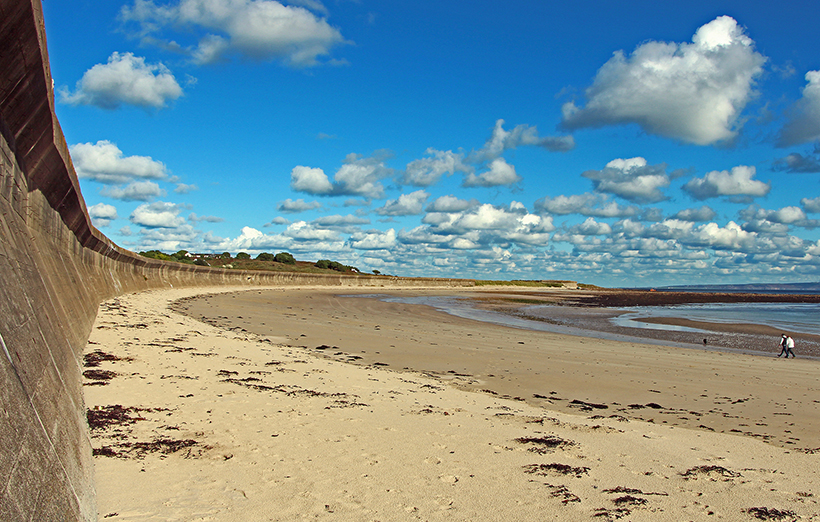 After all that nature, retire to a warm pub with a crackling wood fire and a comforting cup of hot chocolate. A spot of acoustic music and song might spice up the afternoon, or relax with a board game or a leisurely read of the papers. There's no rush.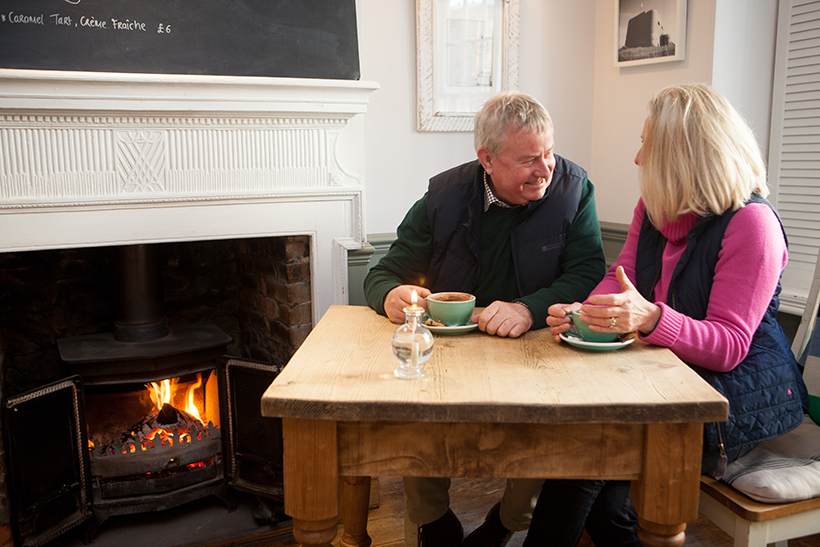 At this time of year, in no time at all you become a local yourself. Get to know the real Alderney – shop at a Saturday jumble sale, visit the cinema, try your hand at Whist night, or make friends at a conservation session. In the evening join a lively pub quiz or a try your luck at a fun filled, BYOB bingo game for one of the island's myriad volunteer run services and charities. This is the fabric of Alderney.
---