After the high spirits of summer and frantic activity of Alderney Week, tranquility returns.

There are burnished days of autumn sunshine, perfect for a stroll through the dappled woods of Val du Sou or an afternoon of reading against the sunbaked Longis Wall. It's not uncommon to have a whole beach to yourself.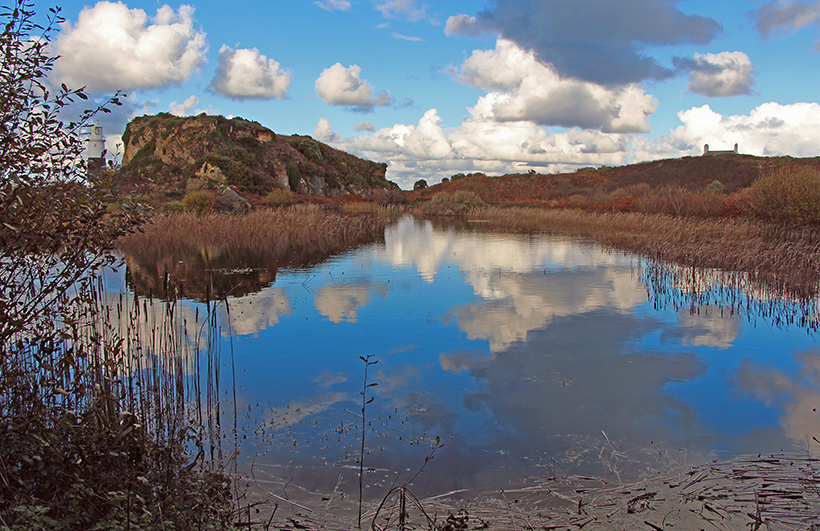 Autumn in Alderney sees waves of migrant birds heading south descending for a quick stop off. It makes the island a magnet for bird enthusiasts.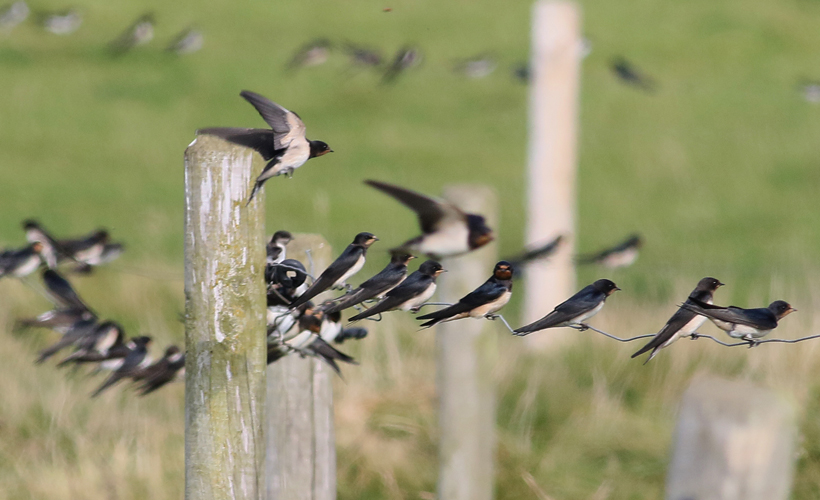 In the evening, head west to Tourgis or Clonque and enjoy the fiery drama of some of the most spectacular sunsets of the year.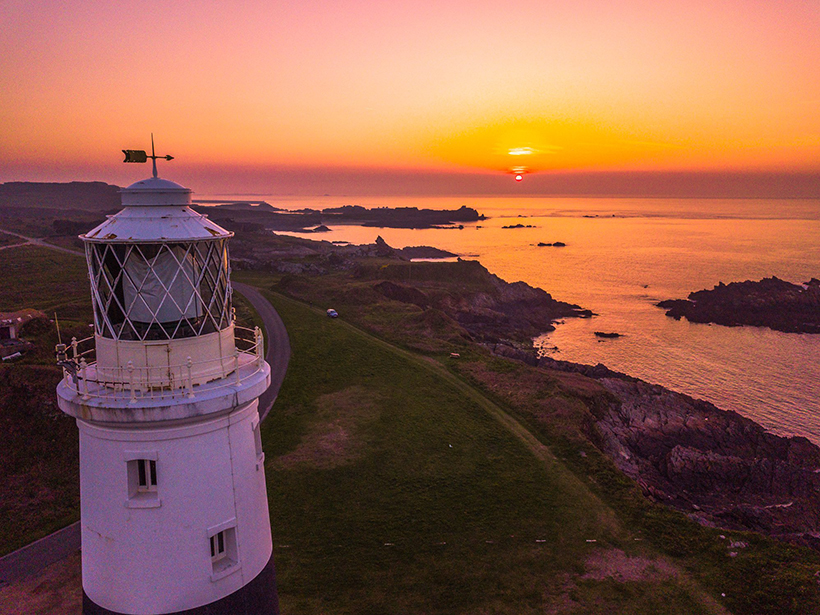 Deeper into the season St Anne's cobbled streets can suddenly become swathed in sea mist, wrapping the town in mystery and other worldly atmosphere. In September there's the Angling Festival, Woodland Week and the Air Races.
---