Visit website
La Frette is sat in 3.5 acres of land and is just a 4-minute walk from the hotel.  From April 1st 2022, the hire of La Frette will be £800 per night.  Between 1st October and 31st March, the hire of La Frette is £600 per night. 
This rate includes either a continental breakfast hamper to set you up for your stay at La Frette or a continental breakfast at the hotel.  You can choose this upon booking.  
La Frette has 3 double bedrooms - one with a super king bed and the other two king size.  The king-size bedroom on the ground floor has an ensuite shower room and on the first floor, the two other double rooms share a shower room.  One room has a bathtub in it.  It also has a children's twin room with an ensuite shower room.  
La Frette has a super large lounge and dining room with the most fantastic views and a log burner to take the nip off any winter's evening.  A fully equipped kitchen and utility room and a guest cloakroom can all be found on the ground floor.
Set on the end of the coastal path, step outside the door and head off on an island walk or settle down with a good book and take in the tranquillity of this peaceful spot! It is just lovely!
Sleeps 8-10 | From £600 PN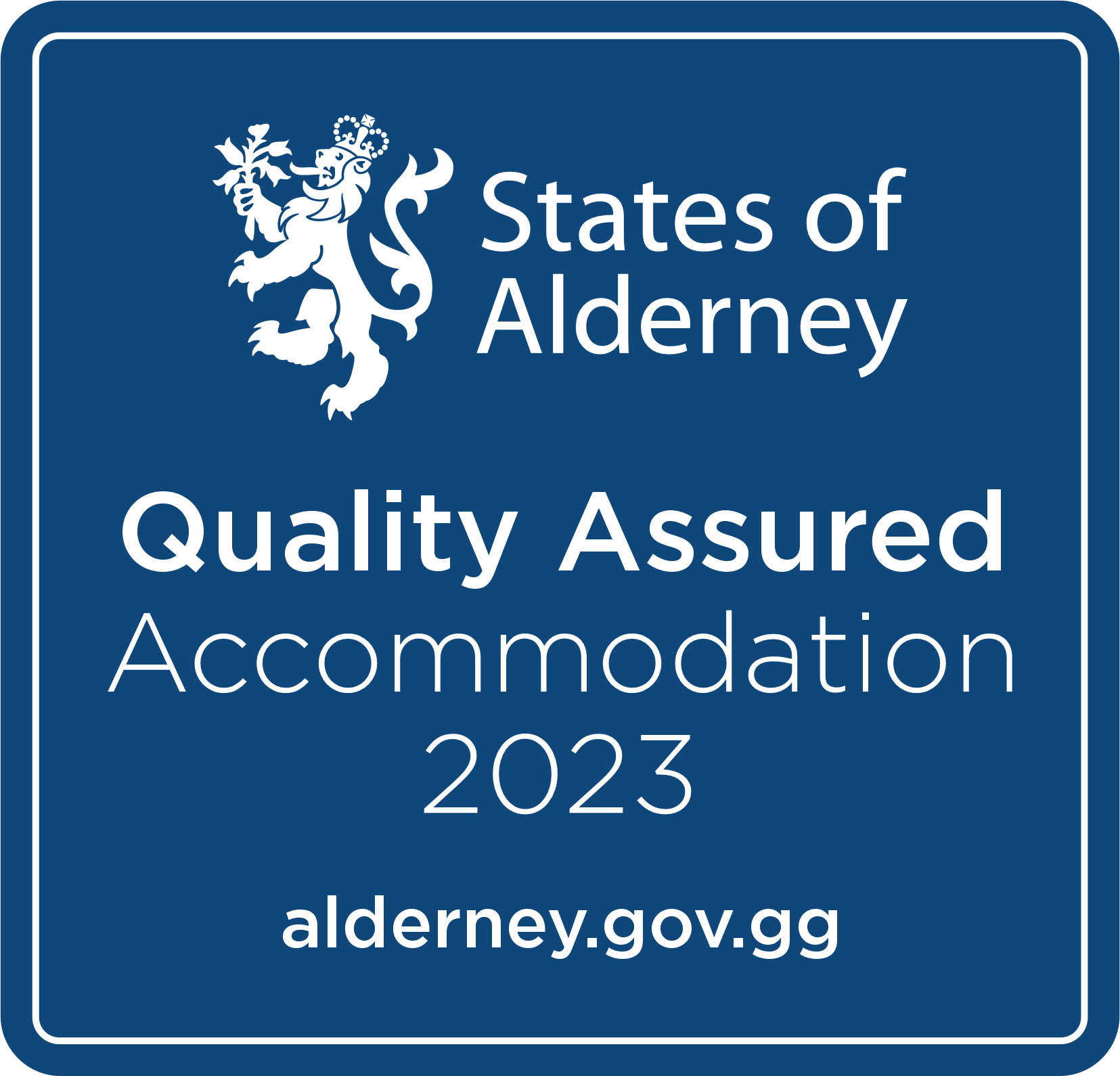 Quality Assured Accommodation 2023
Get our latest news and offers