Wherever you are on the island you don't have to travel far to step into the past.
Here you can touch the walls of a Roman Fort, climb the steps of a World War II German naval range-finding tower, explore a 12th century Watermill, all for free!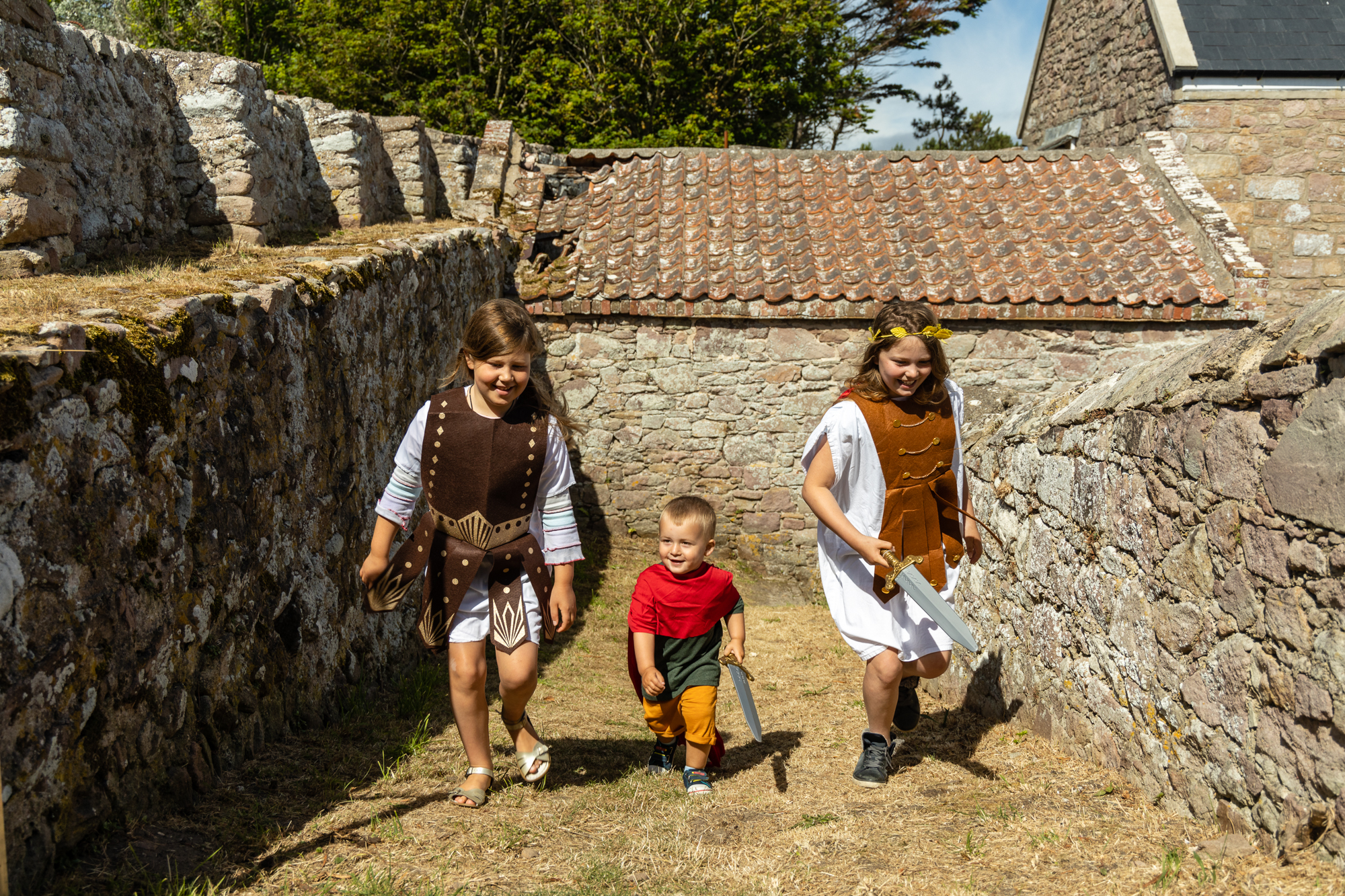 Find out how the Victorian period brought massive change to the island's landscape when the British heavily fortified the island. See the extensive breakwater built to create a 'harbour of refuge and observation' for a British Fleet and explore the forts and gun batteries built to defend against a potential invasion by the French.
Click here to discover the Victorian period.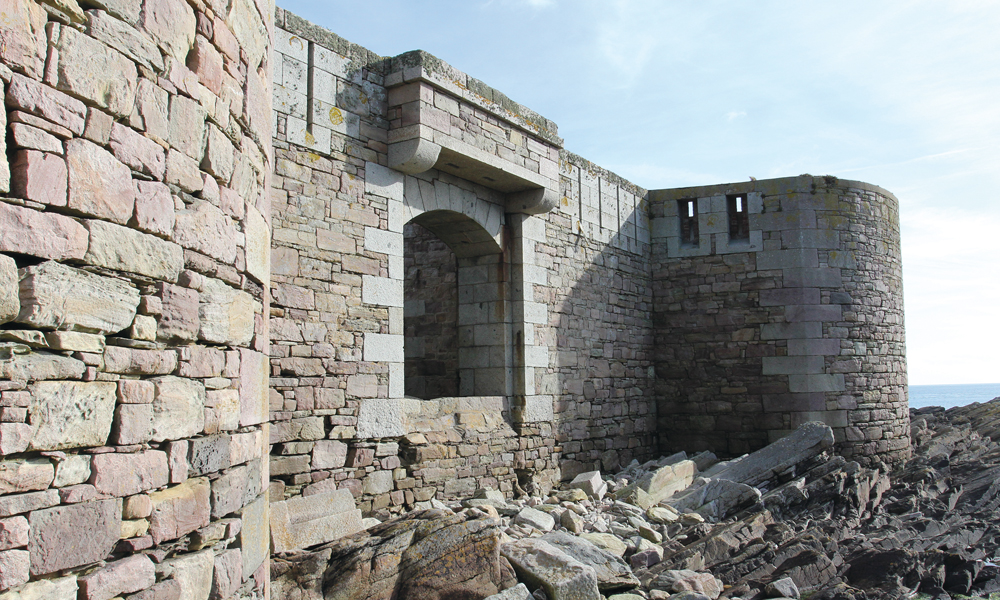 In WWII the Channel Islands were the only part of the British Isles to be occupied by the Germans. In June 1940 Alderney's population were mostly evacuated to the UK. German troops fortified the island, using forced labour, building bunkers and tunnels and adapting existing defences, most of which can still be visited today.
Click here to discover the WWII Occupation trail.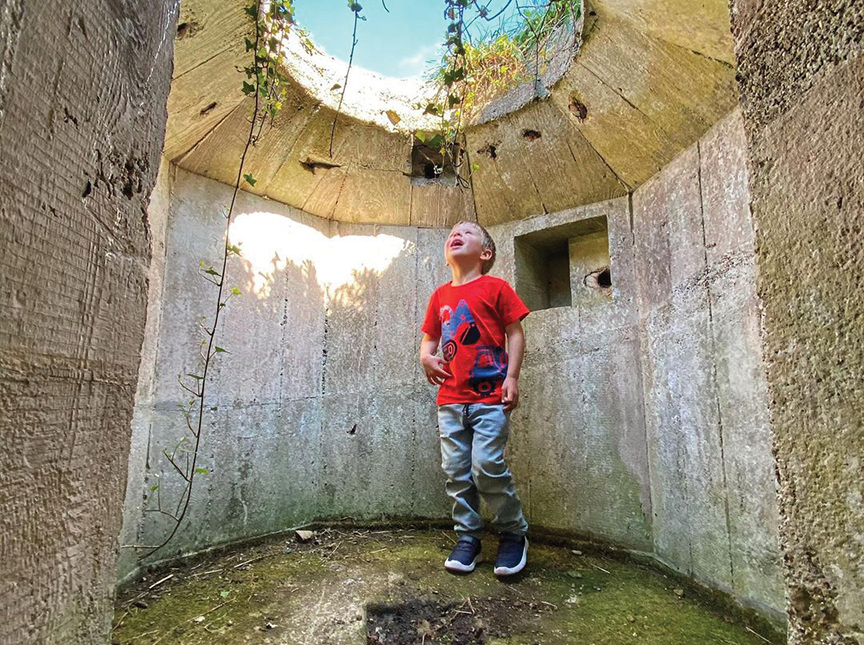 The five-year German occupation came to an end on 16 May 1945 but it was not until the December that islanders were allowed to return to their now devastated island, overrun with rats and imposing concrete fortifications.
This part of our history is still a living memory for some of our island's residents and December 15 is known as Homecoming Day, an event still celebrated in Alderney with an annual Bank Holiday.
---