Things To Do In Alderney In Winter
Alderney is the perfect winter escape with amazing restaurants, peaceful hikes and activities for all, adding up to the perfect winter break.
Wild Winter Experiences
Wintery Beach Walks

You can walk along the island's beautiful beaches in winter without meeting another soul, listening to the waves crashing on the shore and feeling the blustery wind in your hair. It is also the perfect time of year to spot grey seals. bobbing in the water. A wintery beach walk is truly one of nature's best gifts!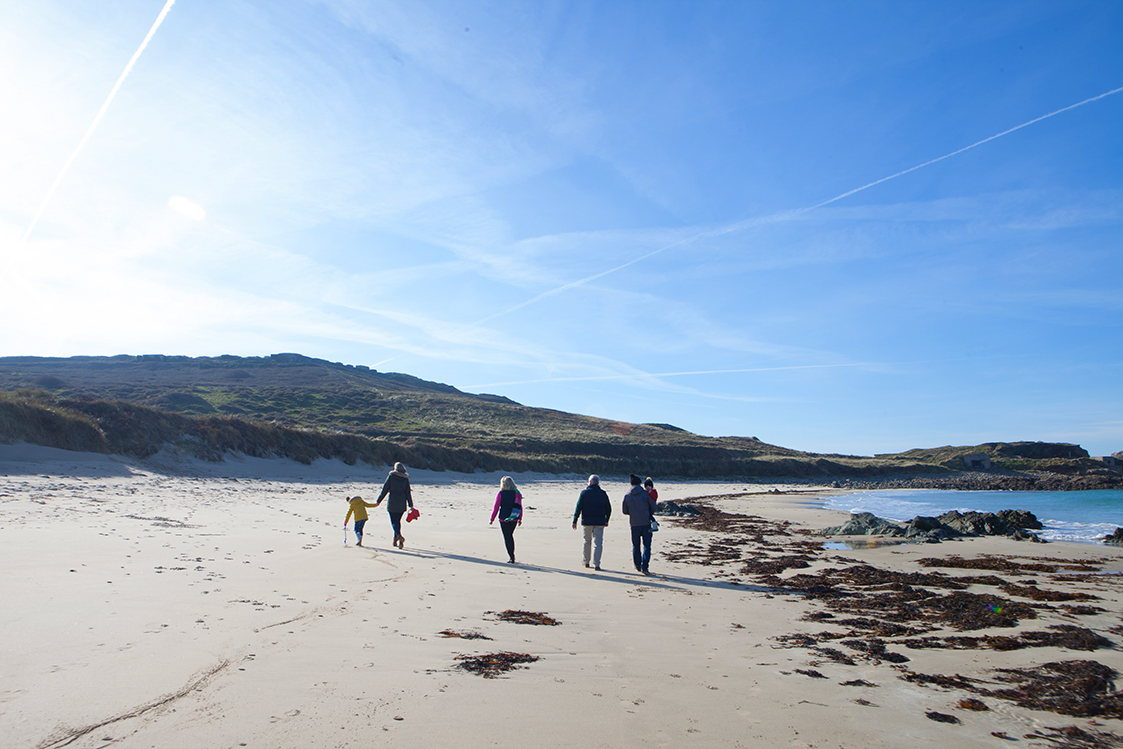 Wild sea swimming

If you are feeling brave, you could join the local year-round wild sea swimmer enthusiasts before huddling on the beach with a hot cup of tea to watch the waves wash the shore. During winter, the peaceful waters and deserted beaches make for a special swimming experience.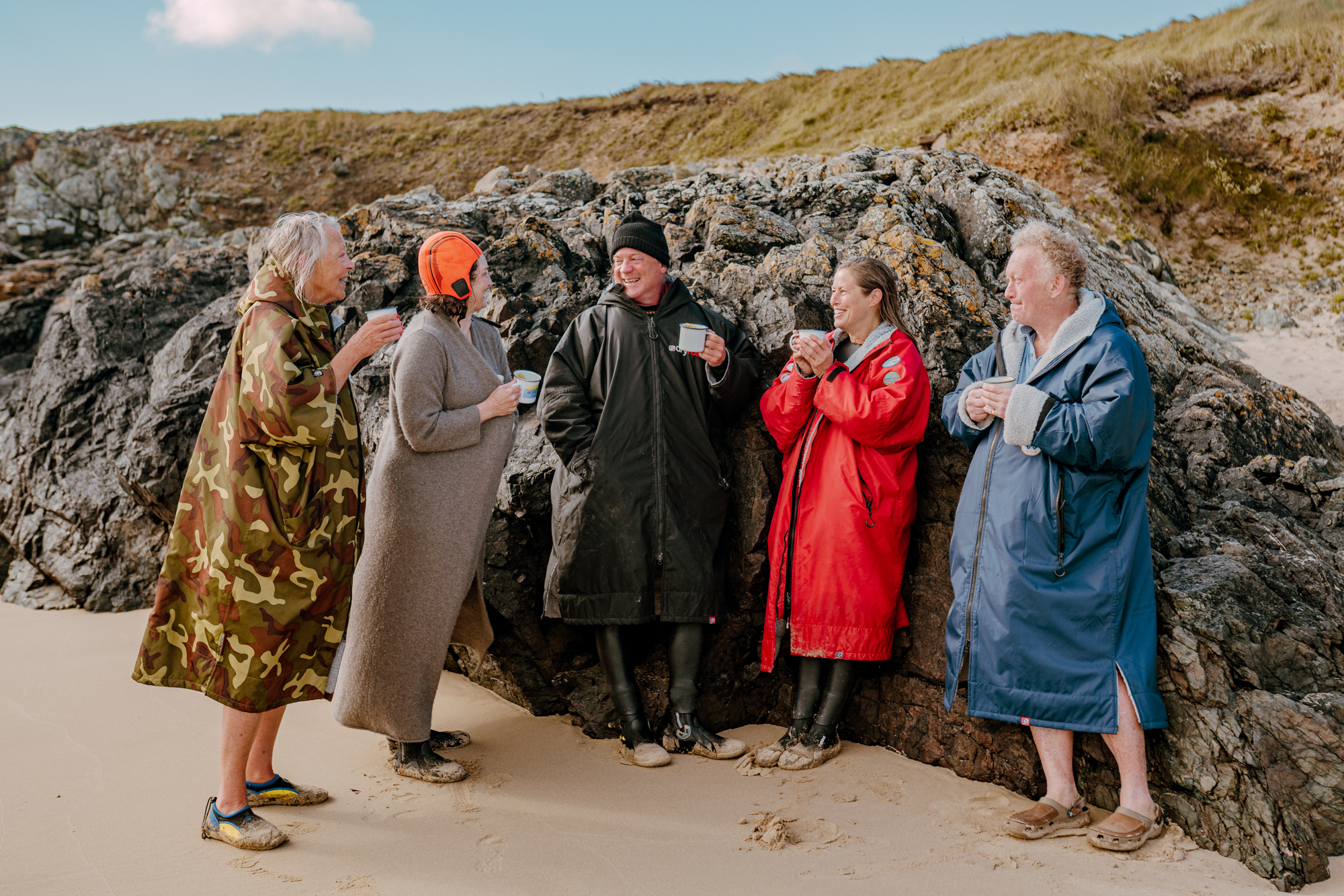 Step into the past

Take a walk through history exploring fortifications and bunkers from across the centuries. Alderney has a fascinating history and great selection of heritage sites to visit for free that all stay open throughout the winter, including the Roman Fort, The Odeon, Fort Doyle and Fort Tourgis.
Alderney Museum, although officially closed between the end of October and beginning of April, will open for you if you get in touch beforehand. Drop them an email - they will try and accommodate you!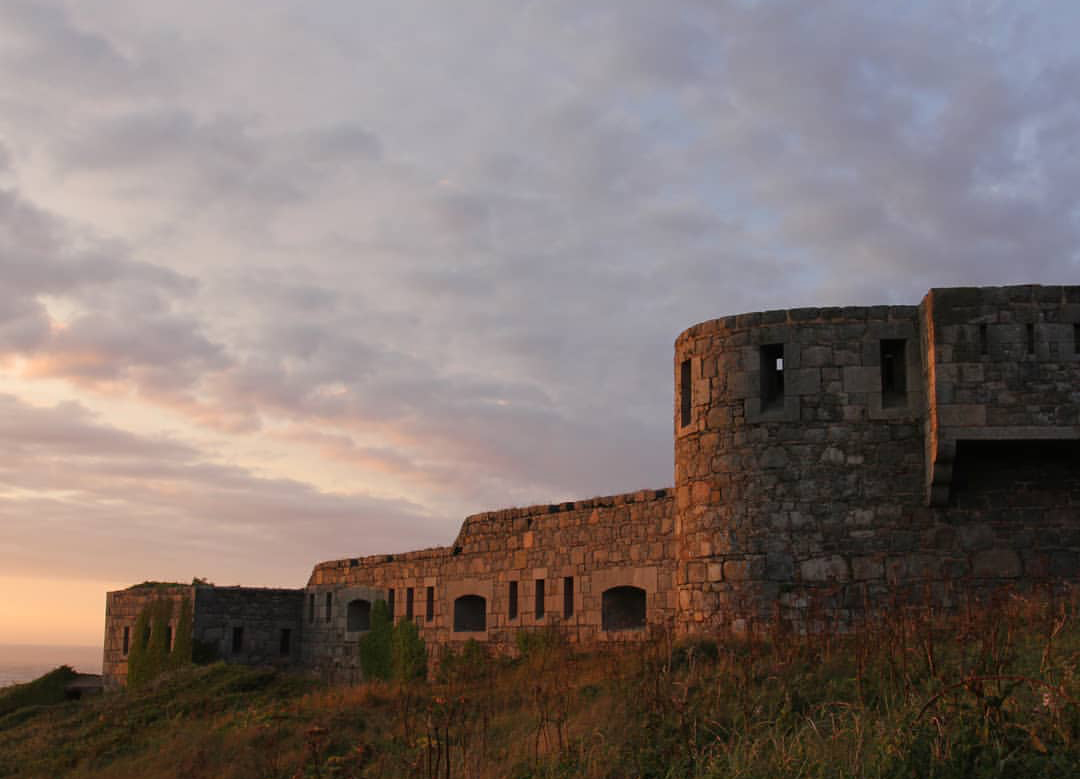 Cosy Winter Evenings
For a small island, we are lucky to have many incredible restaurants, so whether you are looking for local seafood or tapas, Thai or French cuisine, Alderney has it all.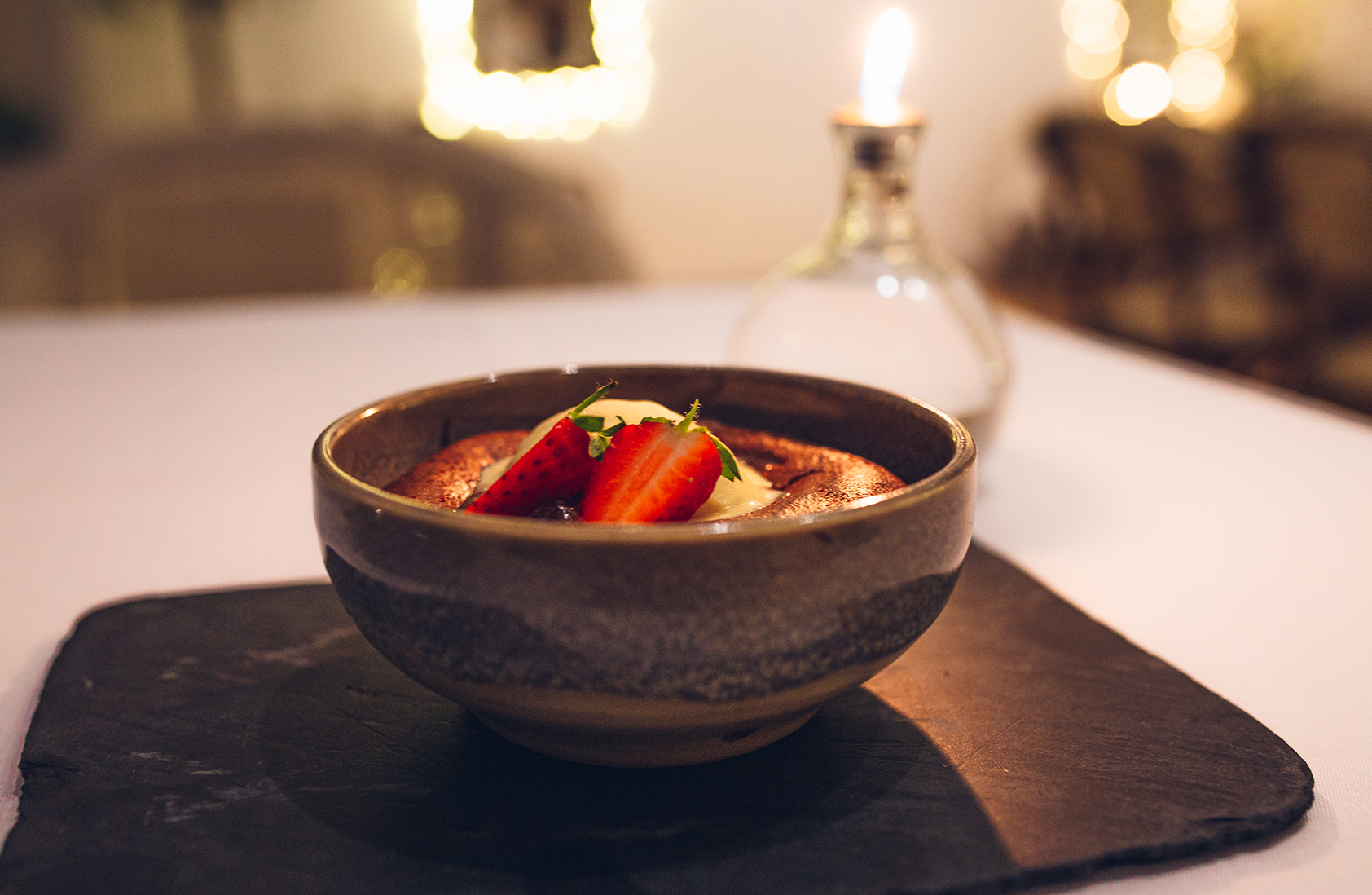 Retreat to a pub!

The island's pubs remain a lively part of the Alderney winter community, with karaoke and other live music along with a weekly MeatDraw at the Marias Hall and Divers and a quiz night at the Campania - everyone is welcome!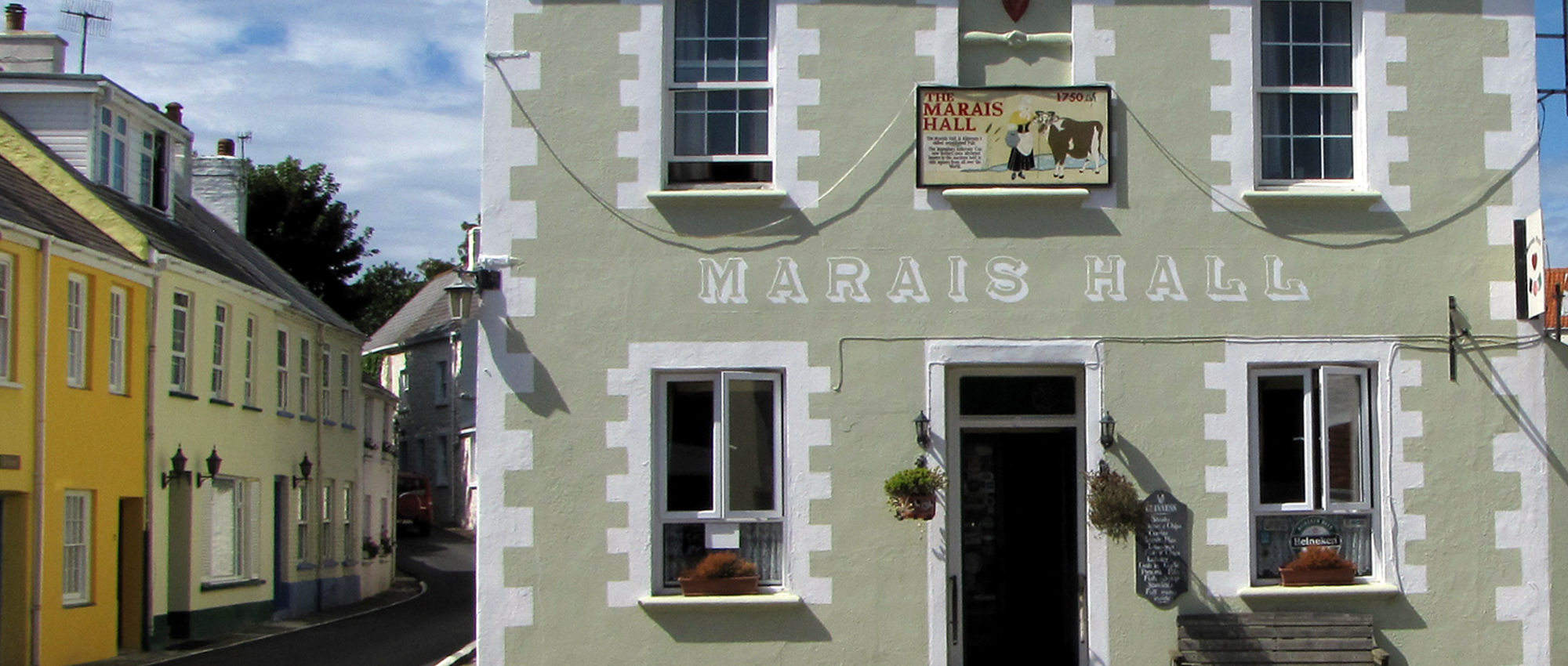 Super cosy cinema

Showing classics and some new flicks too, our small cinema opens on a Monday and Thursday night throughout the winter and is a super cosy cinema experience like no other!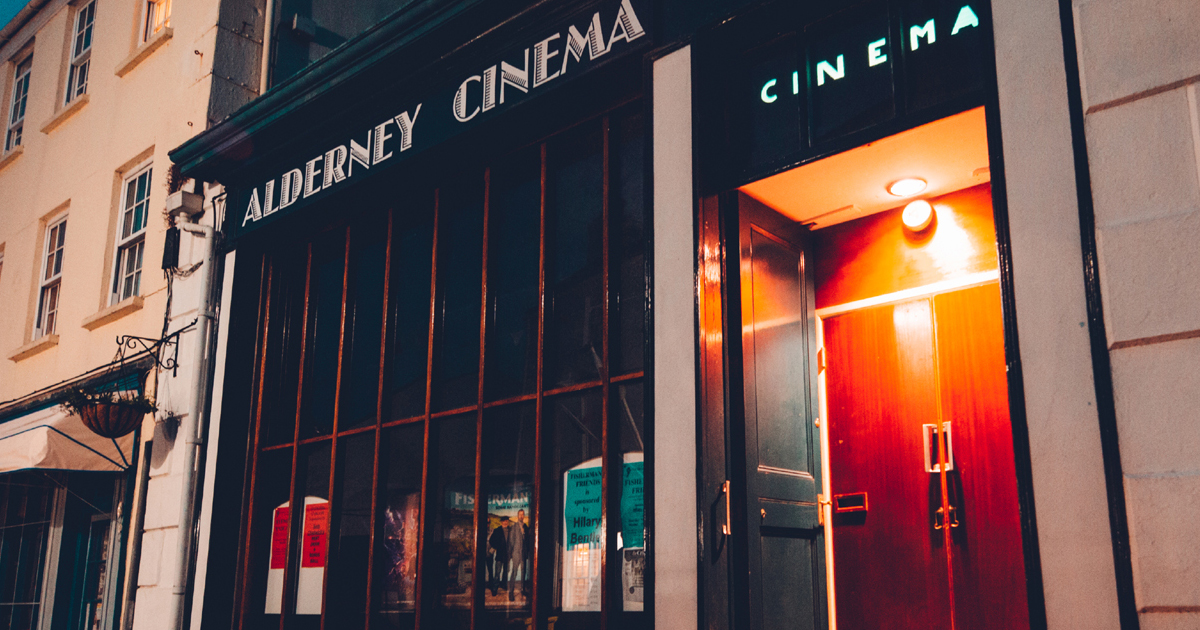 A Winter Break
The winter months on Alderney are the perfect time to escape the hustle and bustle. Hunker down in a boutique hotel or cosy guesthouse, take in the spectacular coastal walks and dip your toe in the sea for a feeling of total freedom. Book here.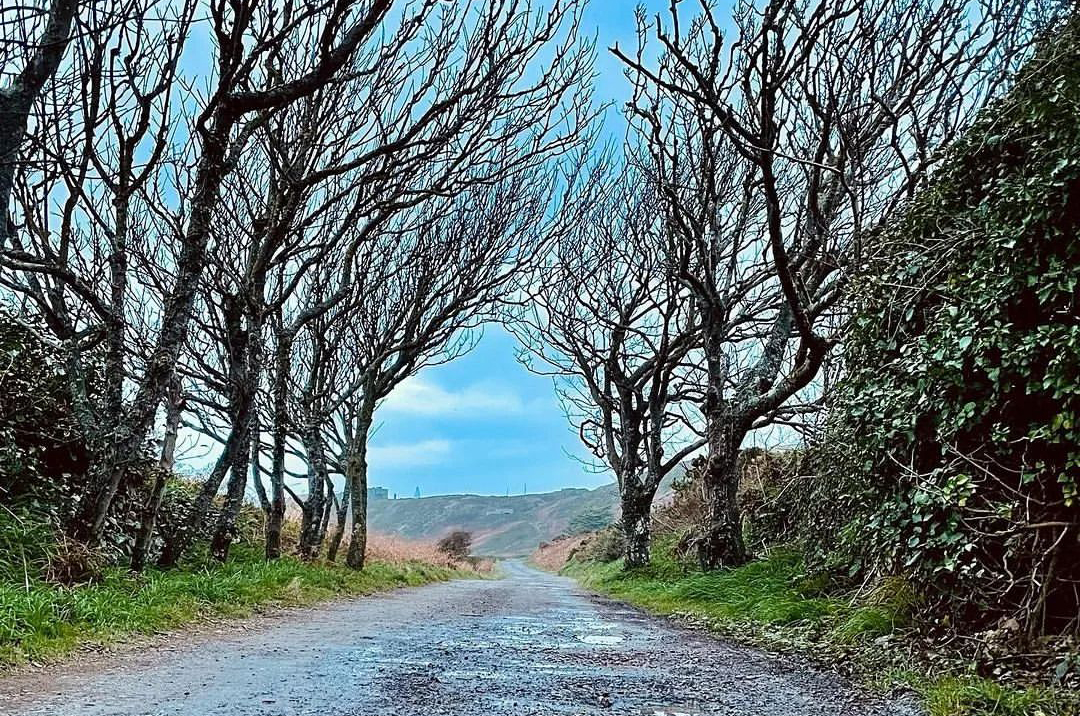 📷 @islandaura.co.uk (IG)
---