Wellbeing Break on Alderney
Escape to an island where being at one with nature is more than a mantra, it's close enough to touch. Retreat to a little world where you can disconnect from your devices, reconnect with your soul and re-energise your body.
However you feel when you land, you'll leave with a freshness in your heart and with a healthier glow. Nourish your soul and rediscover yourself with an Alderney island retreat.
Walking
Walking is good for the soul and one of the greatest ways to clear your mind, blowing away the cobwebs, getting the blood flowing and enjoying the world around you.
An evening sunset walk on a sandy beach with the sand between your toes is a lovely way to end the day but, at the other end of the spectrum, a great way of seeing the island is to walk the Coastal Path, which offers 10 miles of breathtaking sea views and countless photo opportunities.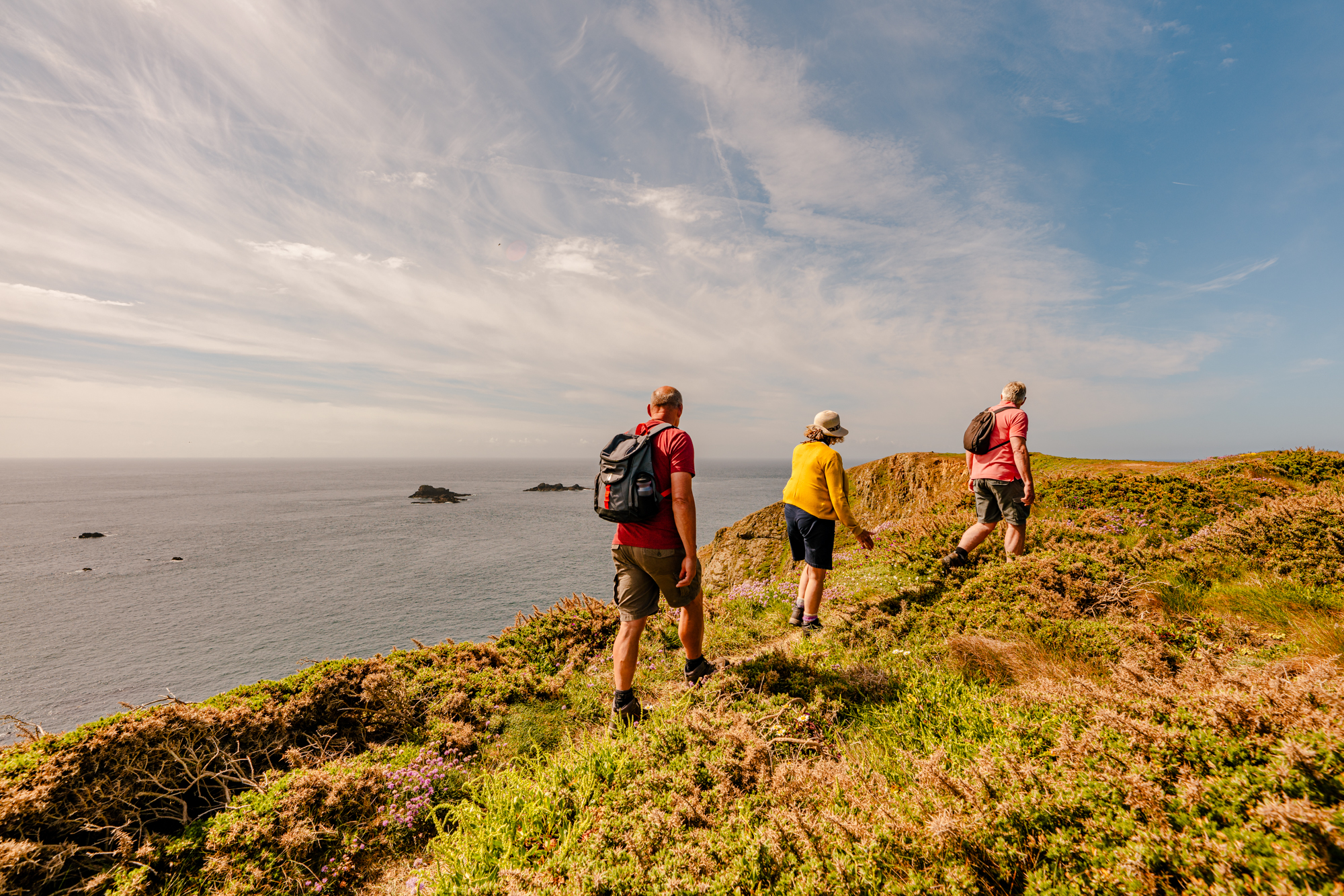 Another top way of seeing Alderney is walking the network of paths and trails. Our 10 self-guided walks will lead you from the rugged South Cliff paths to the sweeping bays of Saye and Longis, uncovering the island's wildlife and historic past on the way.
So strap on those boots and re-energise your soul.
Active
If releasing some endorphins is your way to wellness, then Alderney has you covered.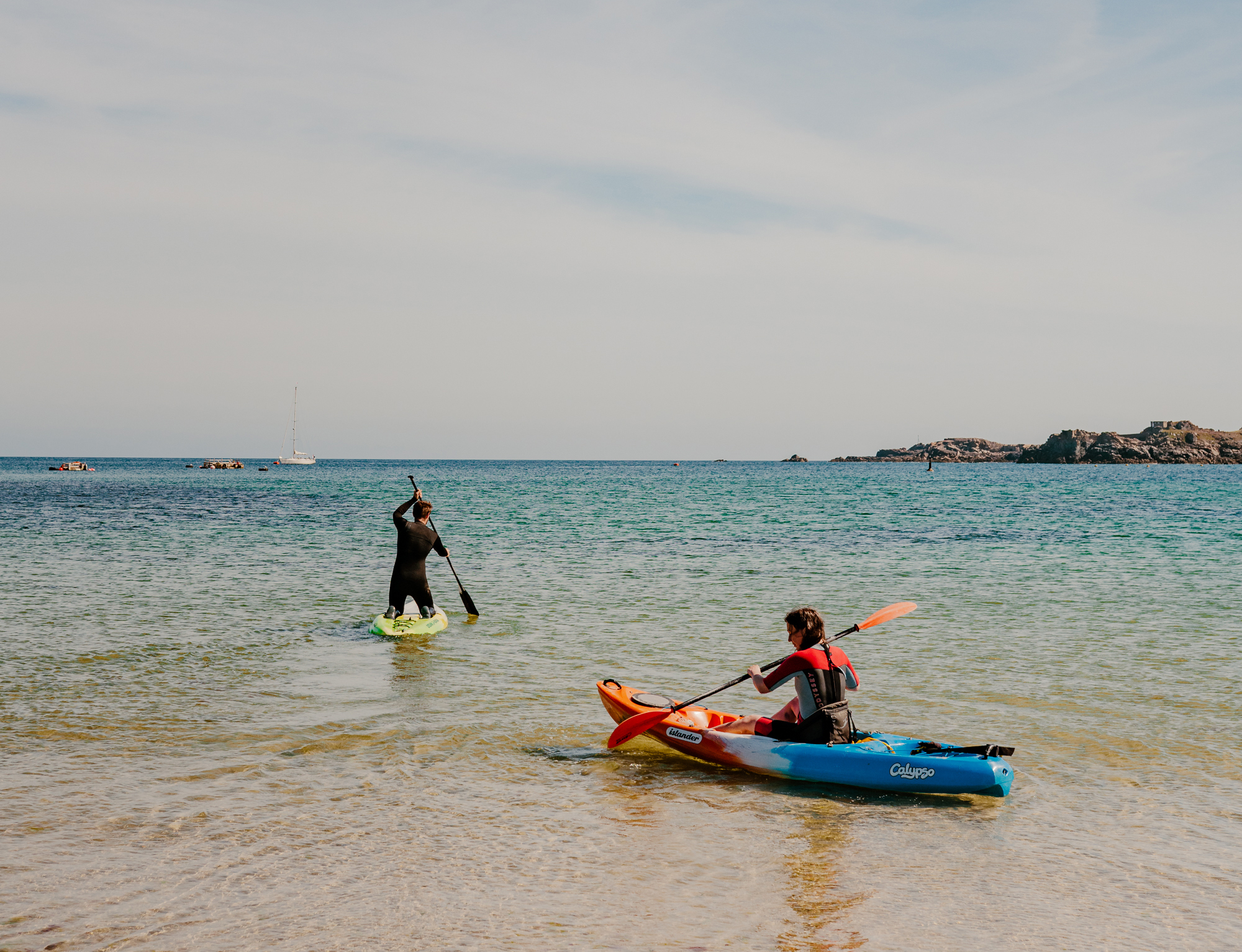 From kayaking and paddle boarding, to sea swimming and cycling there are so many ways to give yourself a boost, and the family will love it too.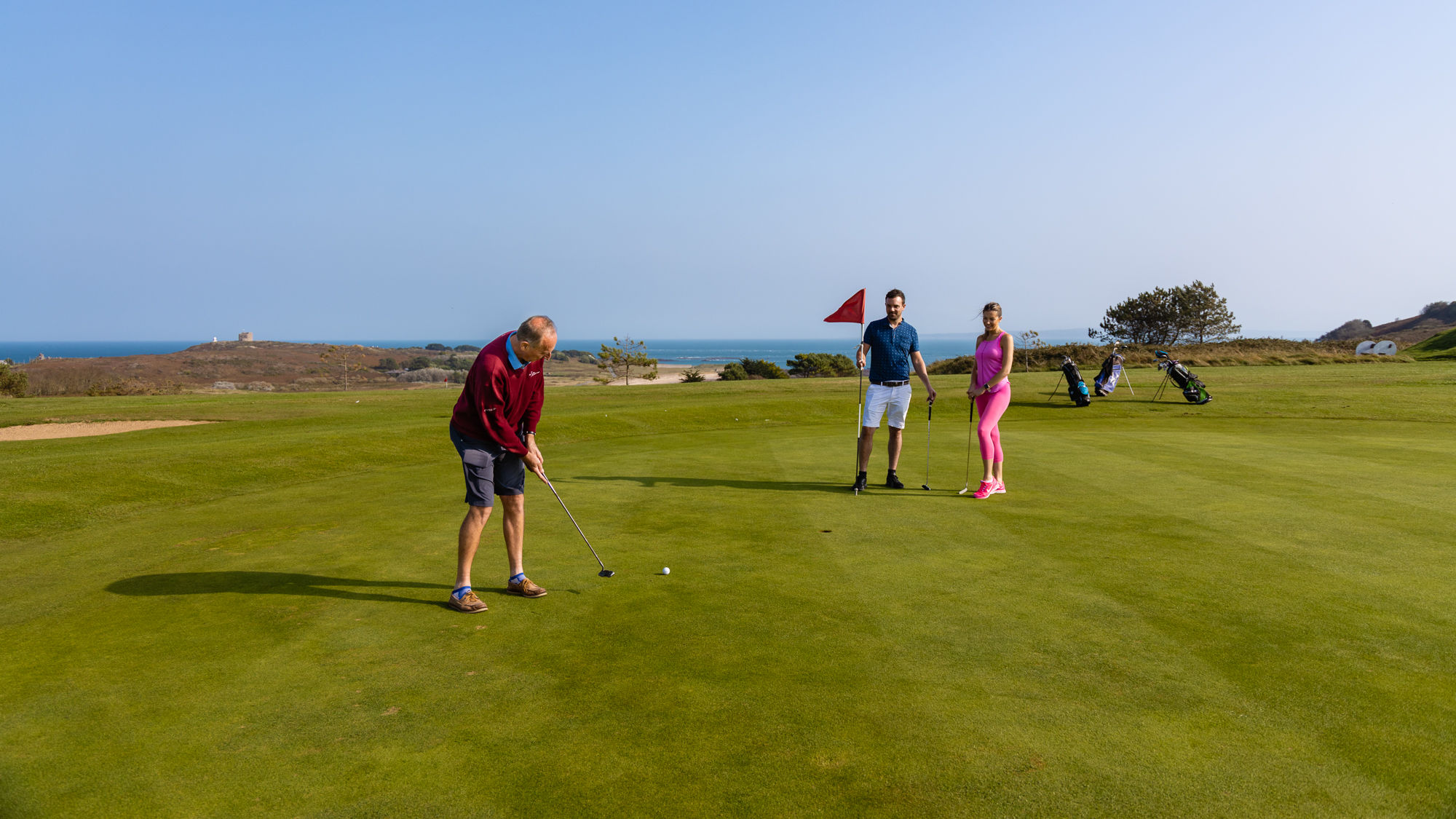 There's also plenty to keep fitness and sports enthusiasts happy too. From golf and tennis, to bowls and pétanque, click here to find out more.
Pamper
One of the best ways to kick back on holiday is to really spoil yourself.
There are so many beautiful places where you can stay, or enjoy a top-notch meal at one of the island's finest eateries or perhaps have an expert masseuse iron out those wrinkles in your muscles.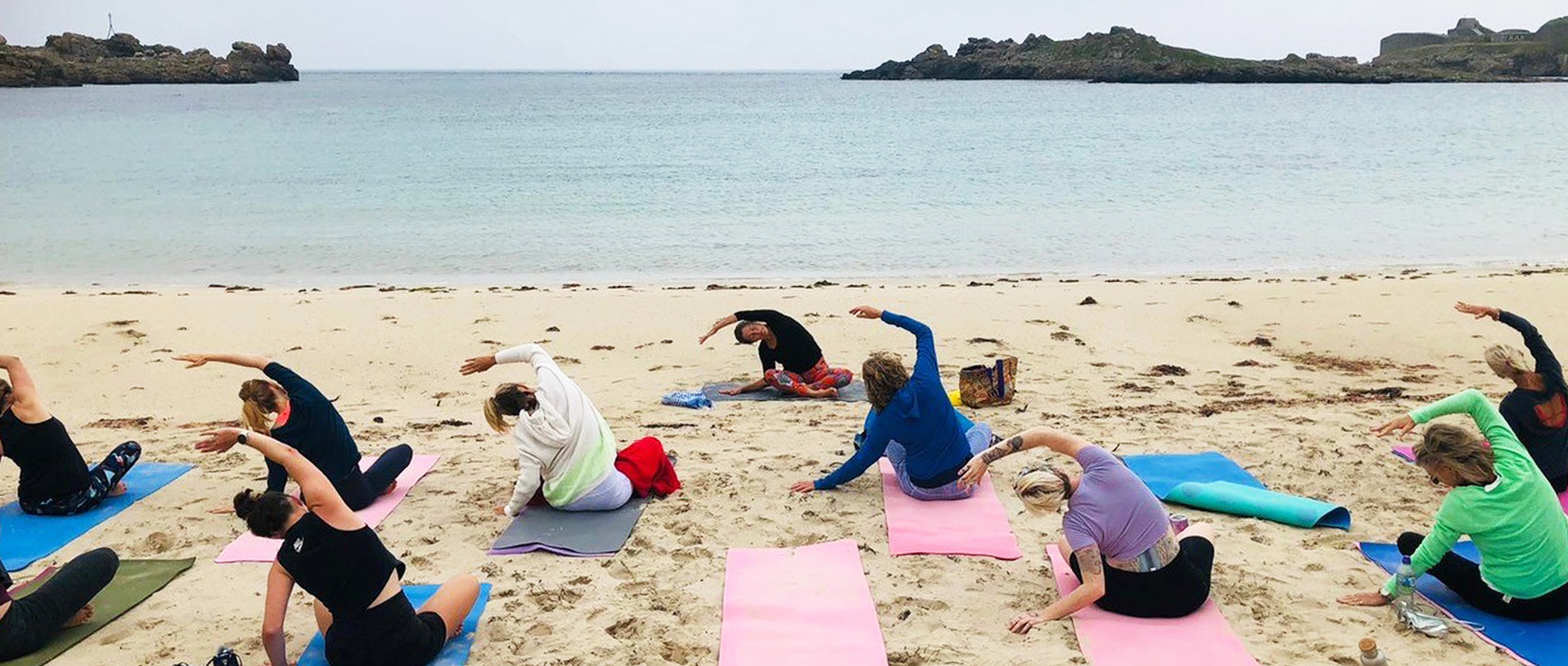 A spot of yoga or just a quality coffee looking out over the harbour, there are lots of ways you can be kind to yourself.
One place set up to give yourself a treat is the The Blonde Hedgehog a boutique hotel situated in the quiet cobble stoned High Street in the centre of St Anne. Stay in one of their luxurious room and indulge yourself by enjoying a soak in one of their magnificent roll top baths.
Book a room at the Braye Beach Hotel with a view over the bay, making it the perfect place to relax as you watch the ebb and flow of the tide over the vast sandy beach.
If you want to really get away from it all then then check in to Fort Clonque. This Victorian fort, now owned by the Landmark Trust, is perfect for a completely 'unplugged' holiday. With no wifi signal, the fort sleeps up to 13 guests and is completely cut off from the rest of the island for an hour or two twice a day!
Mind
It's all very well sorting out your physical health but what about your mental wellbeing?
Alderney will instantly make you feel better, whether it be walking on a shoreline with your toes in the sand, or striding across the wildlife reserves taking in the scenery and wildlife.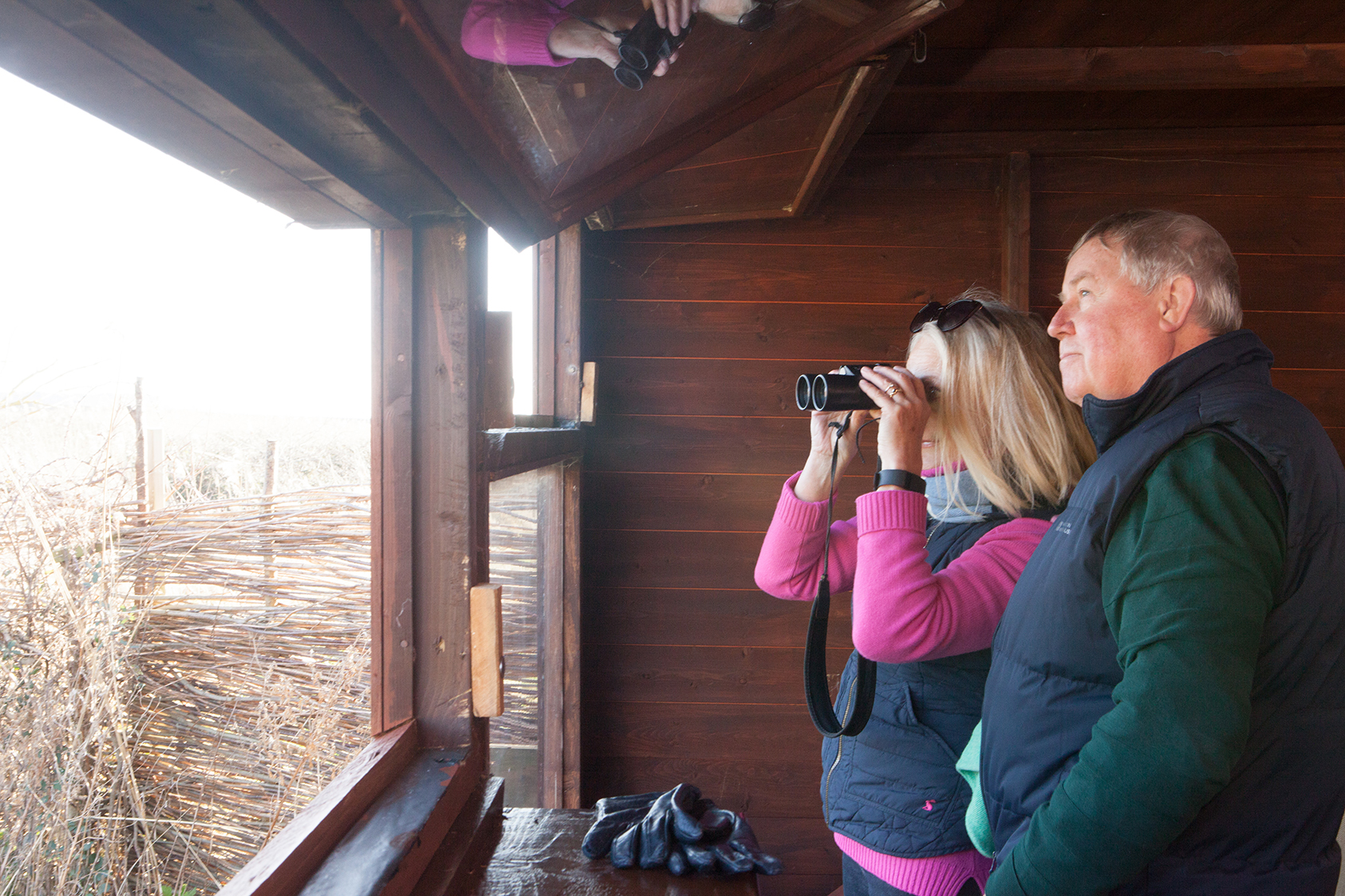 And if exercising the grey matter is your way of unwinding, then there are a number of cerebral ways to enjoy Alderney - after all, T. H. White and Elisabeth Beresford found inspiration here! Follow the Blue Plaque trail to discover more.
Maybe you could start with a visit to the Museum? Formerly the island school, the stunning building has a wealth of exhibits which tell the island's story. And the museum is not the only place to learn about our island's history. A visit to The Odeon, and the Nunnery Roman Fort is definitely worth your while.
If the performing arts are your thing then the Alderney Chamber Music Festival perform classical music concerts during August and in March every year the Alderney Literary Festival provide an intimate 'salon' style gathering of historians, biographers, novelists, for fans of historical fiction and non-fiction.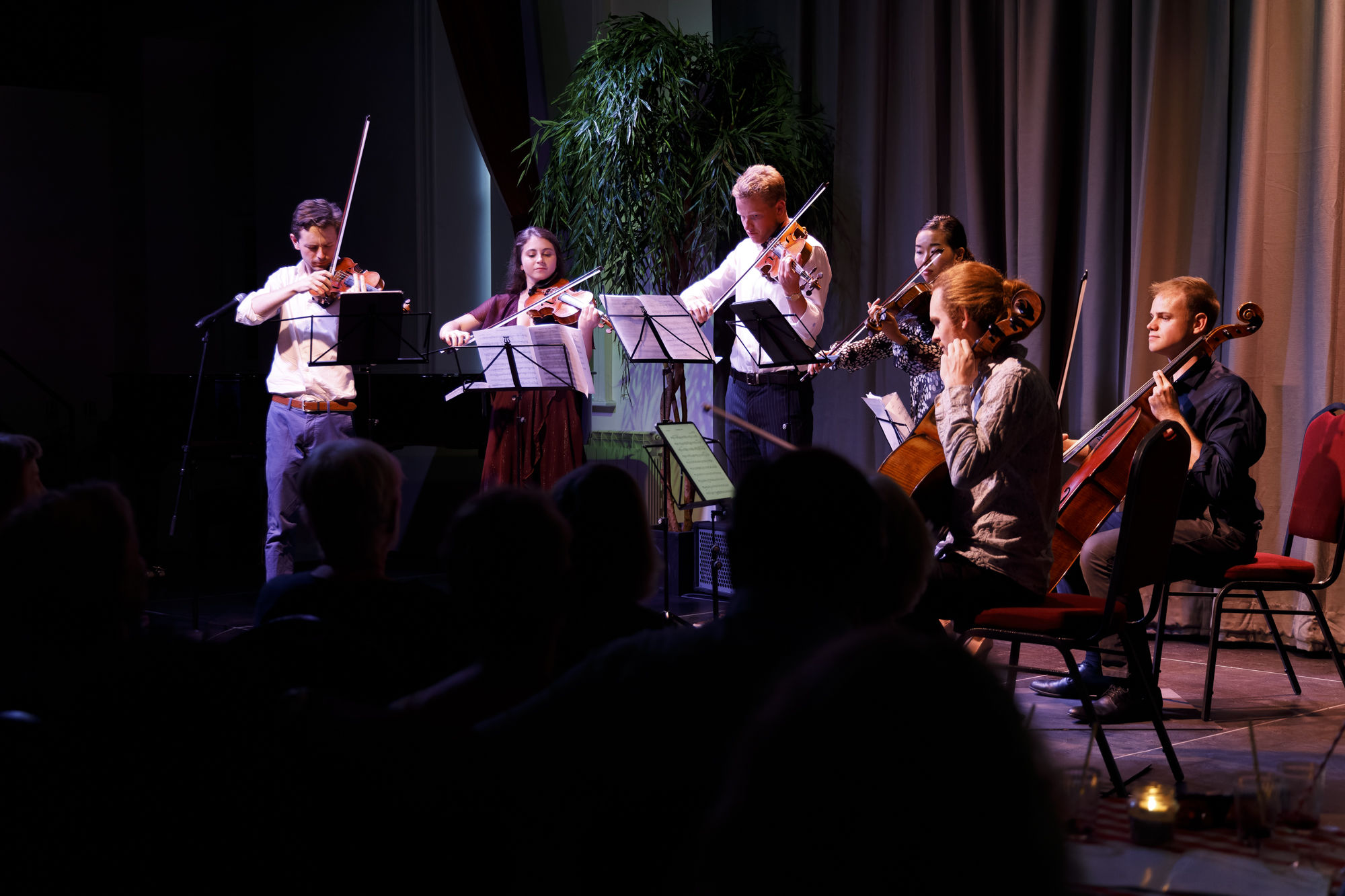 ---