Our tiny island packs a hefty cultural punch.
Despite its size and geographical location, the beautiful island of Alderney, known for its puffins, gannets and blonde hedgehogs is not the cultural backwater that you might imagine. Here are five compelling reasons to make a visit to the northernmost Channel Island that you have perhaps overlooked:
Alderney Chamber Music Festival
'Stunning' does not start to describe the standard of music on offer at the annual Alderney Chamber Music Festival. International young musicians Samuel and Louisa Staples have been visiting the island since they were young children and have always performed in local concerts but, when their parents moved here, they decided to set up an Alderney Chamber Music Festival which had its debut season in 2017. From the outset the concerts have been world class with vibrant young musicians straight from the international concert circuit performing exquisite programmes from the classical repertoire.  Each year a series of concerts is held in the Island Hall or the Church during August, both of which are transformed into vibrant concert halls, with the Festival in possession of a new Steinway Grand Piano which is installed for the duration of the season in the Island Hall. 
For more information on upcoming festivals or to find out more about the musicians visit: www.acmf.co.uk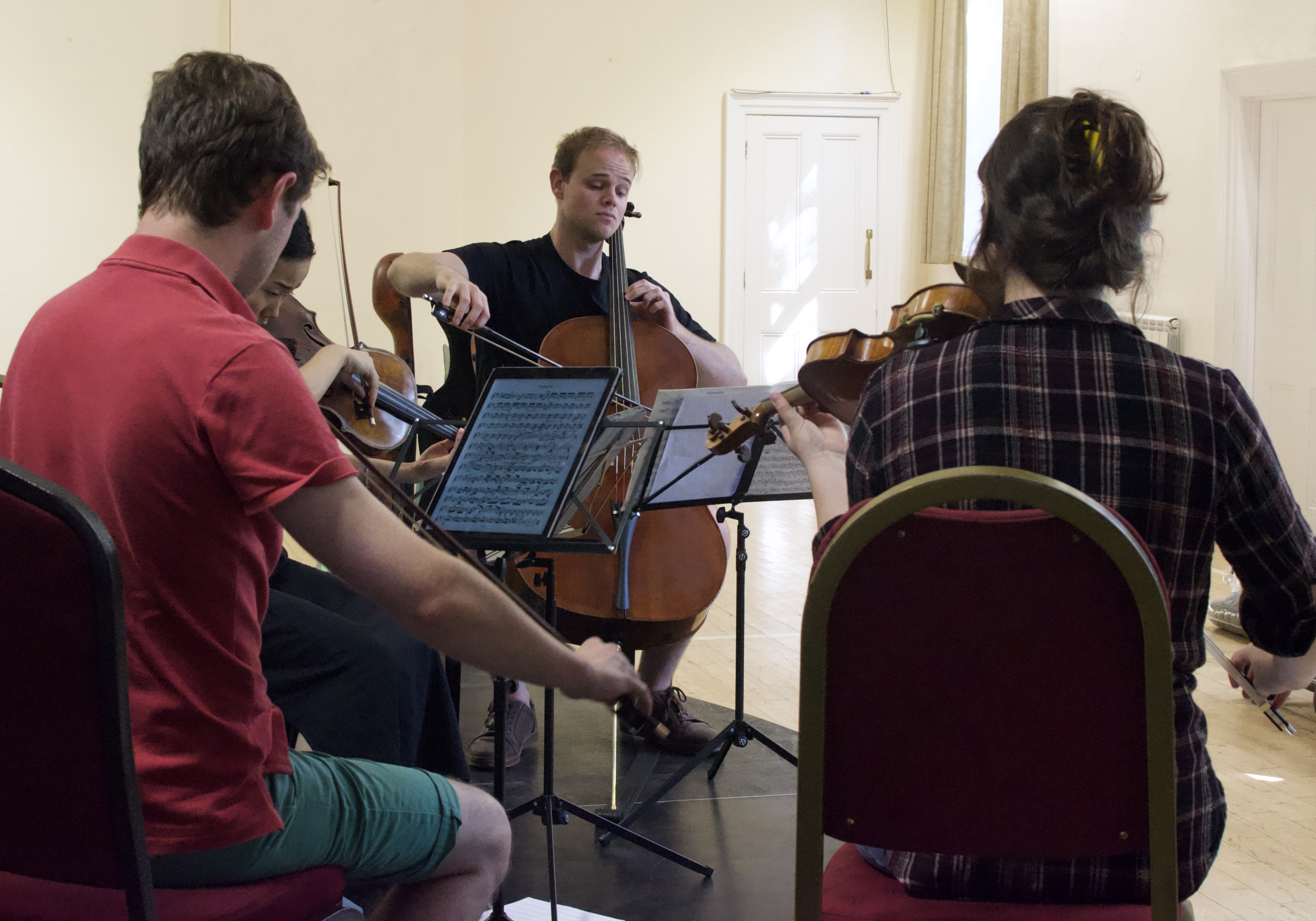 Photo Credit - Deniz Tunçer
Le Passage Gallery
When artist Bennt Bengtsson bought Les Rocquettes House opposite the lower end of Victoria Street in 2019, he wasted no time in opening it up as a permanent gallery space and studio space for himself to work in. At the same time he is painstakingly and gently restoring it and preserving the iconic Alderney building for the future. Bennt, who divides his time between Alderney and the shores of Lake Lucerne in Switzerland, has put on shows here in recent years featuring not only his own work, but that of artists and friends from across the globe. In fact, the recent summer exhibition featured 18 artists from 12 countries and had a truly international flavour.
For more information visit: www.lepassage.gallery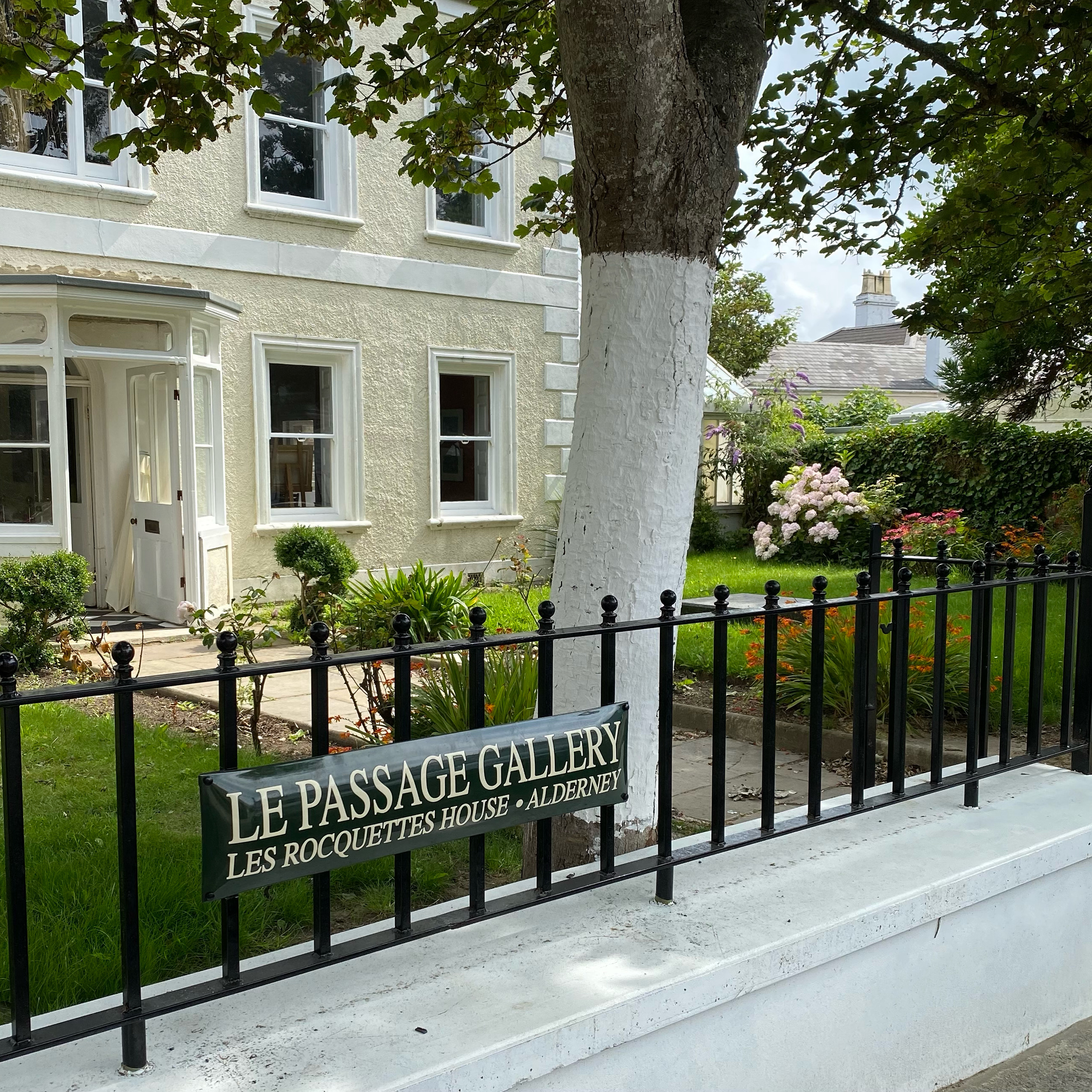 Alderney Literary Festival
At various times throughout the year, Alderney hosts literary giants in an intimate festival offering unrivalled access to the authors. Previous participants have been Louis de Bernières and Anthony Horowitz to name but two. For such a small island we also have a surprising number of 'home grown' authors who are successful on the national stage and who share insights into their craft.
For more information on this unique festival check out:
alderneyliterarytrust.com/festival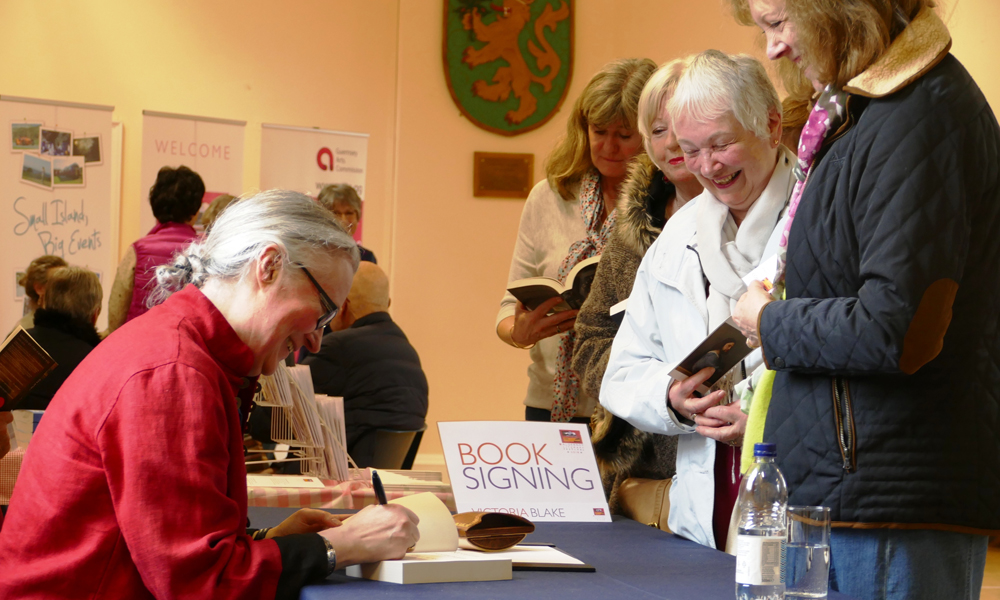 Alderney Music Society
Now in its 50th year, the Alderney Music Society has a long tradition of bringing high quality musicians to the island to entertain the residents and visitors alike. The concerts take place throughout the year in either the intimate surroundings of the Anne French room at the Island Hall or the beautiful St Anne's Church with its superb acoustics.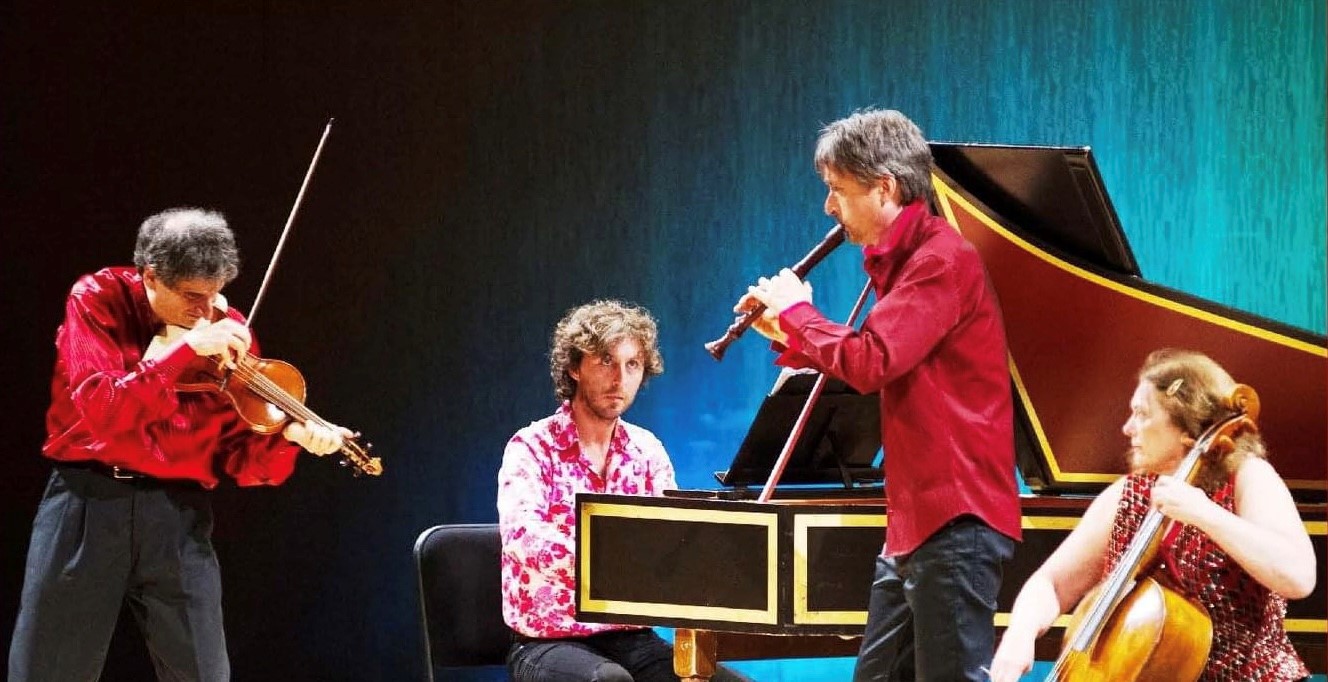 Alderney Theatre Group
Maybe it is something to do with living on an island but Alderney seems to have more than its fair share of thespians!  The thriving theatre group is home to a few professionals and many more talented amateurs who work together to produce a number of pieces of interesting theatre every year in the Island Hall, in the open air or in the conservatory of the Georgian House, as well as performing during the annual Alderney Week extravaganza. The Group also bring in professional theatre companies to put on productions or sometimes to lead workshops for local and visiting talent.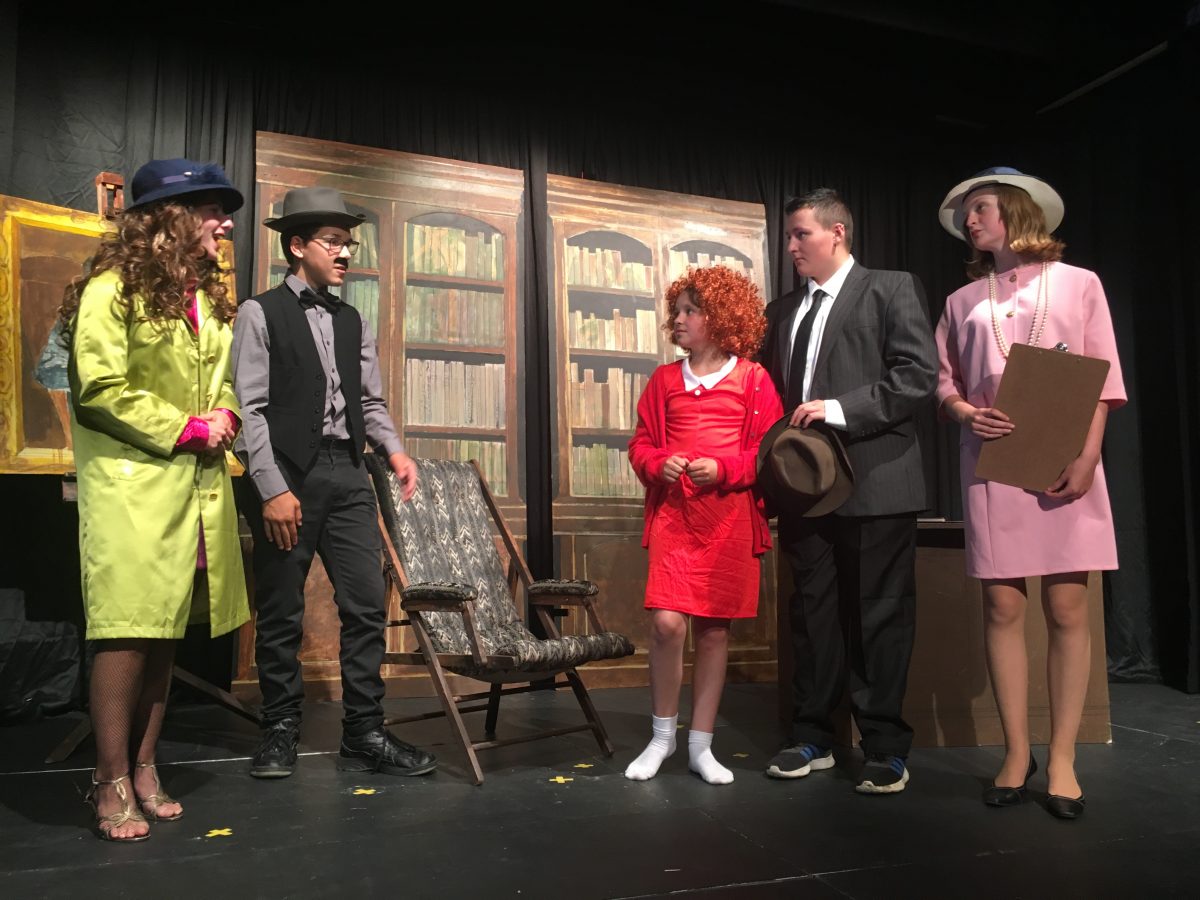 And there's more...
And although we said that there were five reasons, we would be remiss if we didn't mention the myriad of other events that happen over the course of a year. Our own Island Band, with its brass and wind sections, rehearses throughout the year on a Monday and Thursday evening between 5.30 and 7pm and performs in numerous concerts in the island's hectic social calendar.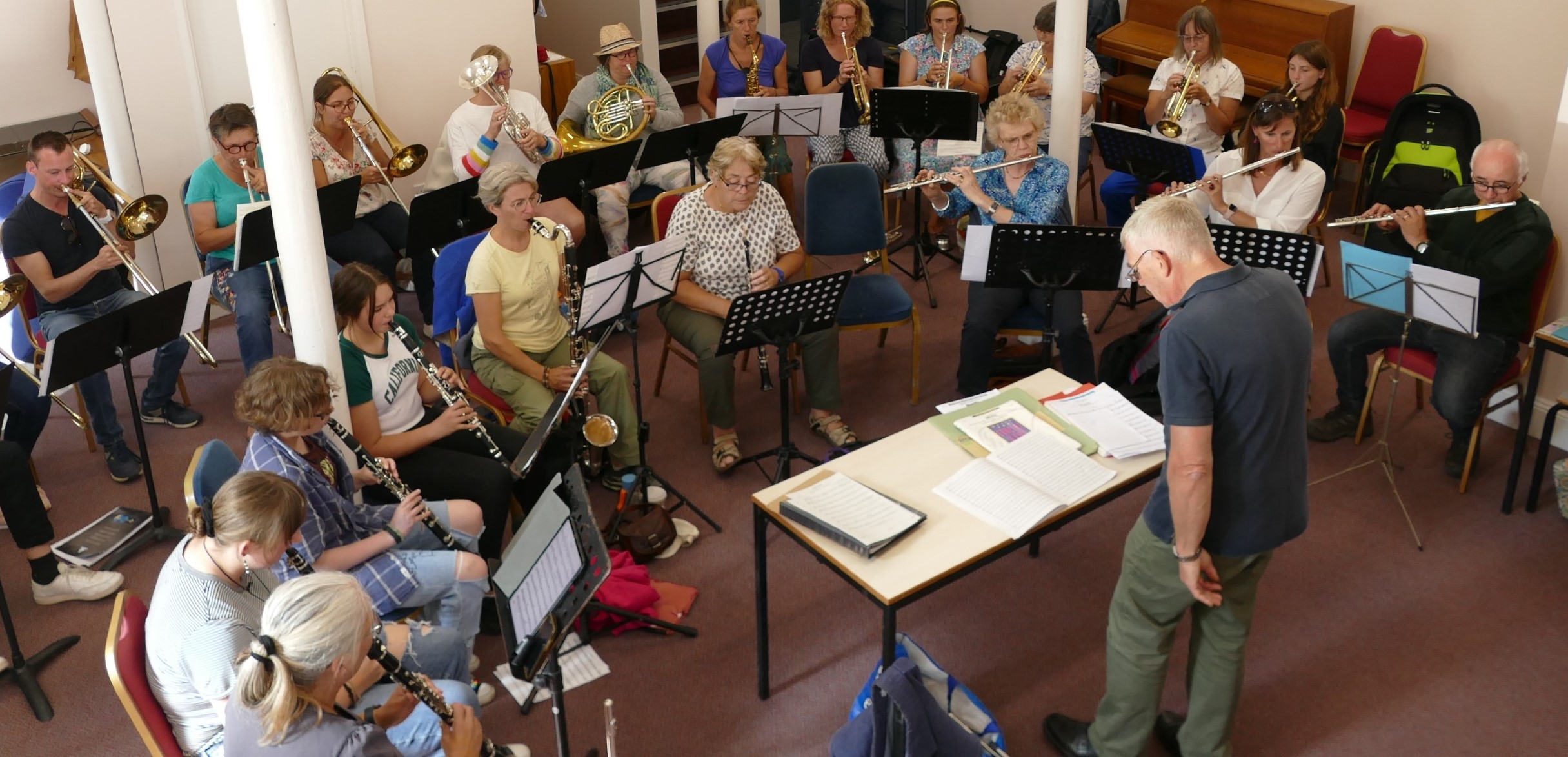 The island is home to at least five choral groups – The Alderney Voices, a mixed SATB choir that rehearses between 7 and 9pm every Monday evening, Wine and Song, a small but punchy ladies' choir that performs in different venues throughout the year, the Bee Minors – the island's successful youth choir which rehearses every Wednesday between 4 and 5 in term time, the church choir that leads Sunday worship at St Anne's Church as well as singing at special services and the Acafellas – a local men's barbershop group which rehearses on a Wednesday evening. Many of these groups come together to perform at various island events as well as often putting on their own concerts. There are also other art groups and painters who put on exhibitions in the Pré Studio in Church Street or other venues around the island. The island's young people also have a dance group under the auspices of 'Keep Fit Alderney' who entertain at a number of events during the year.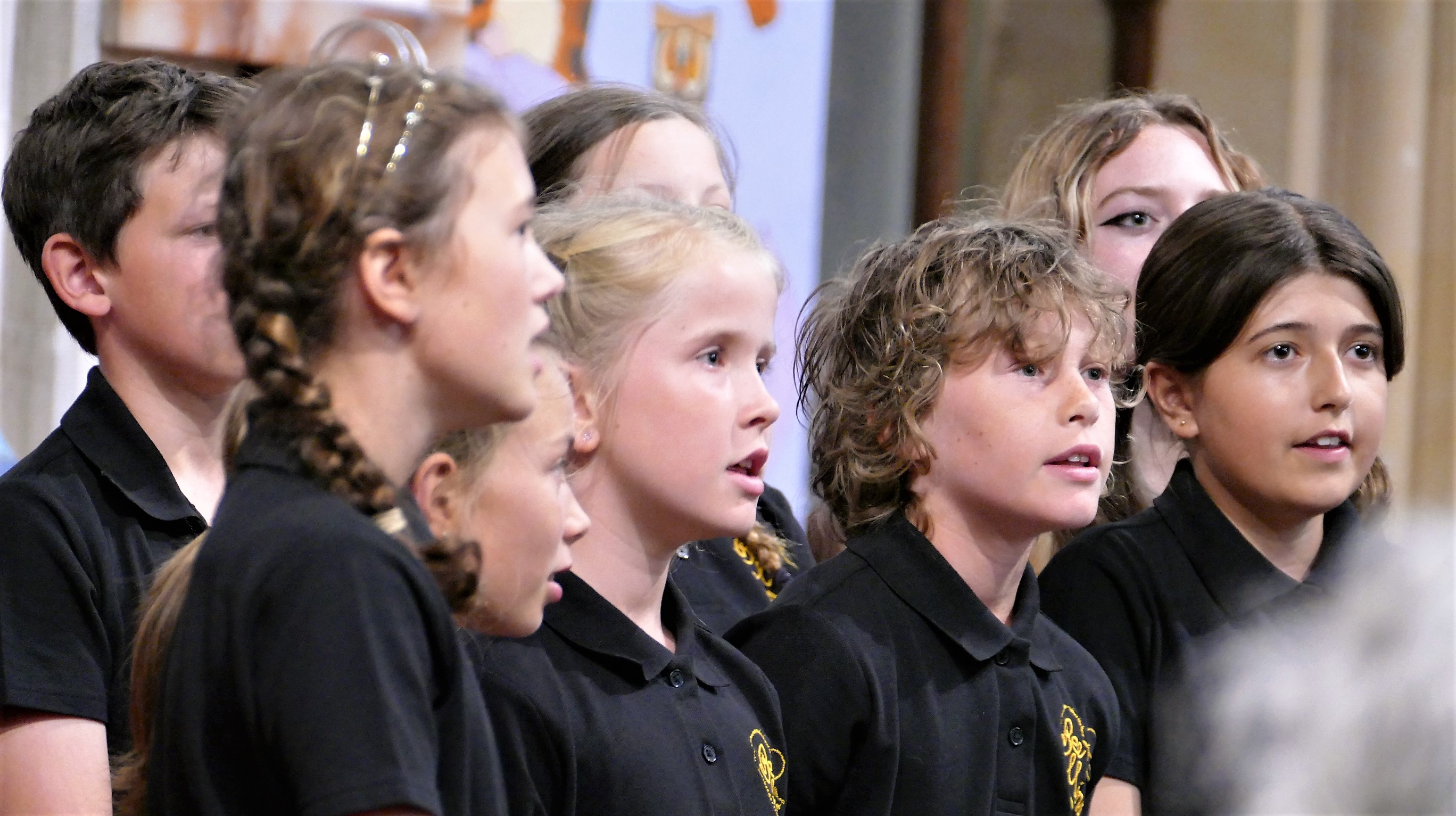 Head over to our What's On pages to check out what might be happening when you plan to visit.
---