These are a few of my favourite things... (to do in Alderney!)
'Snowflakes that stay on my nose and eyelashes, silver white winters that melt into springs, these are a few of my favourite things' sang Julie Andrews as Maria in the Sound of Music.
Well we can't guarantee the snowflakes or the silver white winters here in Alderney! However, we can assure you that, when Julie Andrews used to have a house here, there would have been plenty of other things that were her favourite things to do on the island, and here are some of mine.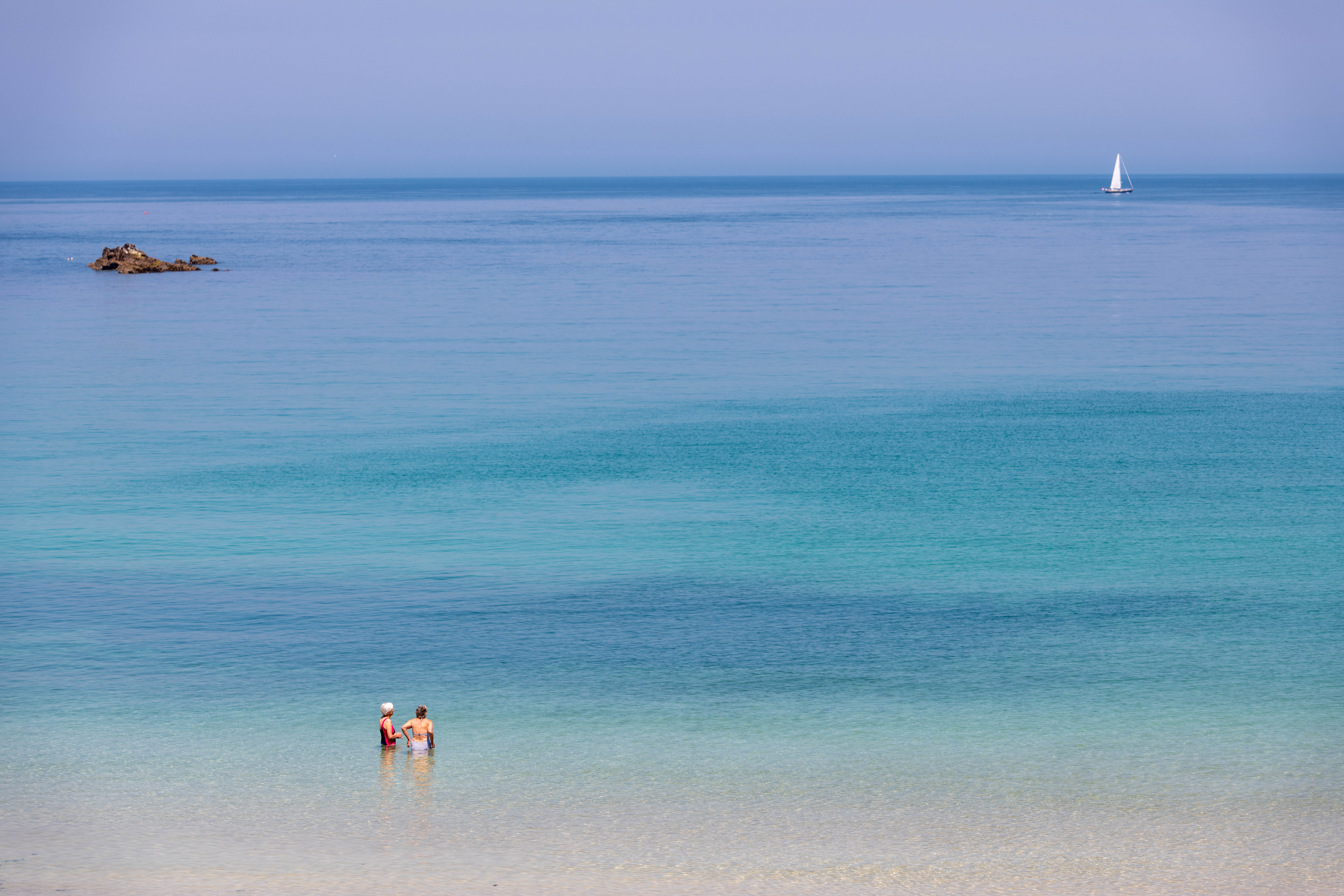 My Favourite Things (in no particular order!)
Spending Time Outdoors
Whether it is walking, sitting on one of my favourite benches and watching the sea, running a cheeky 5K, 10K or even half marathon round the island, exploring the island by bike or leaning against the wall on Longis Beach reading a novel, outside is where I love to be on Alderney. With our temperate climate, you can enjoy the great outdoors all year round. Time your trip to the island to perfection and you may find you have your chosen beach, bench or running route entirely to yourself and if you come when it is a little busier, you will most likely find others who share your passions.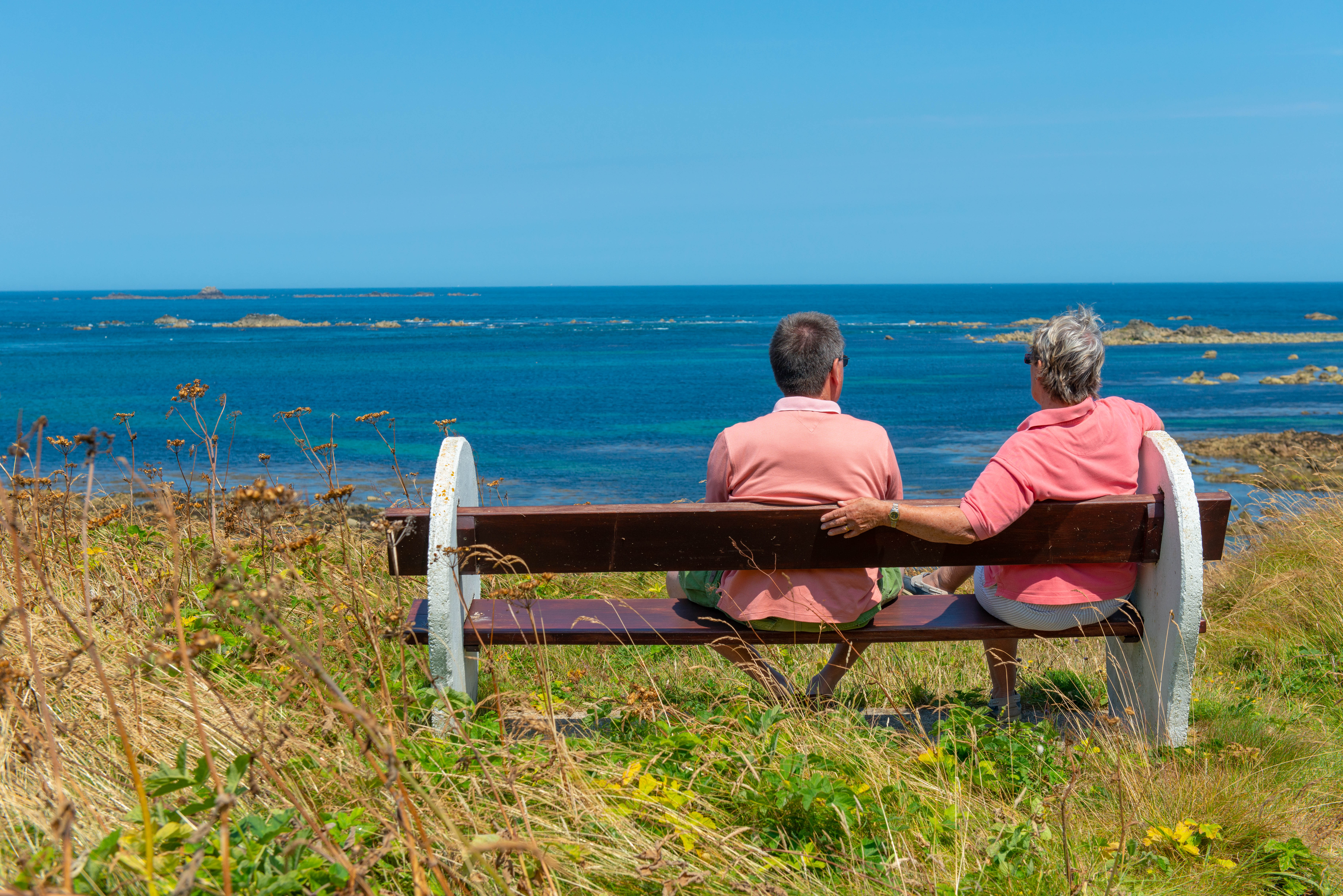 Watching the Latest Blockbuster
Alderney's small but welcoming cinema is quite simply my favourite cinema ever. It is perfectly normal to sit down in the comfortable raked seats and realise that you know the people sitting in front of you, or next to you. Although there is no longer an intermission whilst the projectionist changes the reel and everyone pops over to the Georgian House for a drink, the cinema is perfectly placed opposite the pub and pre- or post- film food and tipples are practically obligatory! If you want an evening watching one of your old favourites with family or friends you can also hire out the cinema room at the Braye Beach Hotel and have your own film party.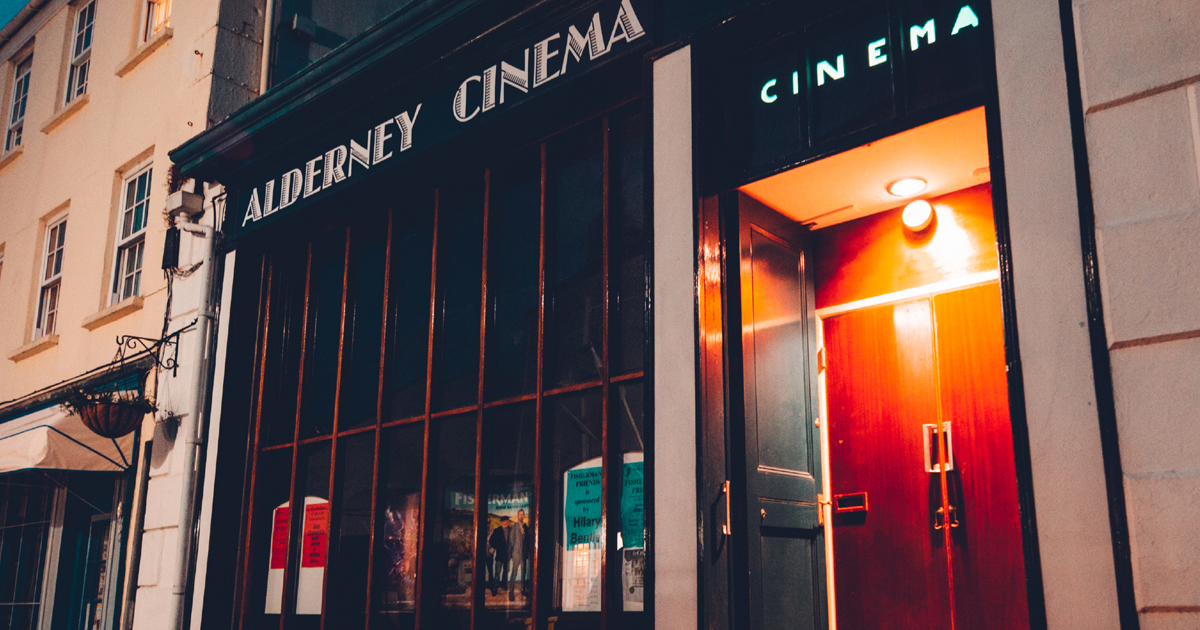 Being Immersed in the Natural World
As soon as you poke your nose out of your tent or take a step outside the front door, you immediately feel the benefits of nature on this beautiful island. The azure blue of the sea, the calming sound of the waves lapping the shores or the magnificent sight of waves crashing high over the breakwater in winter storms, the huge cloudscapes over the English Channel and the theatrical sunsets over Clonque all conspire to make you feel at one with the world. I particularly love to commune with the blonde hedgehogs, arguably the island's most famous residents, and enjoy watching them going about their business at sunset, whilst marvelling at how quickly they disappear if you happen to take your eyes off them for even a moment! Bats, migrating birds, butterflies, moths, wildflowers, seaweed and sea creatures – Alderney is truly a nature lover's paradise. Why not book yourself a guided tour of some of the island's wildlife?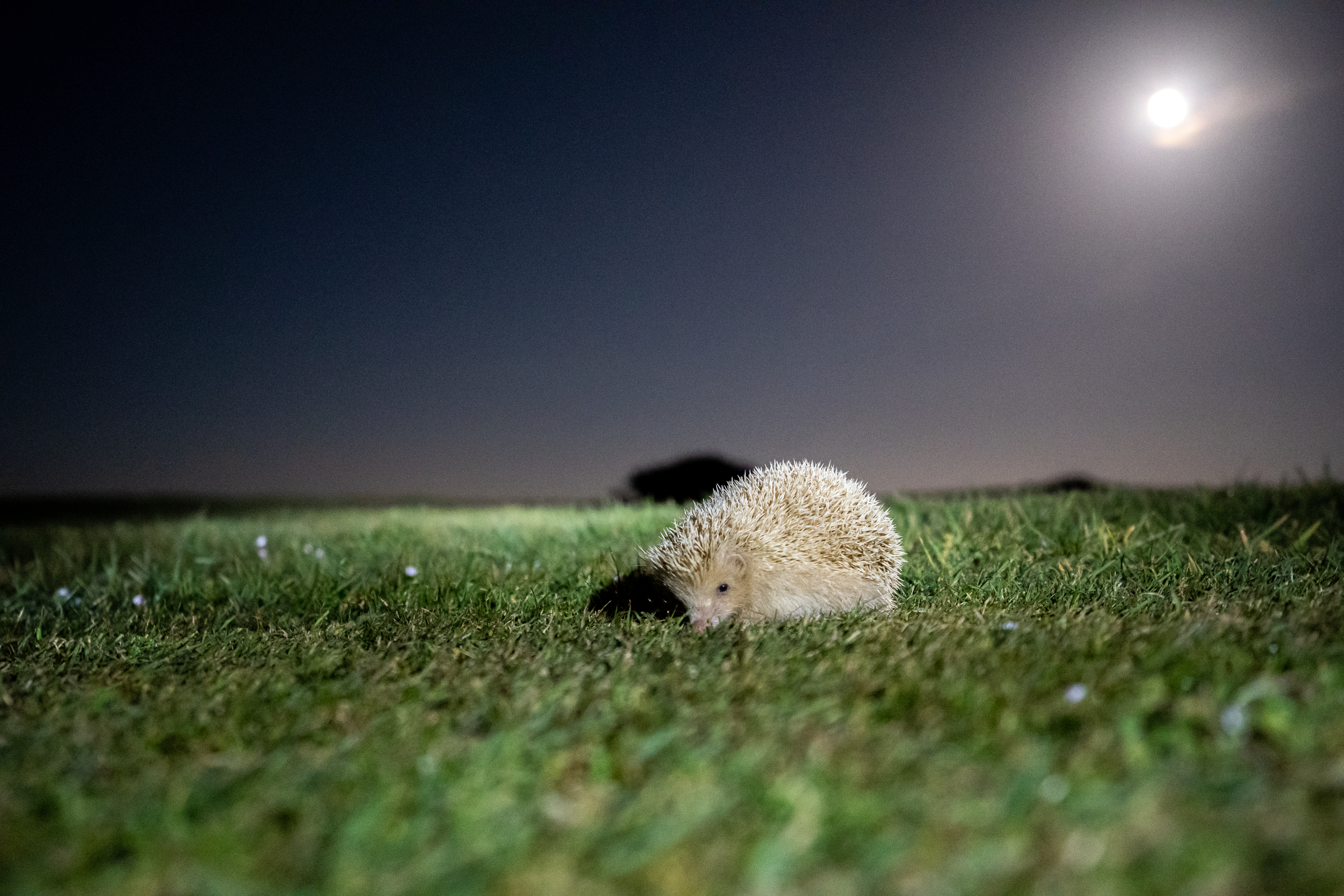 Being in or on the water
Having been brought up to have a healthy respect for the power of the oceans, I nevertheless love to spend time on or in the water. Kayaking in crystal clear bays with the Alderney Wildlife Trust or exploring the wrecks off Braye Beach on hired paddleboards, sailing dinghies sheltered by the strong arm of the breakwater or swimming off one of my favourite beaches, what more do you need in life?

Eating Out
Many people comment on the breadth of food choices in Alderney and, with a little planning, it is easily possible to eat somewhere different every night for a fortnight and not be disappointed! With a multitude of options for breakfast, lunch and supper, and a range of cuisines to suit even the fussiest of eaters, you really are spoilt for choice. For a special celebration I enjoy a trip to the Blonde Hedgehog and for cosy family Sunday lunches in winter I enjoy a hearty roast in the Georgian House next to the fire. Breakfast in PJ's or Jack's really hits the mark and sets me up for the day or, on a lazy day, a delicious lunch on the terrace of the Braye Beach Hotel overlooking the beach is a few hours well spent!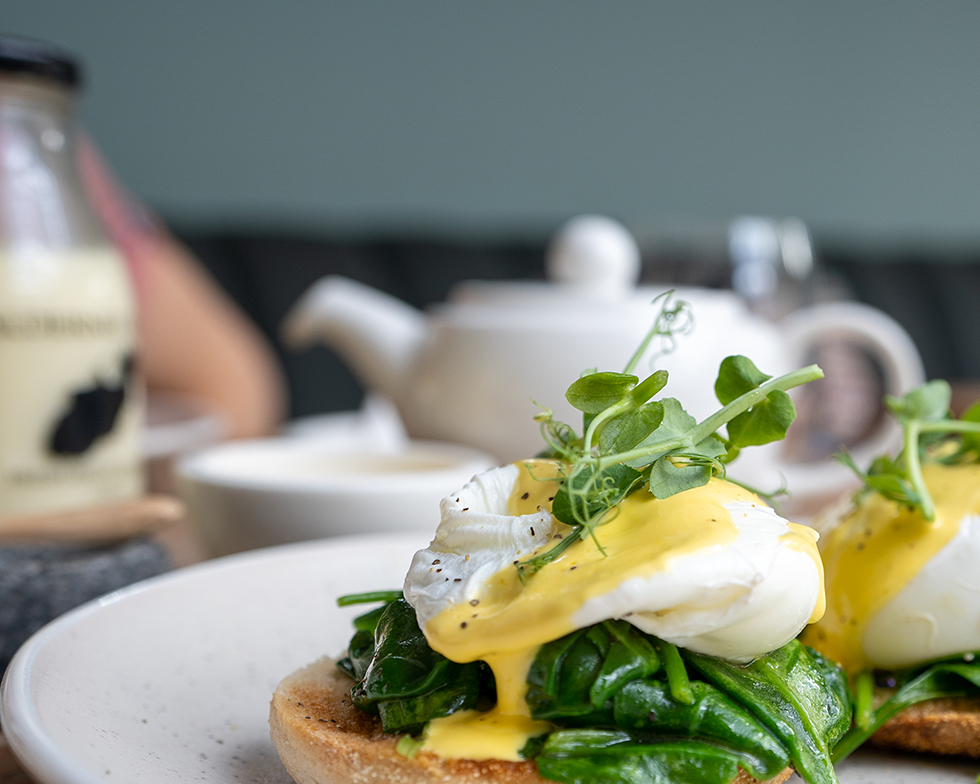 Relaxing with Friends and Family
Alderney is the perfect place to relax with the special people in your life, and I love that the children that are special to me can have a little more freedom and independence here than they can elsewhere. Whilst some of us may be soaking up the sun on Braye Beach, the more adventurous can pursue water sports nearby and others can relax on the terrace at the Moorings, yet all be able to meet up again in a moment. There's no need to drive to see each other and, if you want to pop back to where you're staying to 'recharge your batteries' or for a quick shower, you can be back in the heart of the party again before they've even noticed you've left!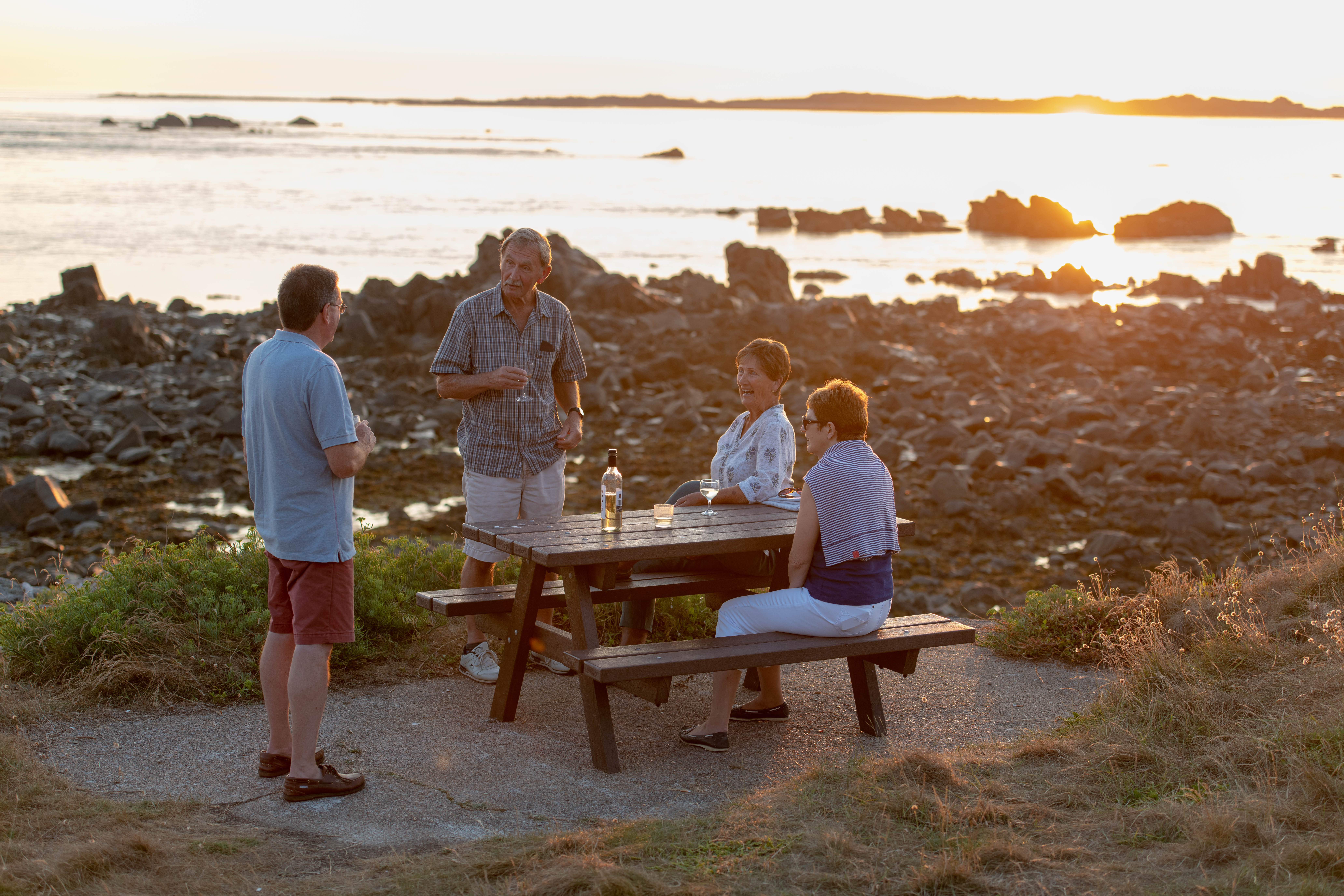 Listening to Live Music
Whatever style of music you like, there is something for you on Alderney. Personally, I love the Alderney Chamber Music Festival in August which rivals any music festival in the UK. Young musicians of a truly world class standard perform to full houses in intimate venues on the island and then disappear to play to other audiences in major venues around the globe! You sometimes have to pinch yourself to believe that it ever happened, whilst starting the countdown to the next festival! If something less classical is more your thing, there are numerous local bands, choirs and other musical groups that play at events throughout the year, such as Alderney's famous Alderney Week, and it is rare for a week to pass without some chance to hear live performance!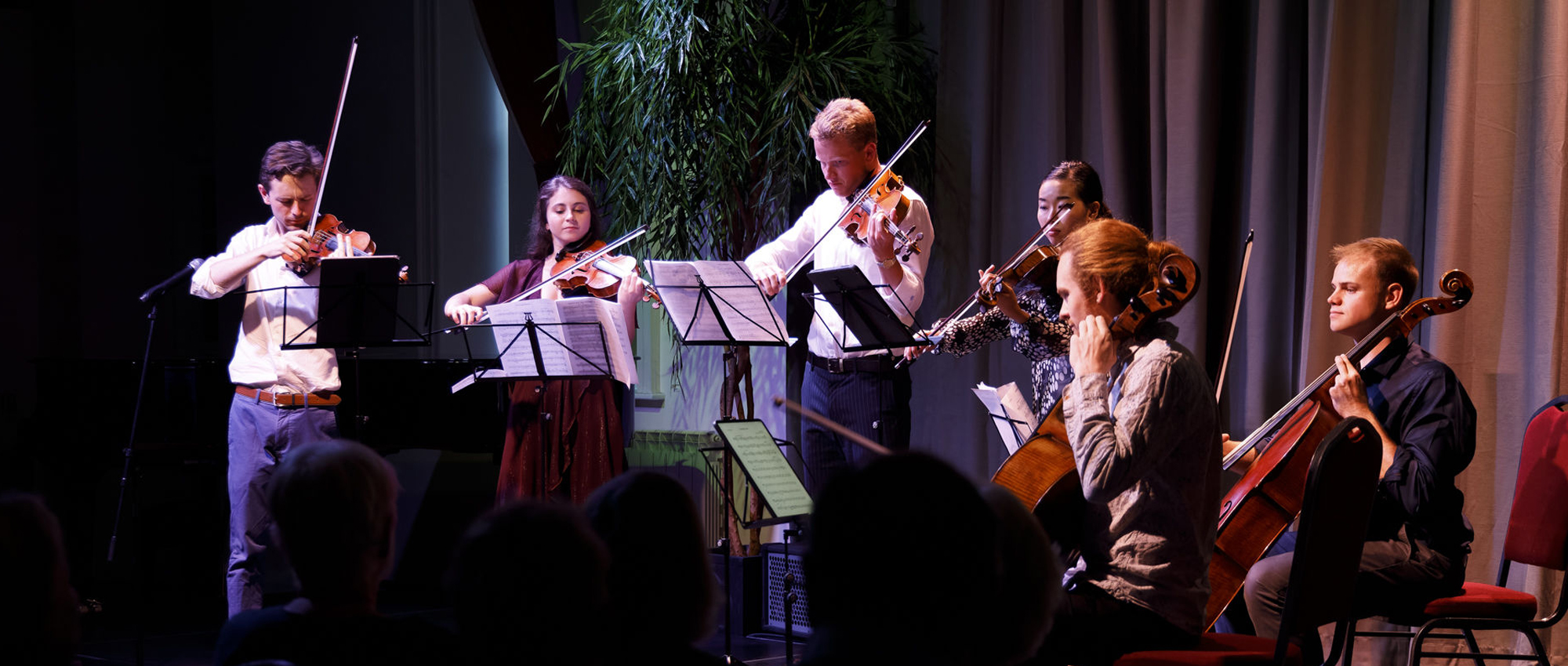 Becoming Immersed in the Island's Rich History
If, like me, you are fascinated by what happened in the past, then you have hit the jackpot with Alderney! It is hard to imagine anywhere else on earth where there are so many layers of human history in such a small area. From Neolithic dolmens to the prolific remnants of the Second World War, and from watermills to Napoleonic signalling towers, there is a wealth of historical buildings and artefacts to discover. My personal favourite is probably the Odeon, with stunning views, fascinating and informative interpretation boards and its newest residents waiting to greet you, I never tire of visiting it. Why not book a heritage tour whilst you are here to find out more about Alderney's rich past?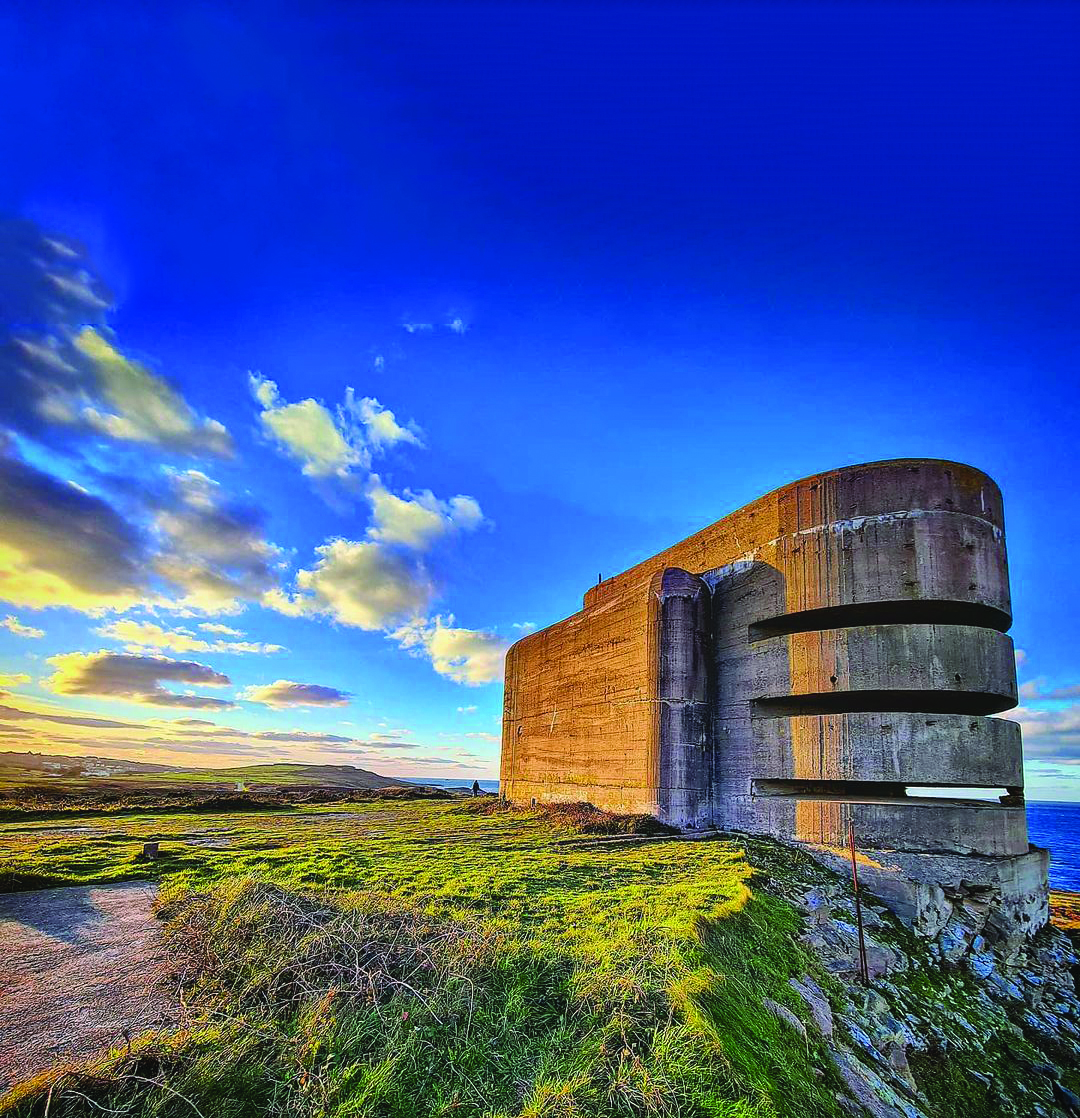 ---