Battery Annes is an open naval gun battery position on the western cliffs (overlooking Les Casquets lighthouse) with four prominent concrete coast artillery emplacements, personnel shelters and reserve ammunition bunkers.
The battery comprised of four powerful 15cm guns to protect from invasion.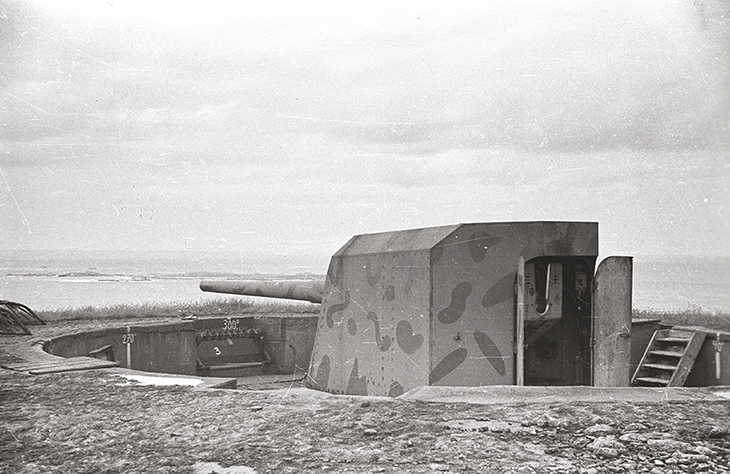 One of the guns at Battery Annes on the Giffoine
A group of emplacements in this shape is hard to find elsewhere in the Atlantikwall.
Get our latest news and offers